BRITISH INVESTORS CONFIRMED THEIR CONFIDENCE IN MEXICO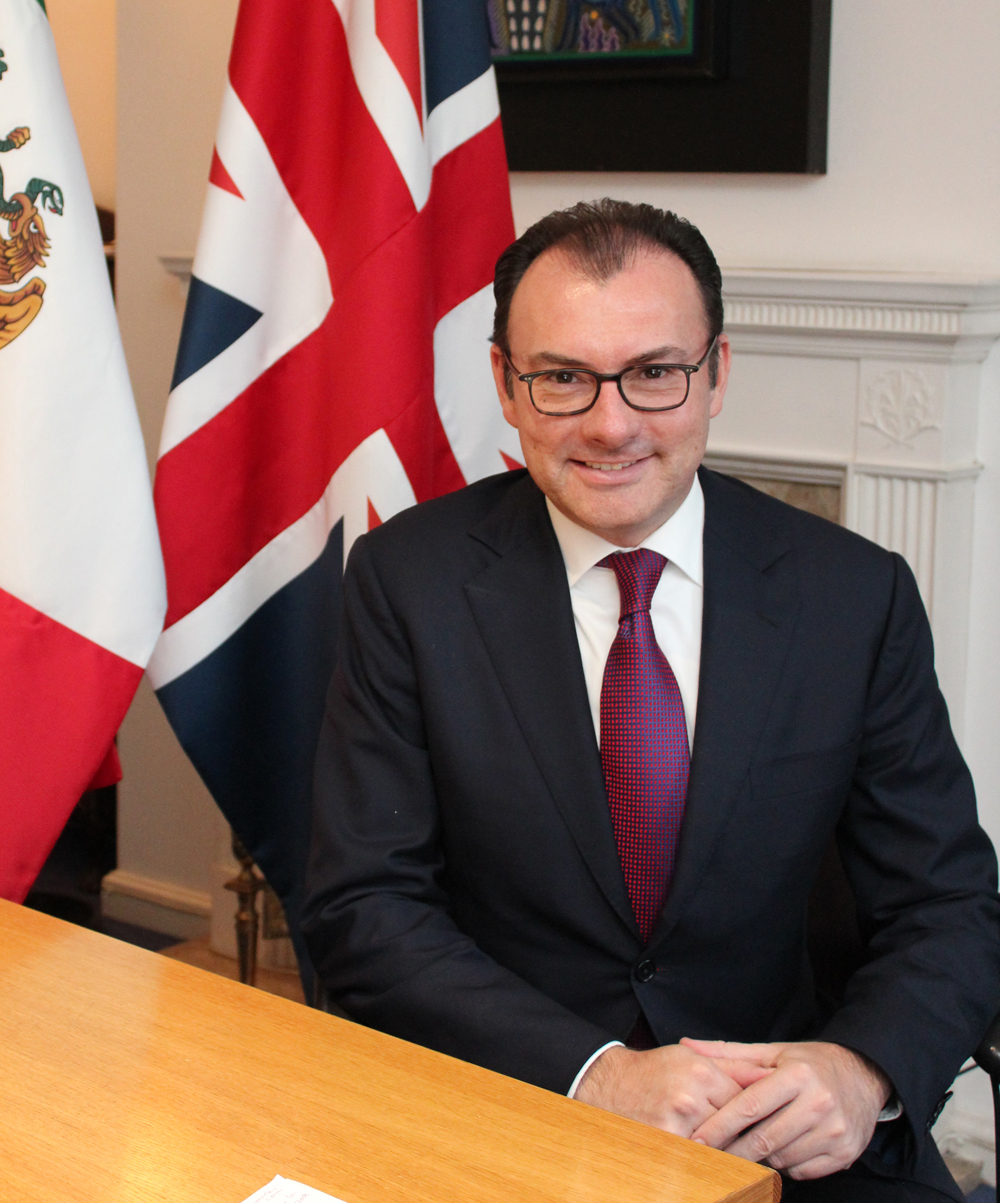 LONDON, Reino Unido, 22nd January 2016.- The Secretary of Finance and Public Credit, Luis Videgaray, met with bankers and representatives of the finance sector of The City, who endorse their confidence on Mexico although the current international economic volatility and financial uncertainty.
In different meetings held on 18th and 19th January, the head of the Mexican Ministry of Finance sent a clear message: the economic policy of Mexico will remain attached to the fiscal discipline to protect economic stability and promote the comprehensive and rapid implementation of structural reforms.
The Secretary recalled that in order to deal with low oil prices, the Mexican government acquired an insurance on time through financial markets to protect revenues from oil sales, and confirmed that the country has international reserves for USD $175 billion, regardless of having at its disposal an IMF flexible credit line, if necessary.
"Today Mexico is one of the most prepared countries in the world to cope with uncertainty scenarios such as the one we are experiencing; we have been reducing the influence of oil, from the point of view of public policy, consistently. Mexicans can be sure and confident that we have been preparing and taking the necessary measures for scenarios of this nature", he said.
Secretary Videgaray also met with the Ambassador of Mexico in the United Kingdom, Diego Gomez-Pickering, afterwards he was interviewed by correspondents from Mexican media, with whom he shared that among the 2016 challenges there is a priority for the private sector investment as the main engine for job creation.
Shortly before leaving for Davos, Switzerland, to accompany President Enrique Peña Nieto in the World Economic Forum, Videgaray explained to British investors the Mexican government's strategy in the current international context and at the same time he collected the points of view from the economic actors based in The City, considered one of the most important financial centres of the world.
"The meetings we have had confirm that there is great confidence in Mexico despite the difficult environment that the global economy is experiencing, especially the emerging economies. We presented Mexico as a competitive option in times of investment decisions that maybe 10 or 15 years ago would have found China as their main destination and they're now being invested in our country", he concluded.
---oo000oo---