MEXICAN PHOTOGRAPHER PRESENTS EXHIBITION IN LONDON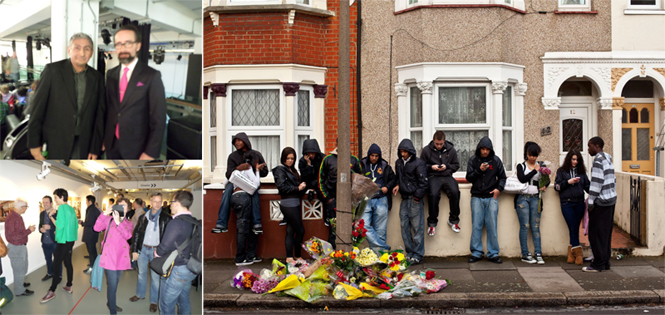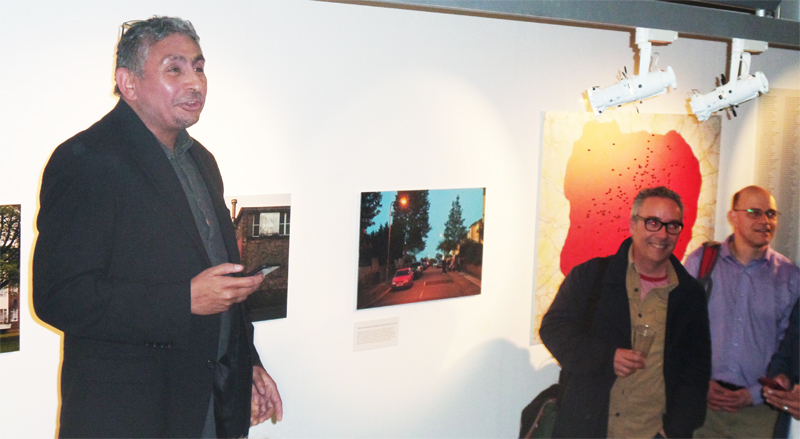 LONDON, United Kingdom, 8 May 2015.- The photography exhibition of the Mexican  photojournalist Antonio Zazueta Olmos was inaugurated last night in RichMix exhibition centre.
The series of photographs, some of which have been published by the British newspaper The Guardian and its Sunday version The Observer, show homicides that occurred in London, and that have been captured through his lens between 1st January 2011 and 31st December 2012.
During the inauguration, the Ambassador of Mexico to the United Kingdom recognised the determination, persistence and objectivity of Olmos, who is considered one of the best international photojournalists, and recalled that his work has been internationally awarded and it's been exhibited in the National Portrait Gallery.
The photographer explained to the attending audience that his objective with this images was to document the events registered in 210 places in the capital city of the United Kingdom which could be easily forgotten or been unknown to the public, given that they represented a fleeting moment that sometimes does not even reach any space in the media.
The exhibition entitled: The Landscape of Murder will remain open to the public in RichMix from today until 30th May.
--oo00oo--