NAHUATL LANGUAGE PROMOTED IN ENGLAND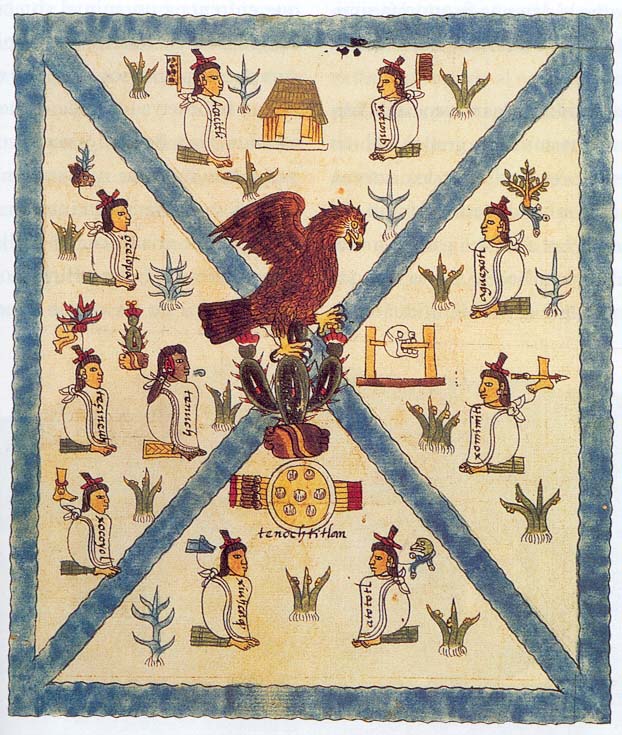 LONDON, United Kingdom, 26th April 2016, In order to promote the knowledge on speaking and writing Nahuatl, the language of the Aztecs, on 22-23rd April took place The Third Nahuatl Study Day and Workshops to study the meaning of different  Codex', the importance of literature and the influence of the so-called Sacred Books.
Before an audience integrated mostly by students and academics from the University College London (UCL), Dr. Elizabeth Baquedano, archaeologist and professor at the Faculty of Social Historical Sciences of UCL, shared interesting information about the writing and iconography of Nahuatl, as the first indigenous language of importance not only in Pre-Hispanic Mexico, but also nowadays, due to the number of people who speaks it (around 1.5 million).
Meanwhile, Dr. Katarzyna Mikulska, academic at the University of Warsaw, offered a broad explanation on the Aztec Calendar, the origin of the Sacred Books, as well as the Codex Borgia and other dedicated to their deities, whilst Dr. Patrick Johansson, from the National Autonomous University of Mexico (UNAM), coordinated workshops and offered the lecture on the importance of the Nahuatl language in the Aztec Empire.
It is noteworthy to recall that Dr. Baquedano has been recognised for her linkage with the British Museum –as specialist in Aztec culture- and as the author of a book dedicated to the Aztec, Maya and Inca civilisations.
In 2014, she received the Ohtli award –which means path in Nahuatl- granted by the Government of Mexico for the work she has done -voluntarily- promoting our country overseas and because she has left "a path" to be followed by new generations of Mexicans living abroad.
---oo000oo---