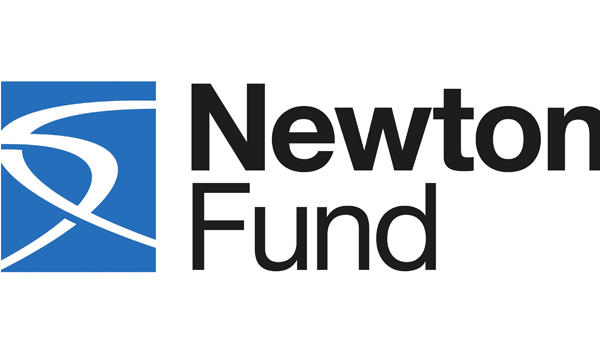 The Newton International Fellowship aims to support the development and training of postdoctoral researchers at an early stage of their career from any country outside the UK, by providing an opportunity to work at a UK research institution for up to two years. The call is jointly run by the British Academy, the Academy of Medical Sciences and the Royal Society.
For any queries, please contact This email address is being protected from spambots. You need JavaScript enabled to view it..
For any queries, please contact This email address is being protected from spambots. You need JavaScript enabled to view it..
For queries, please contact This email address is being protected from spambots. You need JavaScript enabled to view it.
If you are unsure about which academy to apply to, please contact This email address is being protected from spambots. You need JavaScript enabled to view it.. 
The applicant deadline is 27 March 2019, (3pm UK time).
 Please note that the calls are not managed by the Embassy. Therefore, if you require further information on the call, please contact the corresponding email mentioned above.
***