INFORMACIÓN IMPORTANTE
PARA VISITANTES MEXICANOS DURANTE
LA COPA MUNDIAL DE FUTBOL RUSIA 2018 
Si planeas viajar a Rusia durante la Copa Mundial de Futbol, toma en consideración las siguientes recomendaciones e información para que tu viaje transcurra sin contratiempos.
¡Viaja informado!
Consulta la Guía del viajero de la Secretaría de Relaciones Exteriores.
Descarga el siguiente manual y sigue todas las recomendaciones: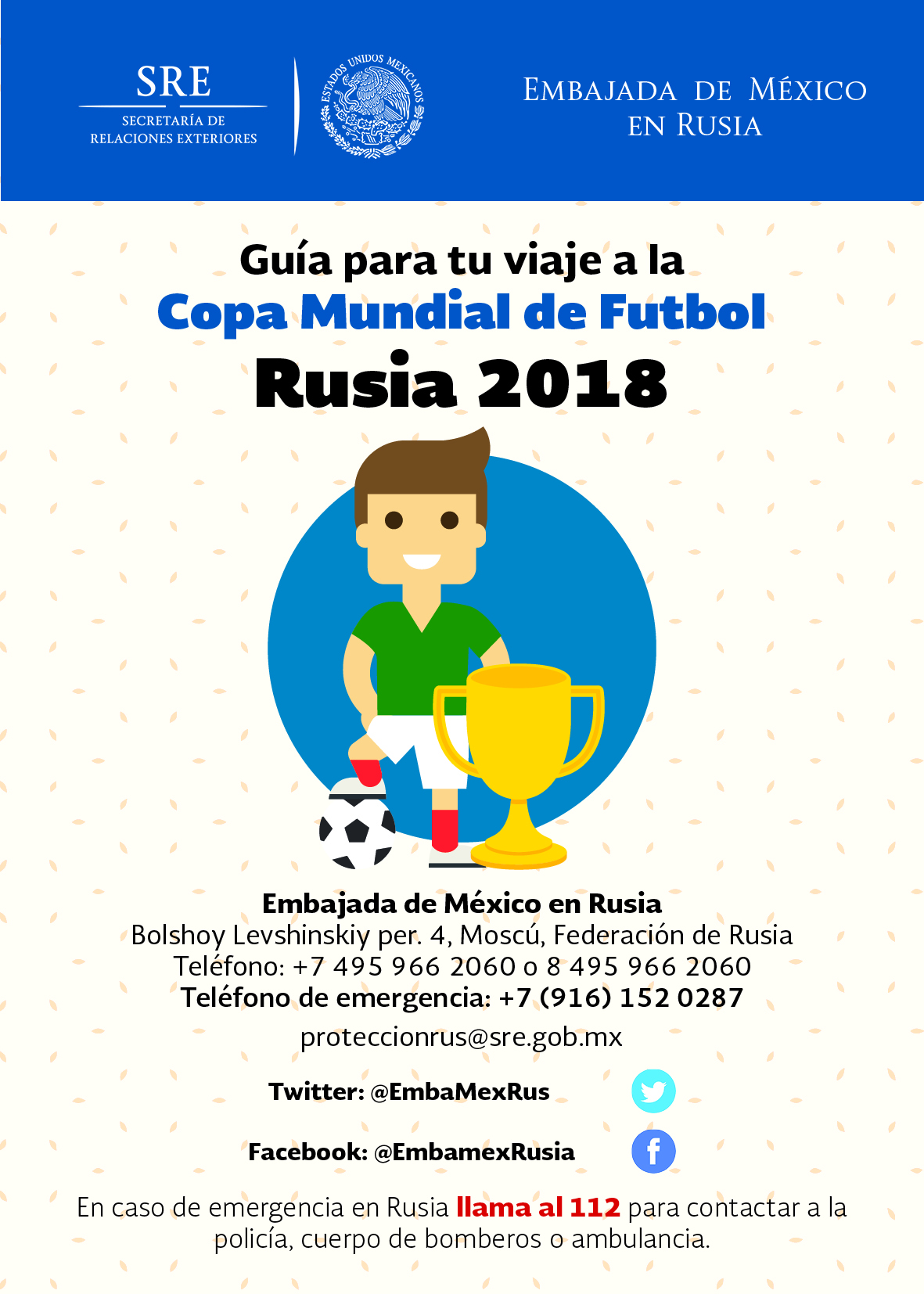 Para obtener más información sobre los lugares de interés en Rusia, visita la página oficial de bienvenida de los aficionados: http://welcome2018.com/es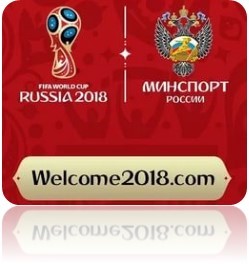 En la sección "Guía del aficionado" encontrarás toda la información que necesitarás durante tu estancia en Rusia. Por ejemplo, información sobre cada una de las ciudades sede, atracciones turísticas, hospedaje, costumbres locales, etc. 
This new exhibition brings together Brian Maguire's latest body of work, resulting from a visit to Syria in 2017. It is shown in the context of earlier work made in response to the refugee crises hitting Europe's shores as a result of the Syrian conflict. The Aleppo Paintings document the ruined buildings of the city, offering a visceral and stark insight into the physical consequences of war and the international arms trade that fuels all conflict. As with all his work, Maguire's work is informed by first-hand experience of the city of Aleppo and its people and is fuelled by a desire to see beyond the news coverage to gain a personal insight into the reality of the situation.  Maguire's paintings bear stark testament to the human suffering implicit in his depiction of the building fragments left after the bombardment, underlining the need for justice.   
Since the very beginning of his career in the 1970s Maguire's work emerges from social and political situations and a deep engagement with a particular place or group of people. He approaches painting as a gesture of solidarity and has undertaken projects in prisons, women's shelters and psychiatric institutions. 
This exhbition is presented as part of an on-going initiative, 
New Art at IMMA
, proudly supported by Matheson, which allows IMMA to continue to support artists' vital work in a strand of programming that recognises and nurtures new and emerging talents, new thinking and new forms of exhibition-making.
ECOFILM es un Festival Internacional de Cortometrajes ambientales, que se realiza anualmente en México.
Responde a la necesidad de sensibilizar a la sociedad sobre la problemática ambiental, promoviendo la producción audiovisual y la cultura ecológica con soluciones que equilibren al ser humano en interacción con su medio ambiente.
Sustenta sus acciones gracias a la colaboración y alianza con instituciones, empresas y personas comprometidas con los temas ambientales prioritarios en la agenda internacional. El intercambio de ideas se funde en un evento único: competencia entre artistas, muestra, conferencias, invitados especiales; prisma de ideas, visiones y emociones con un nuevo entendimiento del mundo Leer más

Mexican tenor 
Javier Camarena 
famously became only the third singer in 70 years to perform an encore during a performance at New York's Metropolitan Opera – the others were Luciano Pavarotti and Juan Diego Flórez. For his Irish debut he will be joined by another operatic rising star from Mexico, soprano 
Rebeca Olvera
, in a programme of Italian bel canto arias with the 
RTÉ Concert Orchestra
 conducted by 
Robert Houlihan
. More info here.