INE'S PRESIDENT COUNSELLOR VISITS THE UK AS AN OBSERVER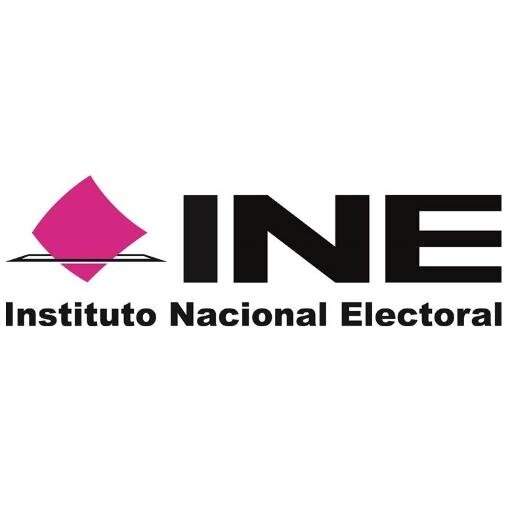 ·         Lorenzo Córdova will meet with the Mexican community in the UK.
MEXICO CITY, 23rd June 2016.- The Counsellor President of the Mexican National Electoral Institute (INE, for its acronym in Spanish), Lorenzo Córdova Vianello, is participating as an observer attending the invitation by The Electoral Commission of the United Kingdom in order to witness the referendum which will define if the UK remains as a member of the European Union.
As part of an observation mission by the invitation of the Electoral Commission in the UK, Lorenzo Córdova will visit different polling stations in the Manchestershire and its highly populated areas.
Within the observation activities President Counsellor has been witnessing the opening and the close of the voting process and he will visit The Centre for Public Scrutiny, where he will meet with various officials participating in an evaluation session of the referendum, organised by the British Electoral institution.
Counsellor President's participation as an external observer of the referendum responds to political and institutional linking actions, information exchange and cooperation with the international community.
On 24th June, the President of INE will meet in London with Mexican community representatives in the United Kingdom at the Embassy of Mexico.
For more information visit this website, http://www.ine.mx/archivos3/portal/historico/contenido/comunicados/2016/06/20160622.html
--oo000oo--