Supporting Mexican entrepreneurs

Ambassador Aureny Aguirre O.Sunza, Charge d'Affaires a.i. of the Mexican Embassy in the United Kingdom was pleased to welcome the participants of the Leaders in Innovation Fellowship 2019 programme, who were invited to London by the OTT Mexico AC Network, the Prosoft-Innovation Sector Fund for Innovation, the Ministry of Economy of Mexico, the United Kingdom Embassy in Mexico, the Newton Fund and the Royal Academy of Engineering (RAEng).
The selected winners were part of the sixth generation of the LIF 2019 program and have the benefit of receiving training by experts from the Royal Academy of Engineering (RAEng), which took place during the month of November 2019 in the city of London, England. In addition, within the framework of this edition, a reception was offered for Mexican participants, who had the opportunity to present their project to Mexican and British partners in order to expand their networks and acquire advice and recommendations.
The objective of this program is to strengthen the capacities of the entrepreneurs, researchers and innovators of Mexico in the entrepreneurship and commercialization of its technology. Entrepreneurs from the scientific-technological areas (spinoffs and startups) were invited, as well as researchers, engineers and/or technologists who are developing projects with technological and innovative content and who seek to obtain private capital financing to boost them.
The LIF program is supported by the Intersectoral Committee for Innovation, and co-financed through the Sectorial Innovation Fund of the Ministry of Economy (SE) and the Newton Fund. In addition, it is coordinated with the United Kingdom Embassy in Mexico, the Royal Academy of Engineering and the Global Network Talent Network MX chapter United Kingdom. The LIF program is part of the Newton Fund; fund that seeks to create international science and innovation associations that promote the economic development of countries. The program also has 4 editions, through which more than 80 Mexican men and women researchers and entrepreneurs have been trained.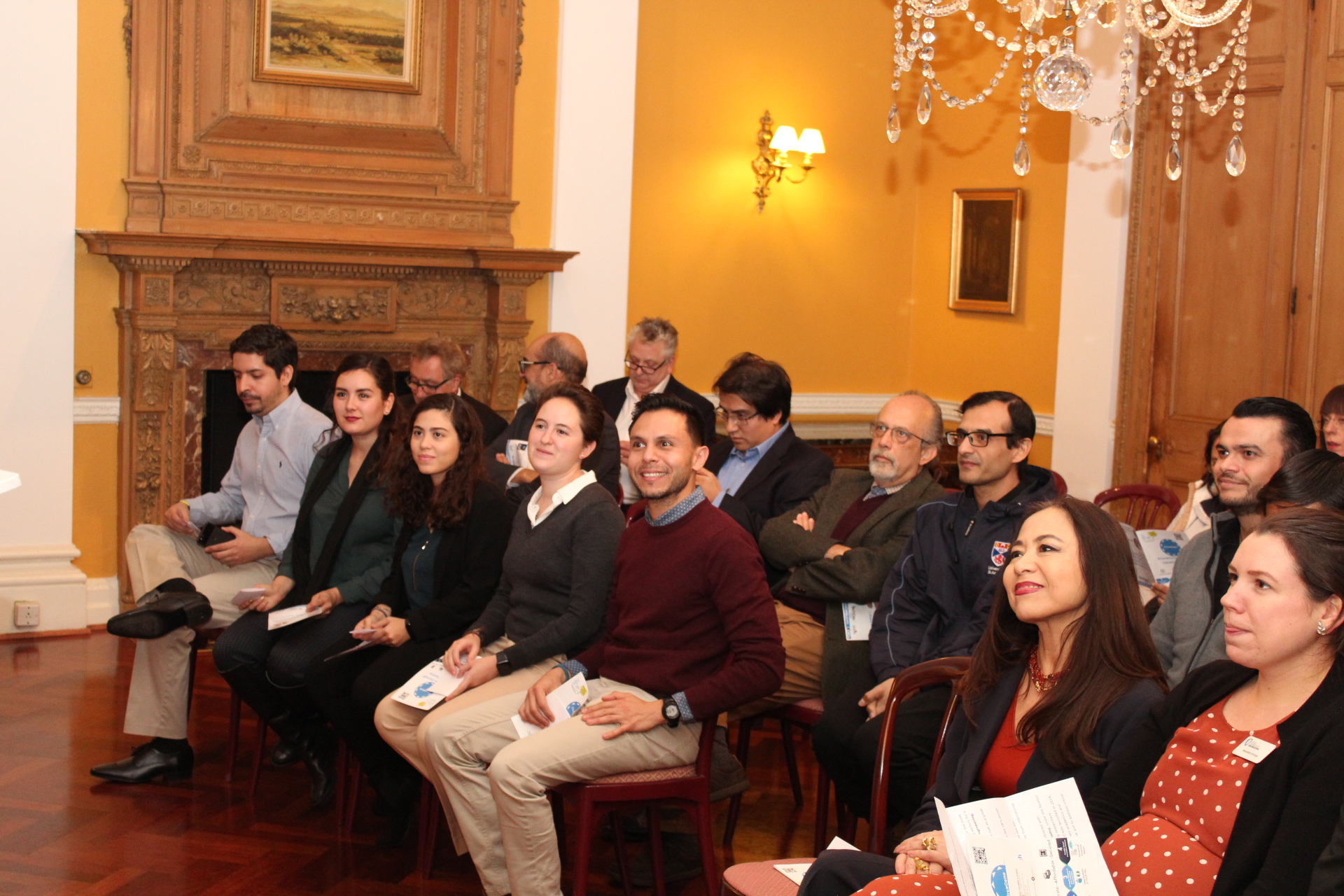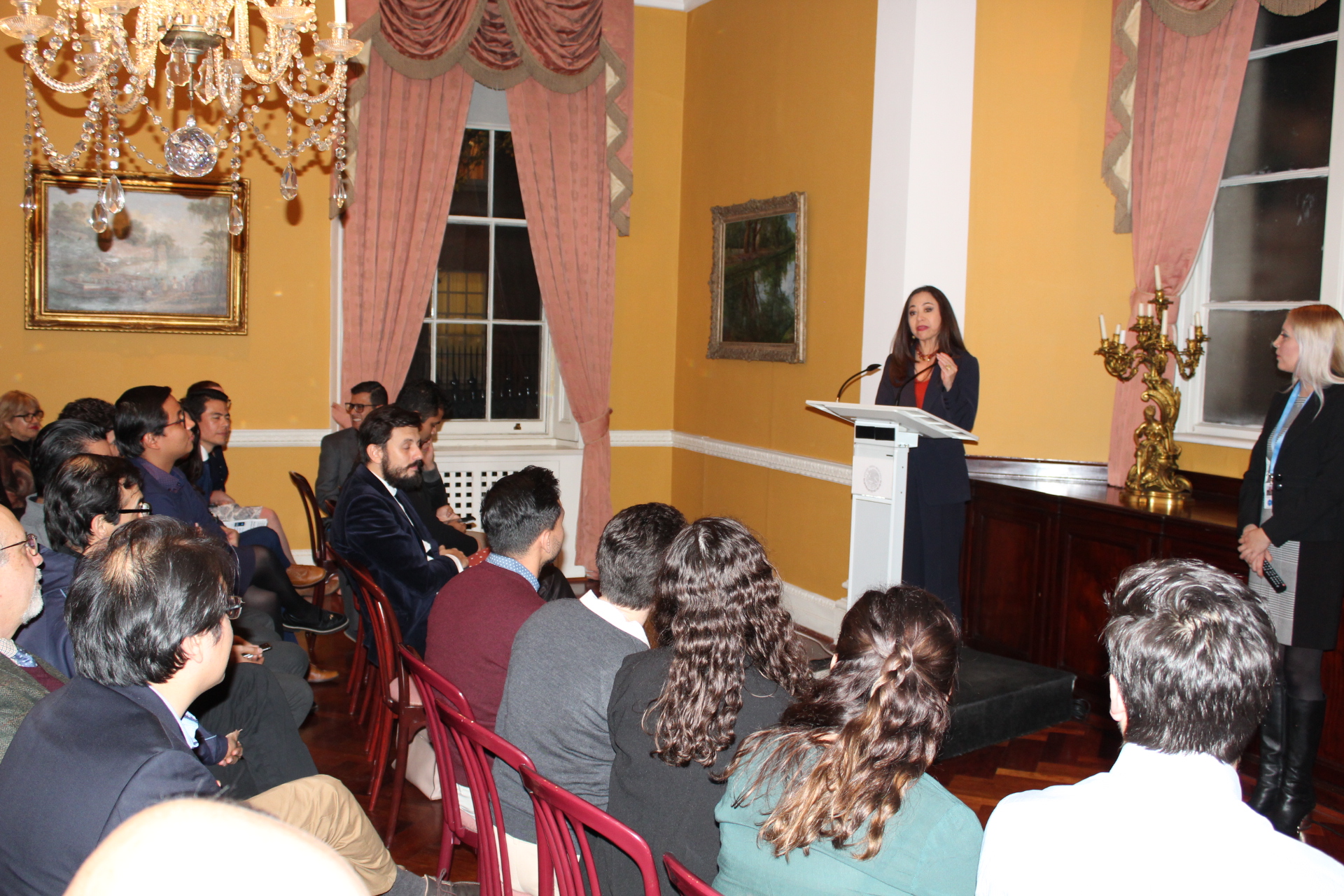 More pictures here