74th United Nations General Assembly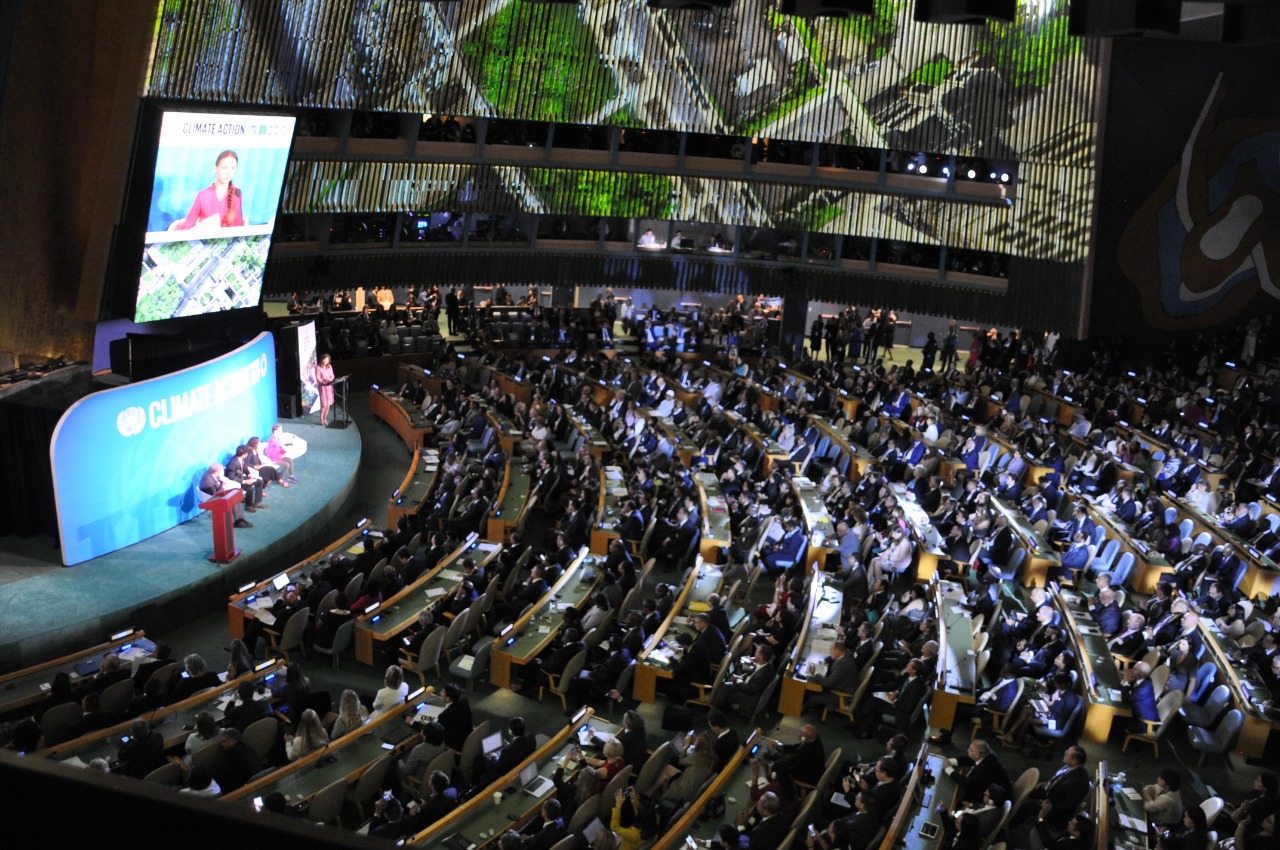 On behalf of the Government of Mexico, Foreign Secretary Marcelo Ebrard is attending the Summits organized as part of the high-level segment of the 74th United Nations General Assembly that focuses on addressing the main challenges related to sustainable development.
Mexico is strongly committed to the international agenda for sustainable development. It believes that issues such as climate change, the 2030 Agenda, rapid technological change, food security, biodiversity and global health require a global approach.
 https://www.gob.mx/cms/uploads/attachment/file/495373/Posici_n_de_M_xico_74_AGONU.pdf