MEXICAN PRODUCTS IN HUNGARY
Business owner: Ana Lucina Caracas Ramirez
Phone number: +36 (20) 952-0849
Email: This email address is being protected from spambots. You need JavaScript enabled to view it.
Tamales during season (autumn and winter) – Out of season the minimum order is of 10 pcs.
The tamales are made of nixtamalized corn flower, homemade sauces and mole, pork fat or butter, shredded pork or chicken, the pineapple is in syrup and in dry grated coconut. It can be made spicy if you wish. If you have any allergy please inform us in order to make the tamales according to your needs. Range of tamales:
Of pork with green sauce
Of chicken with red sauce
Of chicken with homemade mole
Of cheese and green pepper
Vegetarians, of four vegetables
Sweet from strawberries with raisins
Sweet from pineapple with coconut
Of black beans
American- and Hungarian-style cakes (Americanized) and simple muffins, gluten free, lactose free, paleo, diabetic.
Homemade Mexican dishes (per kg of raw meat)
Pancake mix (normal, gluten free or diabetic)
Healthy cookies for parties
Homemade mole in paste, made in my kitchen with Mexican ingredients
Desserts according to your needs
Salty bread: rosca de reyes, conchitas, pan de muerto and hojuelas
Gelatins
For prices and quotes please call the number above!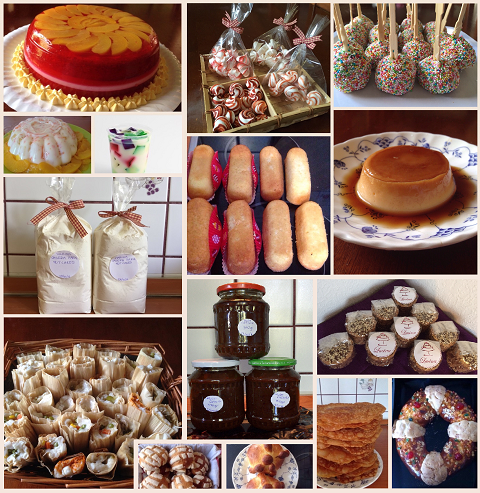 El Mexicano
1092 Budapest, Kinizsi u. 11.Tel.: +36 (30) 568 6025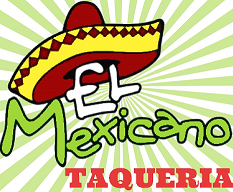 Tacos Locos
Opening hours: every day 12.00-23.00
1073 Budapest, Erzsébet körút 37-39.
Tel.: +36 70 434 3457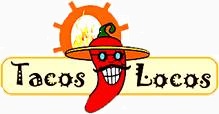 Bourbon Café
bourboncafé.hu
1033 Budapest, Meggyfa utca 27
Tel.: +36 20 241 5561
Email: This email address is being protected from spambots. You need JavaScript enabled to view it.
Choco n'cept
Phone Number: +36-30-966-07-53
(Every weekday from 7am to 20pm)
E-mail: This email address is being protected from spambots. You need JavaScript enabled to view it. 
Website: http://www.mexikoicsoki.hu/
Avenida Mexico
Postal address: Torre Latinoamericana 2 28th floor
Centro Histórico 06000, Cd. de México
Tel .: (55) 6718.0081 | Mobile: (55) 4363 5983
Website: www.avenidamexico.mx
To view samples click here!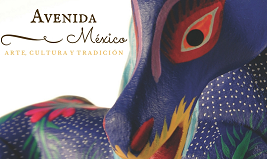 True-Chocolate "Mexican Artisanal Chocolates"
Phone Number: (+385) 98 369 811
E-mail: This email address is being protected from spambots. You need JavaScript enabled to view it.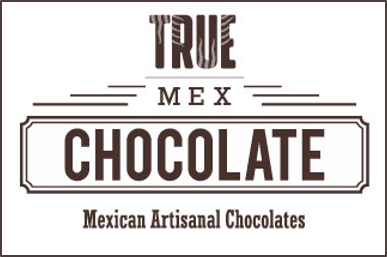 Educational and general services for foreign students and ex-pats
Phone Number: +36 (30) 35 98761
E-mail: Sergio Varela - Managing Director - This email address is being protected from spambots. You need JavaScript enabled to view it.
Eleonora Csorba - Operations Manager - This email address is being protected from spambots. You need JavaScript enabled to view it.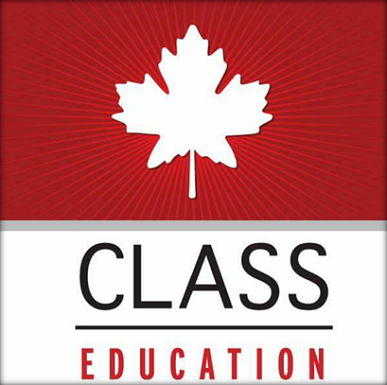 Business owner: Orlando Ceja Barajas
Phone number: +421-948-077-247
Email: This email address is being protected from spambots. You need JavaScript enabled to view it.
Content of the package of Mexican products:
Mexican Cabernet-Malbec L.A.CETTO Red Wine 750ml
Español PIERE ROANNE White Wine 750ml
Extra virgin avocado oil 250ml
3 x Mexican Day of the Dead (Catrinas) Beers 330ml
A bag of corn chips 800g
Hot Salsa Valentina Sauce 370ml
Tinned jalapeño rings 215g
Tinned Chile Chipotle in Adobo Sauce 215g
3x tamarind bars
3x Puplarindo Mexican candy
3x Mexican candy sweet Palanqueta with peanuts crunchy and amaranth seeds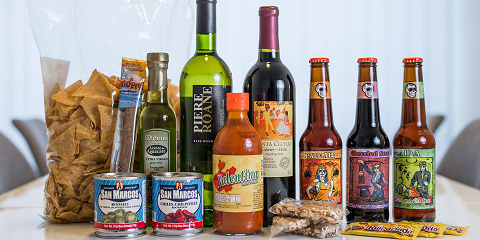 For prices and quotes please call the number above or send an e-mail for Mr. Ceja!
Teacher: Estefanía Avilés, soprano.
Phone number: +36 (20) 289-6852
Email: This email address is being protected from spambots. You need JavaScript enabled to view it.
Studies: Liszt Ferenc Academy; Advanced Music Conservatory of Castilla y León
Beginner and Advanced customized classes (Language: Spanish)
1158 Budapest, József Attila u. 11.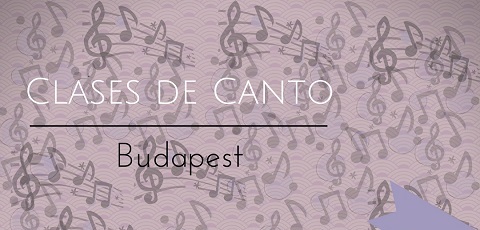 Hungarian Language School
1088 Budapest, Bródy Sándur u. 4.
Phone number: +36 (1) 266-2617
Email: This email address is being protected from spambots. You need JavaScript enabled to view it.