All began in Acapulco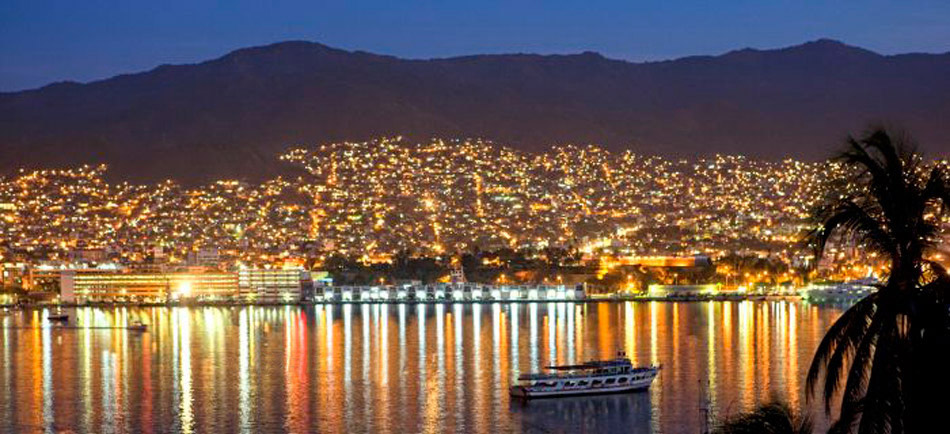 For 256 years, the Manila-Acapulco sea route was the  main and privileged link between Mexico and the Philippines. From 1565 to 1821, through the Acapulco – Manila Galleon, Mexico was a key part that contributed to build the unique cultural heritage from four civilizations – Asian, European, Latin and North American – that now a days exists in the Philippines.
Today, Acapulco is considered the country's 16th largest metropolitan area and one of the most important destinations since its golden days in the 1950s, when the boom of high rises came about. President Miguel Aleman promoted the construction of the Carretera Escenica (Scenic Highway), linking the international airport to the city of Acapulco. During the following two decades, the port became a favorite jet set destination for people like Elvis Presley, who even filmed the movie Fun in Acapulco. During the 1970s, the residential areas of Las Brisas, Brisas, Guitarron and Brisas Marquez were built, and they became home to the most luxurious houses of businessmen and Mexican and international artists.
Glamorous, spontaneous and splashy, Acapulco is a city that invites superlatives. It delivers an actionpacked, 24-hour exuberance that makes every moment count, with an array of attractions and activities to please almost any visitor. Located in the State of Guerrero, Acapulco can be described as an important deep sea and coastal traffic port… read more