Mexico participated in the 2015 Latin American Film Festival organized by the Tibiscus University of Timisoara with the movie "The amazing catfish", directed by Claudia Sainte-Luce. The same film was presented at Babes-Bolyai University of Cluj Napoca from 25th to 28th May and also at Alexandru Ioan Cuza University of Iasi from 25th to 31st of May.
The Group of Ambassadors of Latin America and the Caribbean (GRULAC) appointed the Embassy of Mexico to organize this film festival in various universities in order to promote Latin American culture in Romania.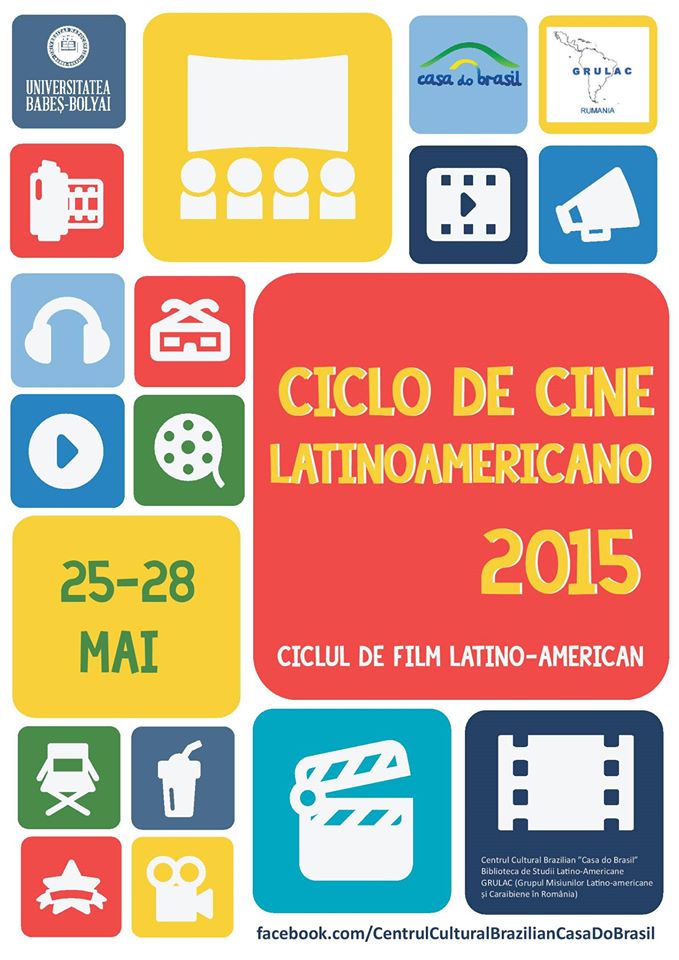 The opening ceremony of Cluj Napoca was attended by the Ambassador of Peru, representatives of the Embassy of Spain, while in Timisoara participated the Ambassador of  Peru in Timisoara and professors from Tibiscus University.
The Ambassador of Cuba inaugurated the film festival in Cluj Napoca, along with and the Director of the Brazilian Cultural Center "Casa do Brasil", while the Chargé d'Affaires of Chile and the Director of the Cultural Center of Latin America and the Caribbean took part in the ceremony in Iasi.