The Wildlife Ecology Photography Association (WEPA) made from March 19th to April 3rd 2015 the expedition "Socorro 2015" – entitled as such after the Mexican island in the Pacific Ocean.
It was for the first time when local Romanian photographers (Alin Miu and Andrei Surugiu) participated in an international project of underwater photography.
The purpose of the expedition was to identify and photograph the submarine wildlife from Mexico, particulary a newly discovered specimen of manta rays, which will be registered in the Pacific Manta Research Group's database as Inkheart.
Alin Miu, one of the photographers, commented: "Mexico was chosen simply as a destination for the expedition because the area is extremely rich in marine life and biodiversity. It is truly spectacular underwater. Mexico is famous for diving destinations and we were delighted with what we found there".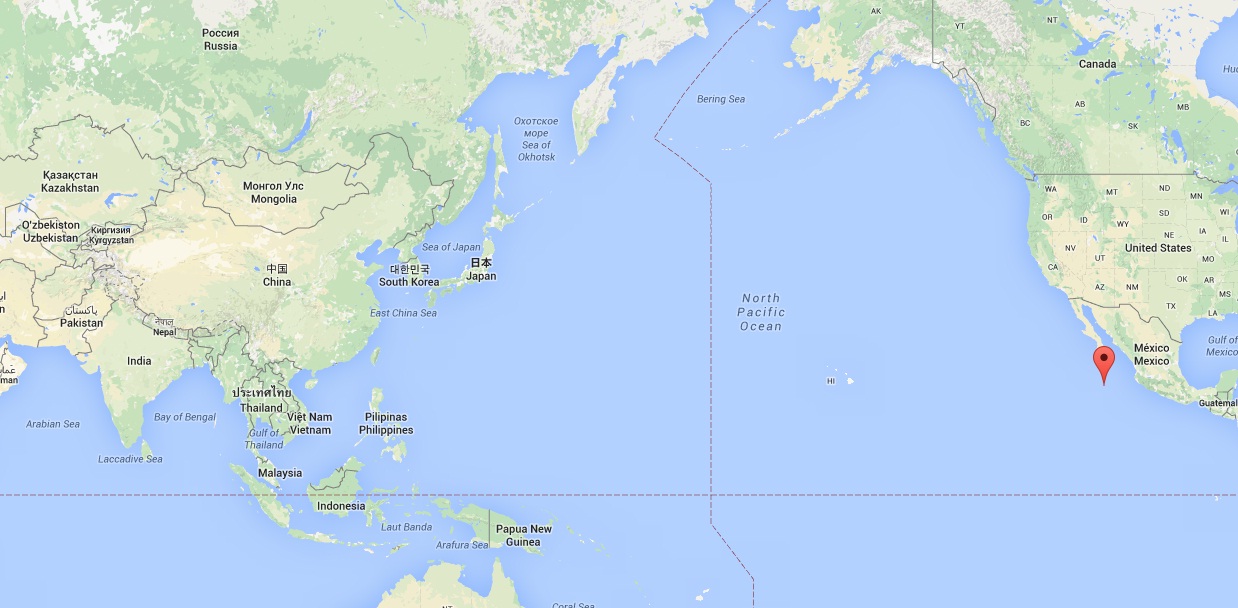 The project consists of 28 photographs that capture coral reefs unique in the world  and a few different species of manta rays: Island (which had been considered extinct since 1994), Fourteen (seen only 10 times in the same locations from San Benedicto), Barefoot (one newly identified) and Flyer.
The WEPA exhibition entitled "Remarkable encounters – the manta rays of Socorro Island" can be visited at the National Museum of Natural History "Grigore Antipa" and is an event presented with the support of the Mexican Embassy in Romania.
Socorro Island is part of the Revillagigedo archipelago, declared biosphere reserve by UNESCO, due to their unique ecosystem.
The 28 photographs will remain on display in the Museum's permanent exhibition until July 12th of this year.
The opening will take place on Thursday, June 11th 2015 at 18:30 in the main hall of the Museum in the presence of His Excellency, Mr. Agustín Gutiérrez Canet, Ambassador of Mexico in Romania, Dr. Luis Ovidiu Popa, Director of the Antipa Museum and Claudia Milea, WEPA founder.