Mexico is a cultural power with a well defined identity, said Ambassador Agustín Gutiérrez Canet in an interview for news agency Agerpres, on September 10, 2015, while the Embassy organized many cultural events to celebrate  80 years of diplomatic relations between Mexico and Romania.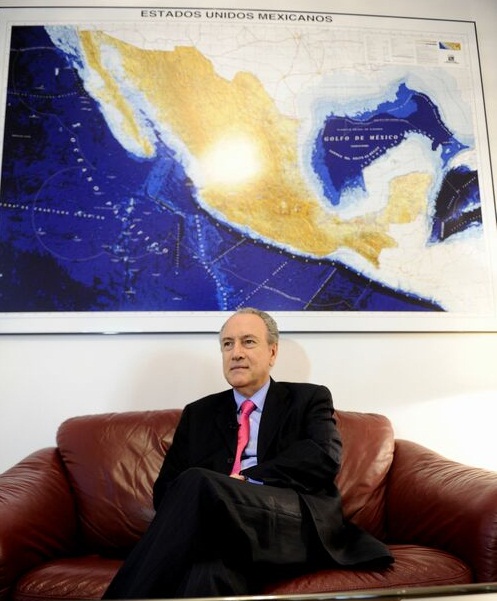 The program consisted of  an exhibition with portraits of Emil Cioran photographed by Rogelio Cuéllar, the conferences of writer Francisco Prieto, the recital of soprano Patricia Santos with the pianist Lucian Dușa, and an exhibition of engravings of Mexico made by European artists.
In the same interview the Ambassador said that the Mexicans are among the friendliest peoples of the world, as it is said that more than 10,000 Romanian tourists travel to Mexico every year.
To watch this interview click here: http://bit.ly/1QAbPpA.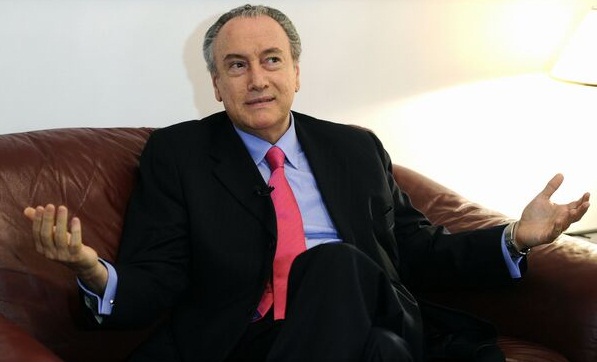 © Cristian Nistor, Agerpres