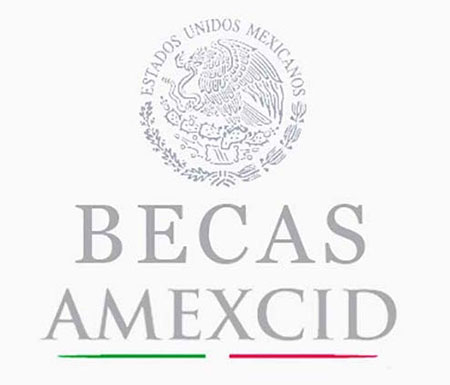 The Embassy of Mexico is pleased to inform about the opening of the call for the 2016 Special Scholarship Program offered by the Mexican government to foreign citizens.
The call will remain open up until 15th September 2016.
All information regarding the requirements can be accessed both in English and Spanish at the following page:
https://www.gob.mx/amexcid/documentos/becas-de-excelencia-de-programas-especiales-del-gobierno-de-mexico-para-extranjeros.
Starting this year, the applications will be submitted online to the website https://sigca.sre.gob.mx/login.
The Embassy would like to thank you in advance for distributing this open call among the institutions or persons interested.
For any inquiry or question you may have in the application process, please write to us at embamex@xnet.ro.
Kind regards,
The Embassy of Mexico