La Secretaría de Turismo lanzó recientemente la campaña digital "México: Nos Vemos Pronto", aquí podrás ver los videos en español y en inglés.
En español:
En inglés:
Los Cabos will welcome you once travel restrictions are lifted 
Los Cabos is a magic land full of contrast, from breathtaking seas, to desert and mountains. Also known as "Land's End" for being located at the tip of the southern Baja California Península. Step into the extraordinary world of Los Cabos where the unparalleled natural beauty, biodiversity and range of amenities will appeal to any personality.
 Los Cabos Tourism Board is providing the latest information related to the destination and COVID-19. For any inquiries, you can call BCS COVID-19 hotline number at +52 612 199 53 86 or contact Los Cabos Tourism Board at Esta dirección de correo electrónico está siendo protegida contra los robots de spam. Necesita tener JavaScript habilitado para poder verlo..
Educational Webinars 
June 18, 2020 MEX 10 am UK 4 pm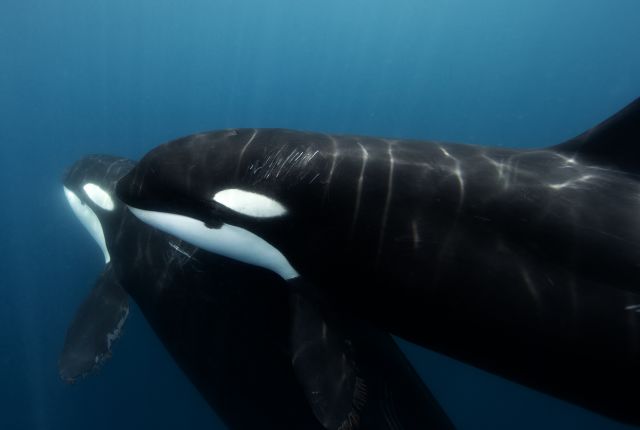 June 25, 2020 MEX 10 am UK 4 pm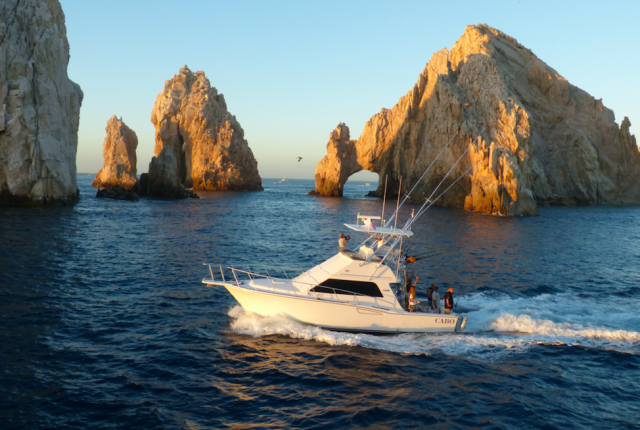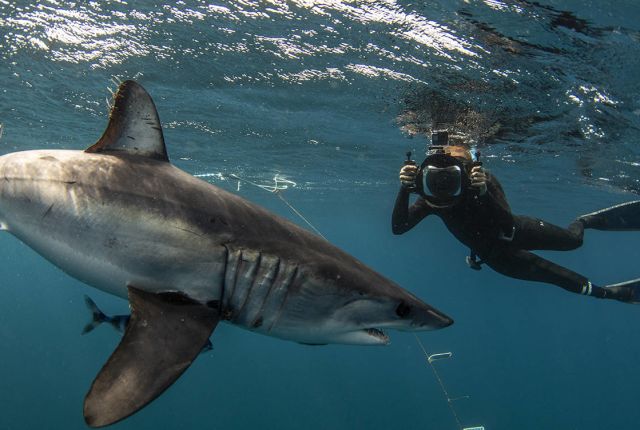 July 9, 2020 MEX 10 am UK 4 pm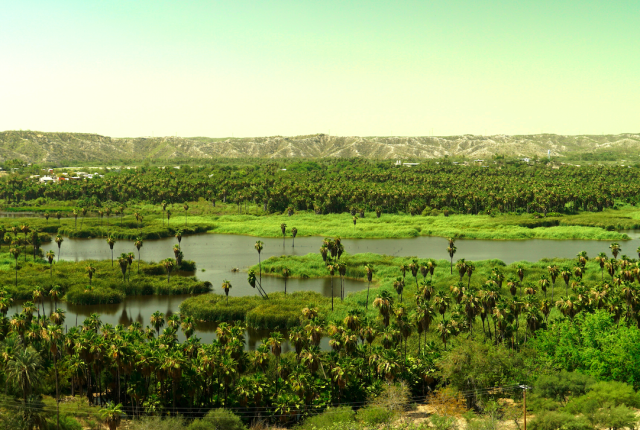 Music Therapy

The Mexican Caribbean Awaits Your Return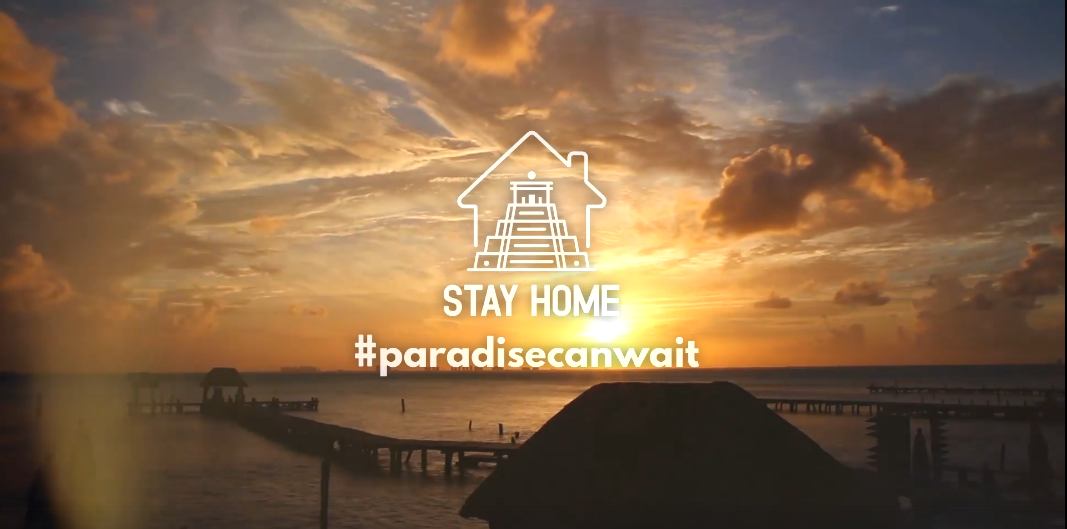 With every sunrise, we get closer 
 and as we await the moment when you can return, we're saving our best for you: our people.
More information: http://cptq.mx/