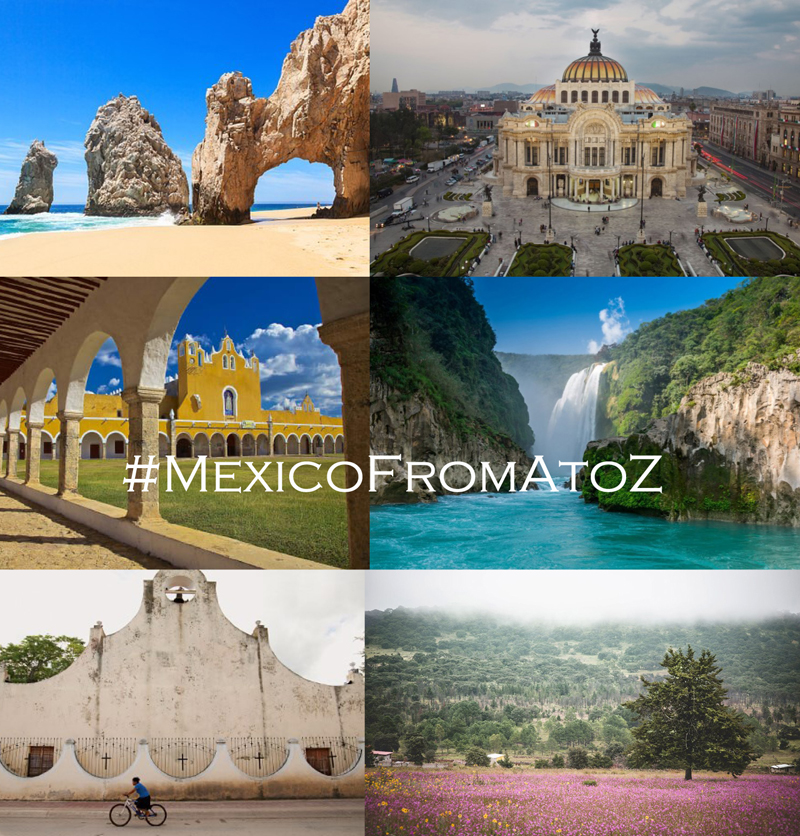 #MexicoFromAtoZ invites you to explore a country with a huge cultural & tourism offer.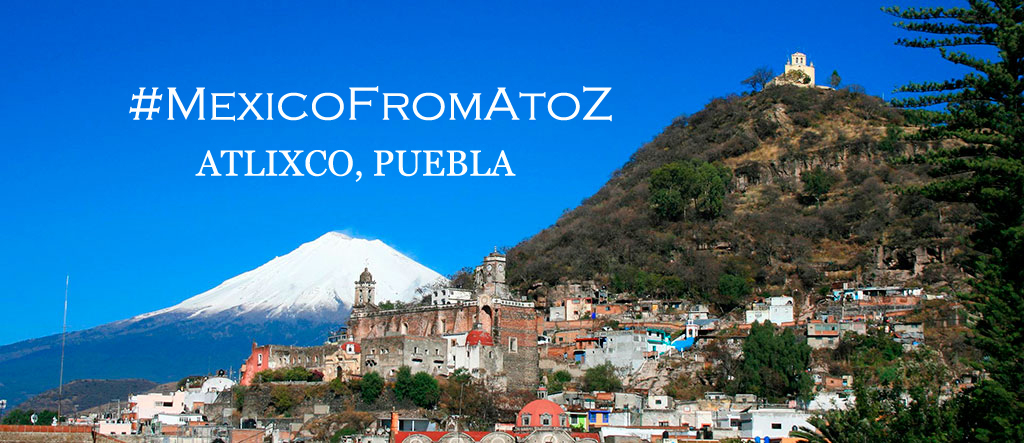 #MexicoFromAtoZ Visit ATLIXCO in Puebla, a small and cozy town that shares its landscape with the Popocatepetl volcano. http://bit.ly/2FwiEuC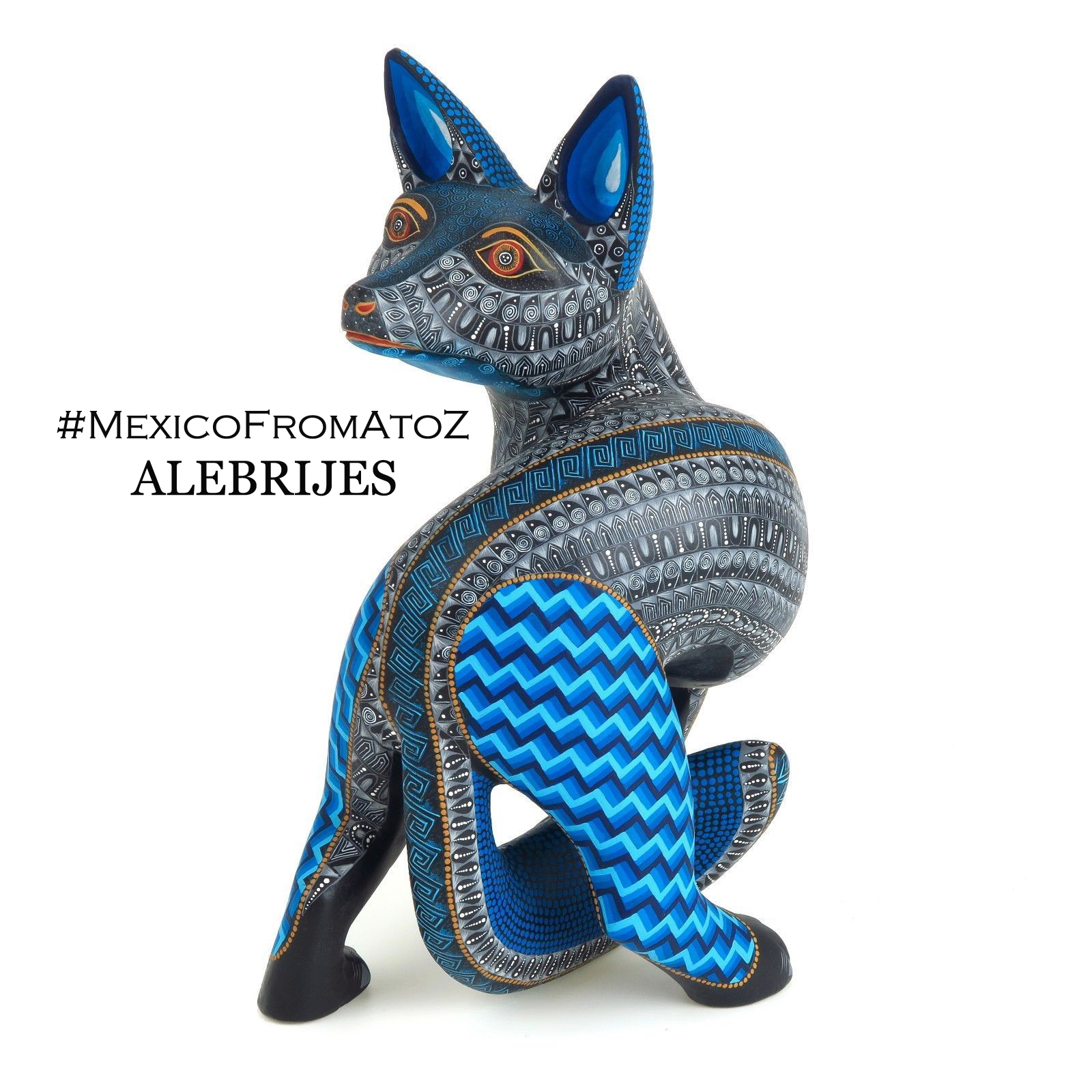 #MexicoFromAtoZ 'A' . ALEBRIJES are brightly coloured, fantastical creatures, carved from copal wood and decorated in extremely detailed paintwork. Different animals and their characteristics are associated with different birth dates, and the patterns are full of symbols and meaning. Consequently, the sculpture contains often complex and personal narratives. https://bbc.in/2FAl0IL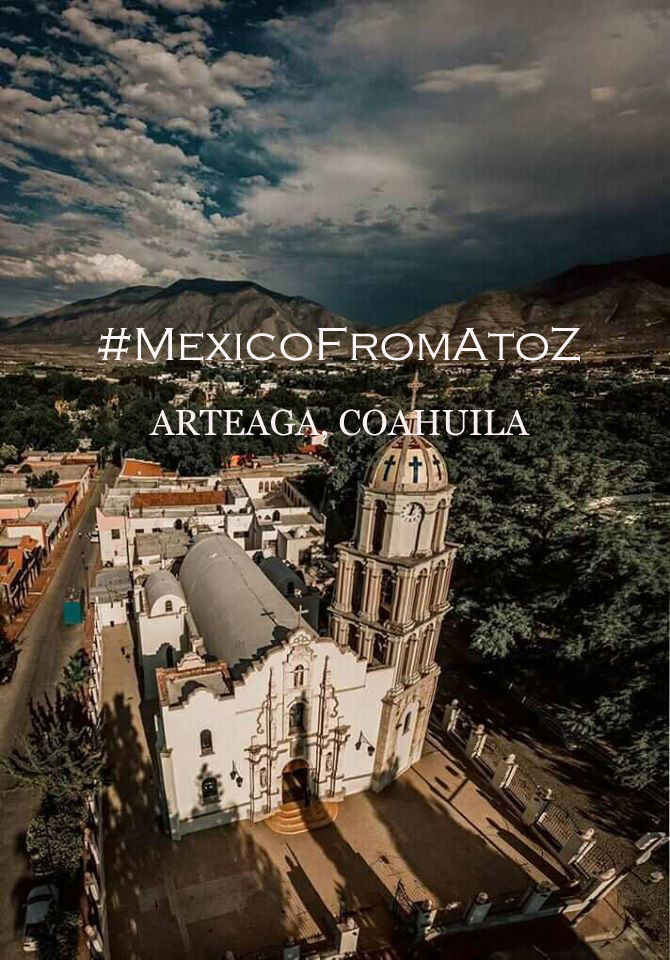 #MexicoFromAtoZ 'A' . ARTEAGA .The town's beautiful parish and old homes are just the introduction to the great wonder: the Sierra de Arteaga, one of the most northern and majestic sections of Sierra Madre Oriental. http://bit.ly/37UsRgE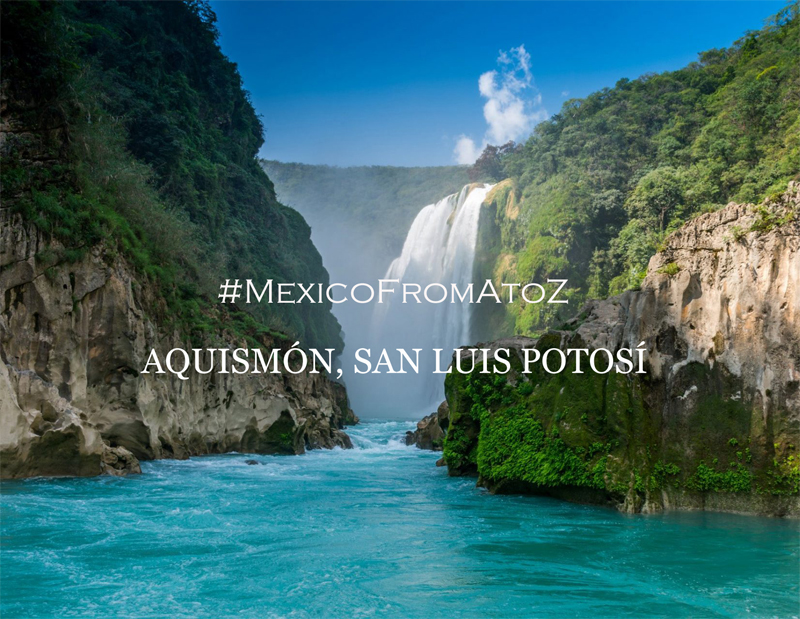 #MexicoFromAtoZ 'A'  AQUISMÓN.  If you love outdoor adventure activities, from Aquismón you can launch yourself to the conquest of spectacular rivers, waterfalls and impressive basements and caverns very abundant in the area. http://bit.ly/2sT8MbL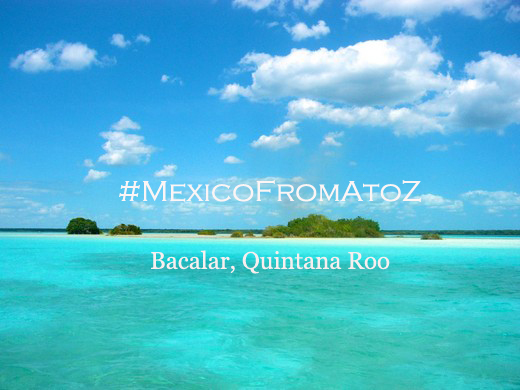 #MexicoFromAtoZ 'B' . Bacalar is simply a heavenly town that will make you fall in love with its small fishermen's houses, and which is home to a beautiful seven colours lake and the Uchben Kah Ecotourism Park, where you can swim, snorkel, scuba dive and go out on a boat. http://bit.ly/3a8rw7C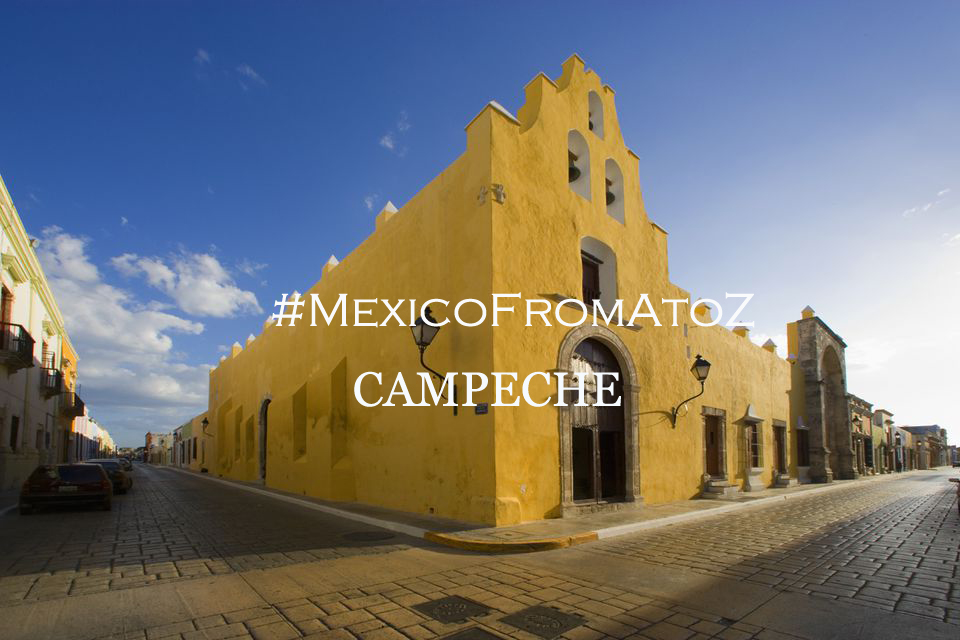 #MexicoFromAtoZ 'C' .Campeche. Without a doubt, Campeche is one of the most beautiful capitals in the country; Its cuisine, a fusion of Mayan, Spanish and Arabic food, its beautiful gardens, kiosks and eighteenth century buildings, a state full of history and culture. The best way to appreciate it is on foot. http://bit.ly/36ZtUM0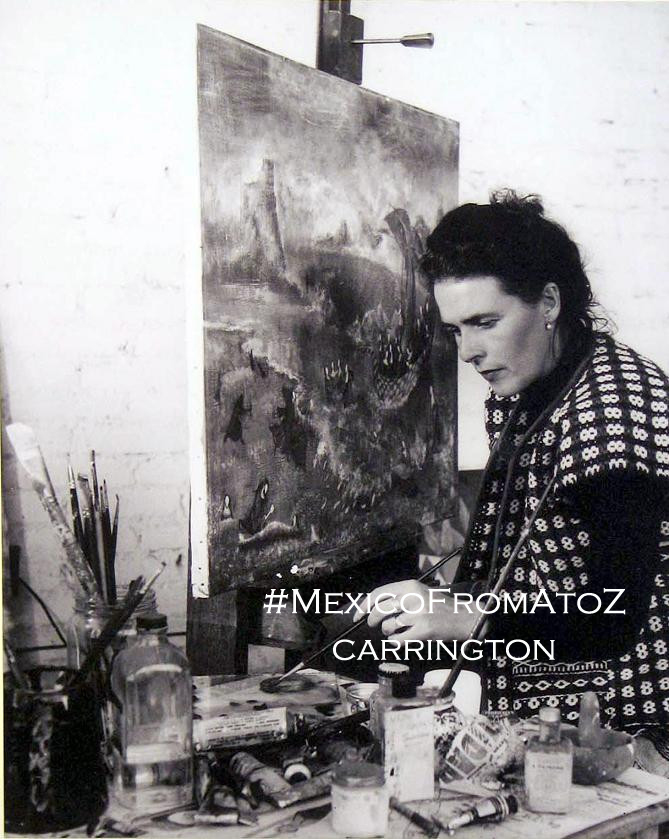 #MexicoFromAtoZ 'C'. Leonora Carrington was a British-born Mexican artist, surrealist painter, and novelist. She lived most of her adult life in Mexico City and was one of the last surviving participants in the Surrealist movement of the 1930s. Carrington was also a founding member of the Women's Liberation Movement in Mexico during the 1970s. http://bit.ly/36yCsbI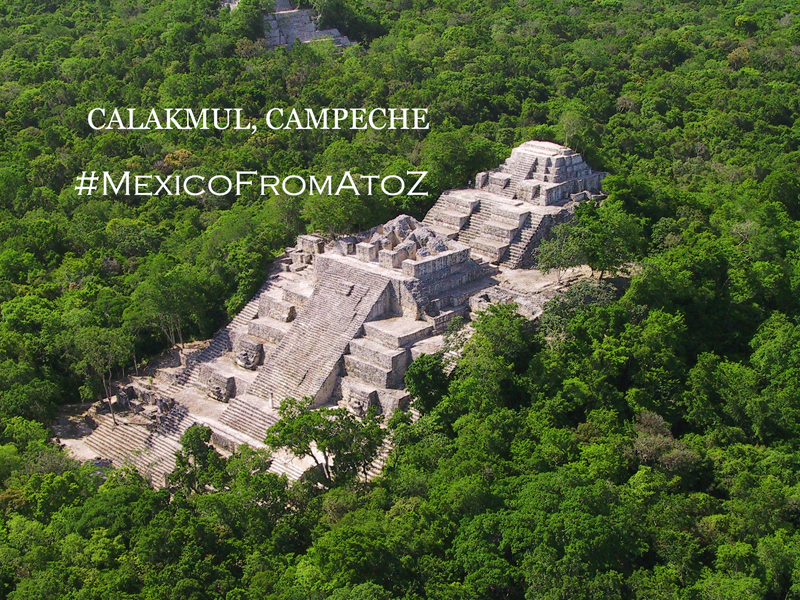 #MexicoFromAtoZ 'C'. Calakmul is an unrivaled tropical reserve that means "two adjacent mounds" in Mayan. Its archaeological sites  are recognized by UNESCO as Cultural Heritage of Humanity, and the reserve is known as the second lung of America.  http://bit.ly/35TXBNe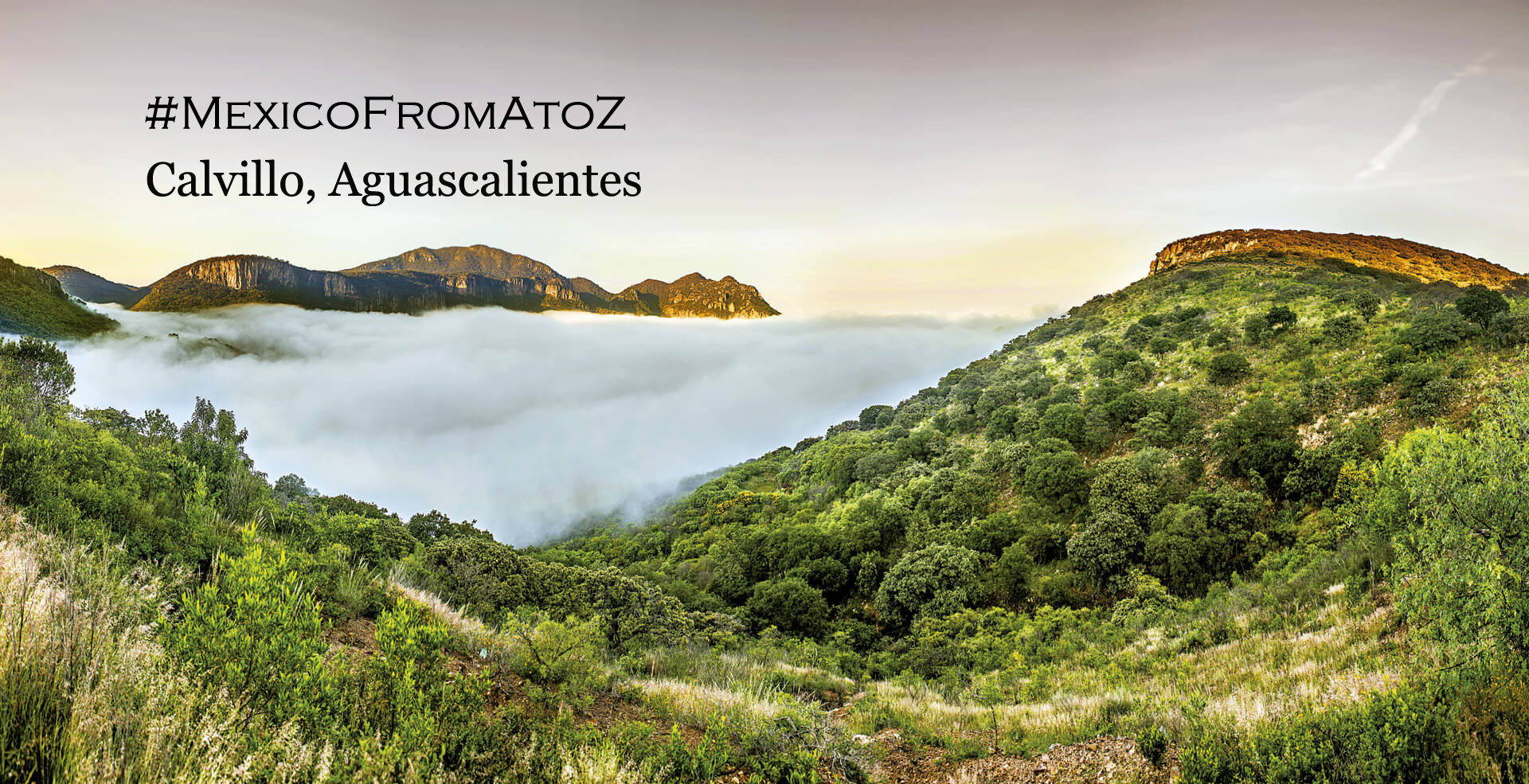 #MexicoFromAtoZ 'C'. Calvillo. The town provides the perfect setting for those seeking adventure; enjoy cycling, hiking or rappelling, camping and sport fishing in the Alamitos dam. http://bit.ly/2NtTRvv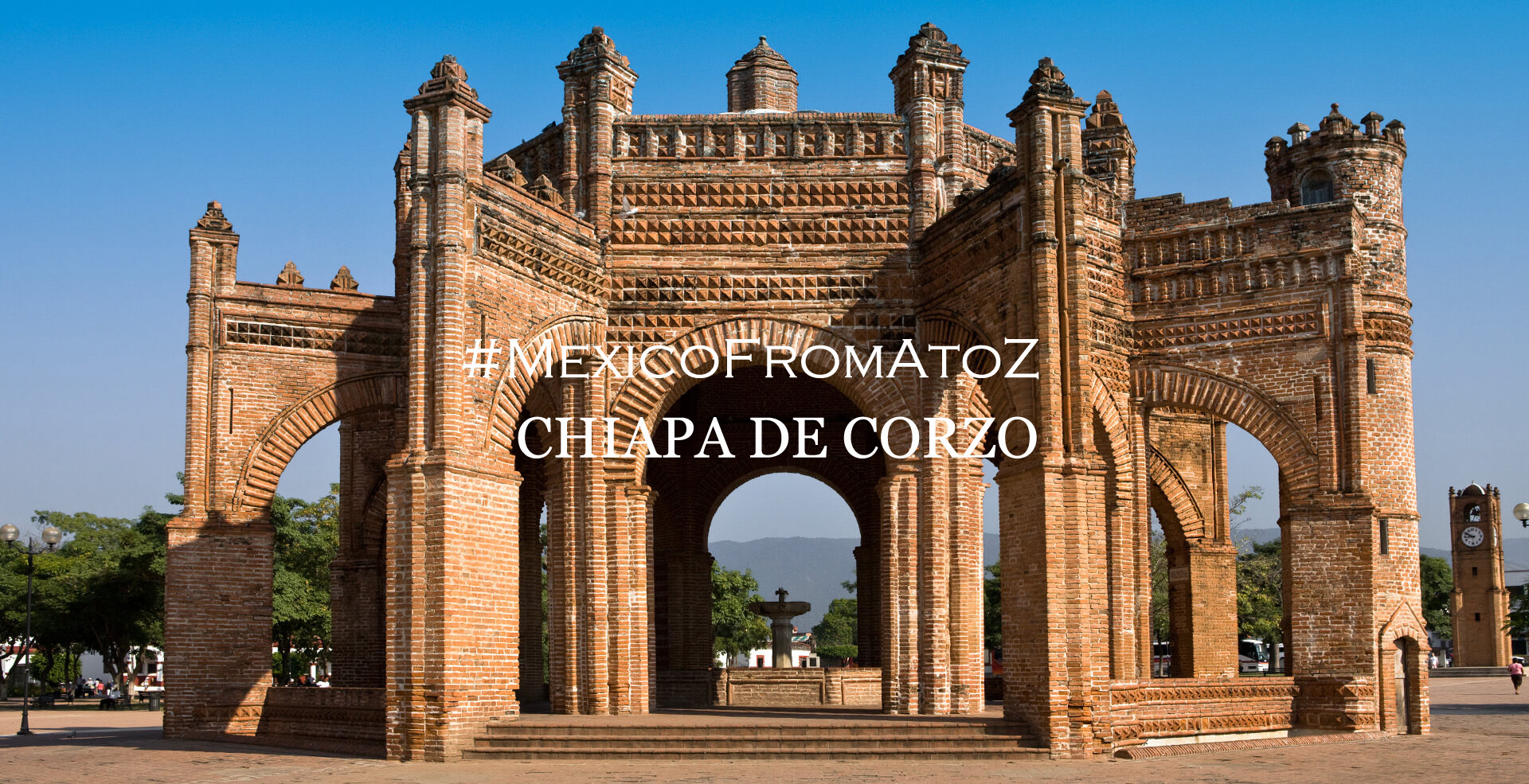 #MexicoFromAtoZ 'C'. Chiapa de Corzo is one of the most beautiful towns in Chiapas. It is well known for the Grijalva River and its impressive natural wonders. http://bit.ly/36uexdD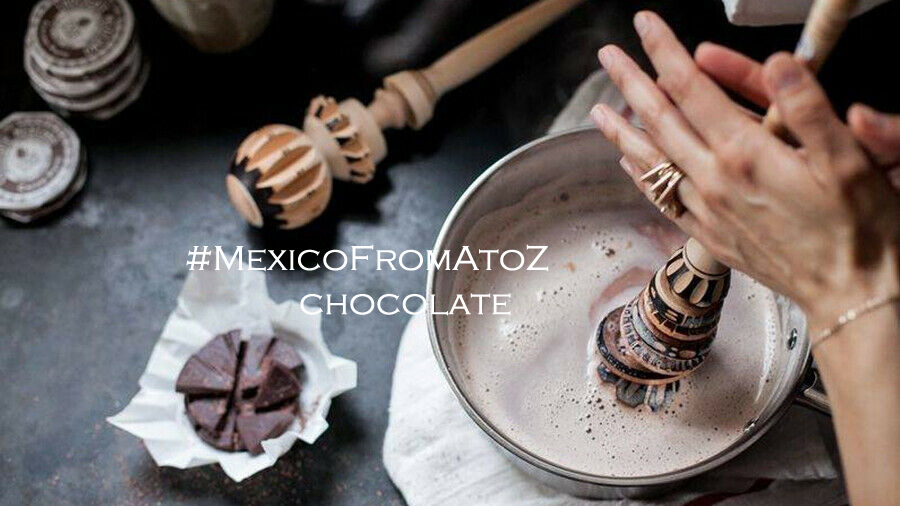 #MexicoFromAtoZ 'C'. Chocolate. In the highly stratified society of Moctezuma's Mexico, chocolate was only meant to be drunk by nobles, merchants and warriors. Cacao drinks were served, usually at the end of the meal along with some tobacco, at banquets.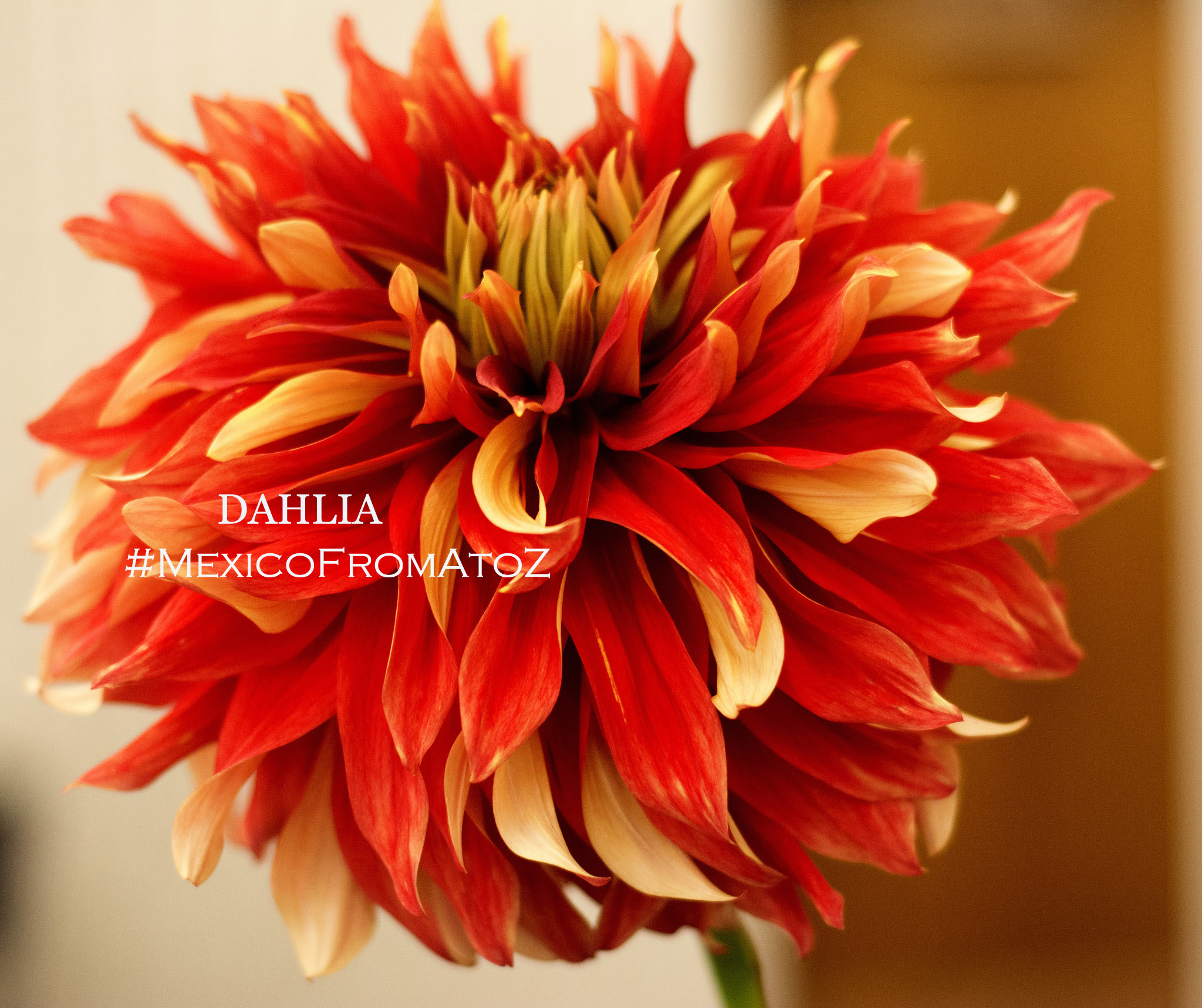 #MexicoFromAtoZ "D". Dahlia was declared the national flower of Mexico in 1963.The ancient Aztecs were very familiar with cultivating it and the first kind of dahlia to be discovered by people outside of Mexico was the tree dahlia.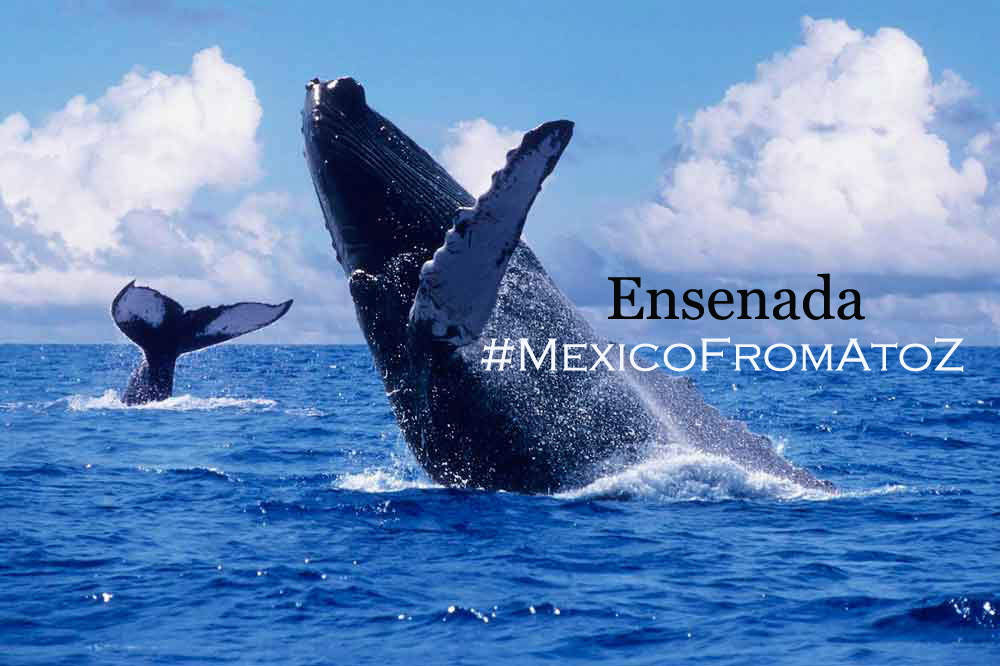 #MexicoFromAtoZ "E". Ensenada,  Between December and April one of the most spectacular natural shows takes place: the annual gray whale migration. Come and meet the whales as they swim by the Bay of Todos los Santos in Ensenada. http://bit.ly/2SxA7ZJ