Camaradas 2019-2020: Art Competition
Press Release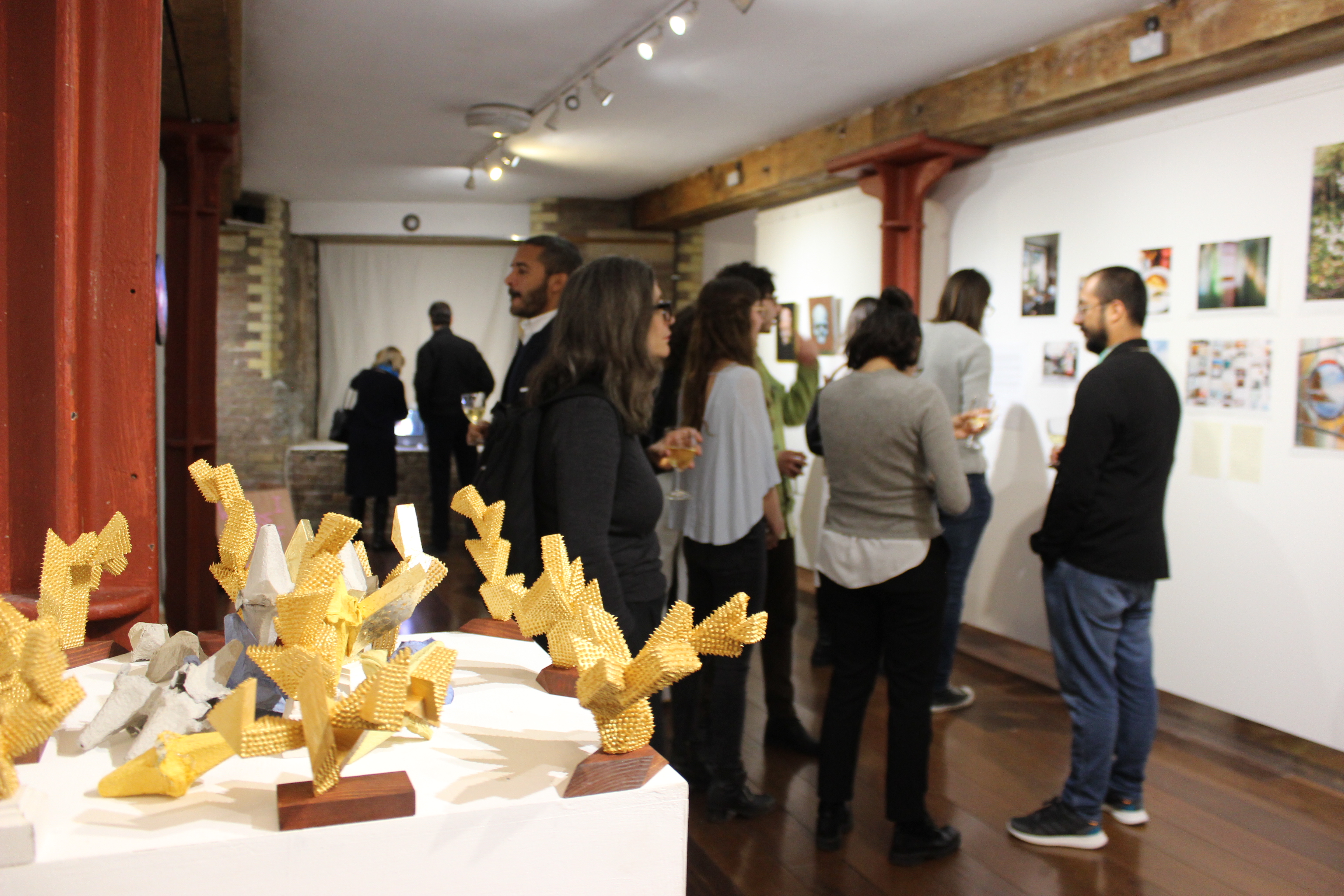 LONDON, United Kingdom, 11th March 2020. Mexican artist Ana Blumenkron and British artist Quetzal Maucci were named joint winners of the 7th annual Camaradas Art Competition, organised by the Mexican Embassy in the UK to promote cultural links between the two countries. 
Camaradas is an opportunity for two artists to become "comrades", or colleagues, working through a shared piece of work, learning from each other, complementing each other's talents.
Blumenkron and Maucci's piece entitled "Where You Lay Your Head" consists of twelve photographs and seeks to explore ideas of belonging, migration, identity, and home. This project is a tangible conversation about a city in which they were not born or raised and how these experiences brought them together. To open up a more in-depth dialogue, Quetzal and Ana produced questions and exchanged homes. After these exchanges, each set off alone with a camera and a journal to document the places described by the other photographer.
This contest´s seven editions attracted 18 entries from pairs of artists. The judging panel commented on the development in the quality of the work over successive competitions, consolidating Camaradas' position as an effective Cultural Diplomacy platform to showcase the talent and cooperation of artists from Mexico and the United Kingdom.
Judges Jenny White, Head of Visual Arts Program at the British Council; Trinidad Fombella, Assistant Curator at Whitechapel Gallery; British painter Dexter Dalwood;  together with Javier Calderón, curator and founder of the Chalton Gallery, congratulated the participants and thanked the Embassy of Mexico in the UK for continuing to provide a platform for emerging Mexican and British Artists in London, known globally as one of the most competitive cities for art and culture.
The Mexican Agency for International Development Cooperation (known in Mexico as AMEXCID) and the Mexican Ministry of Foreign Affairs kindly sponsored the exhibition. It can be seen at the Menier Gallery until the 13th of March 2019, allowing the work of both winners and participants to be enjoyed by a wider audience.
High-resolution images available in the following link: https://flic.kr/s/aHsmLVXzhi