ANNUAL MEETING OF THE MEXICAN TALENT NETWORK IN THE UK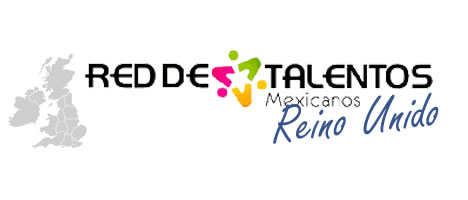 LONDON, United Kingdom, 29th March 2016.- The annual meeting of the Mexican Talent Network, United Kingdom Chapter, which promotes closer links between innovation and entrepreneurship centres in Mexico and the Mexican Talent Network overseas.
In a session presided by the President of the Mexican Talent Network in the UK, Cynthia Vega, the achievements reached in 2015 during the framework of the Dual Year celebrated between Mexico and the United Kingdom were presented, as well as the scope and importance of the European Regional meeting of the Mexican talent network.
With the participation of students and representatives of the Mexican community, the Annual Meeting was closed by the Consul Anibal Gomez, Head of the Consular Section of the Embassy of Mexico, who recognised to the Mexican Talent Network United Kingdom Chapter, the formalisation of this initiative and settle it as a legal entity in the UK.
At the end of the Annual Meeting, the members participated in another one in which they discussed the significant contributions and accomplishments, not only from its members, but also of several companies in London, through collaboration agreements which allowed to carry out different activities, showing the influence of the Mexican community in the UK.
---oo000oo---