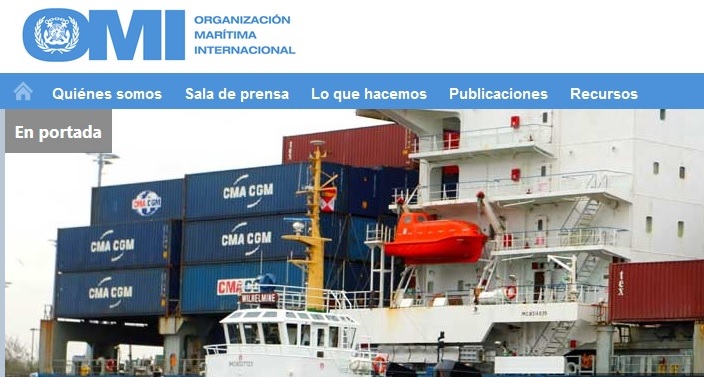 INTERNATIONAL MARITIME ORGANIZATION´S WEBSITE PUBLISHED IN SPANISH
LONDON, 26 August, 2015.- In order to broadcast its activities, as specialized agency of the United Nations for the safety and security of navigation, the International Maritime Organization (IMO), published its Official Website in Spanish language.
The IMO, also responsible for preventing marine pollution by ships, will publish in Spanish language its reports and results, after a group of six Spanish-speaking countries, among which is Mexico, promoted the motion. At the same time, another group of French-speaking countries also managed to convince the rest of the membership of the IMO (170 nations) to publish the Website in French.
It is important to recall that the International Maritime Organization is one of the five international institutions located in the capital of the United Kingdom of Great Britain, to which Mexico is an active member.
In the emblematic IMO headquarters located Thames, the Permanent Representation of Mexico has endorsed its maritime tradition, the importance of training its merchant seamen, its development for transpacific trade and efforts to modernize the port sector of a country located between two oceans.
--oo000oo--