EXHIBITION OF MEXICAN ARTIST DEBORA DELMAR IN OXFORD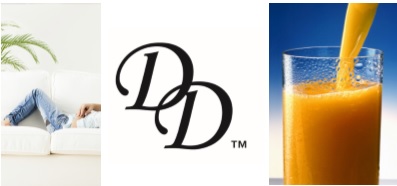 OXFORD, United Kingdom., 25th march 2015.- Modern Art Oxford will present the Upward Mobility exhibition by the Mexican artist Debora Delmar starting from 27th march.
With the firm Debora del Mar Corp the Mexican artist explores the way in which globalised consumer culture structures our everyday lives and routines; working with sculpture, video and installation
The Mexican artist creates intricate assemblages that appropriate and reconfigure familiar branded goods and imagery in an attempt to deconstruct the visual language of corporate advertising.
The exhibition will remain open until 17th May 2015, as part of the cultural programme of the Year of Mexico in the UK. It includes some images of spaces and objects from the artist's native Mexico City.
Debora Delmar Corp. is the name Débora Delmar (born 1986, Mexico City) adopted for the distribution of her artwork in 2009 while attending the School of Visual Arts in New York, USA, reflecting on capitalist lifestyle and aspirational aesthetics.
Her recent exhibitions includes a solo show at the Museo Universitario del Chopo, in Mexico City and currently she is presenting Care Concepts at monCHERI, Brussels, Belgium. Her upcoming events include ltd los angeles, Los Angeles, and the Biennial of the Americas in 2015.
---oo000oo---