MEXICAN FILMS FEATURED AT THE EDINBURGH FILM FESTIVAL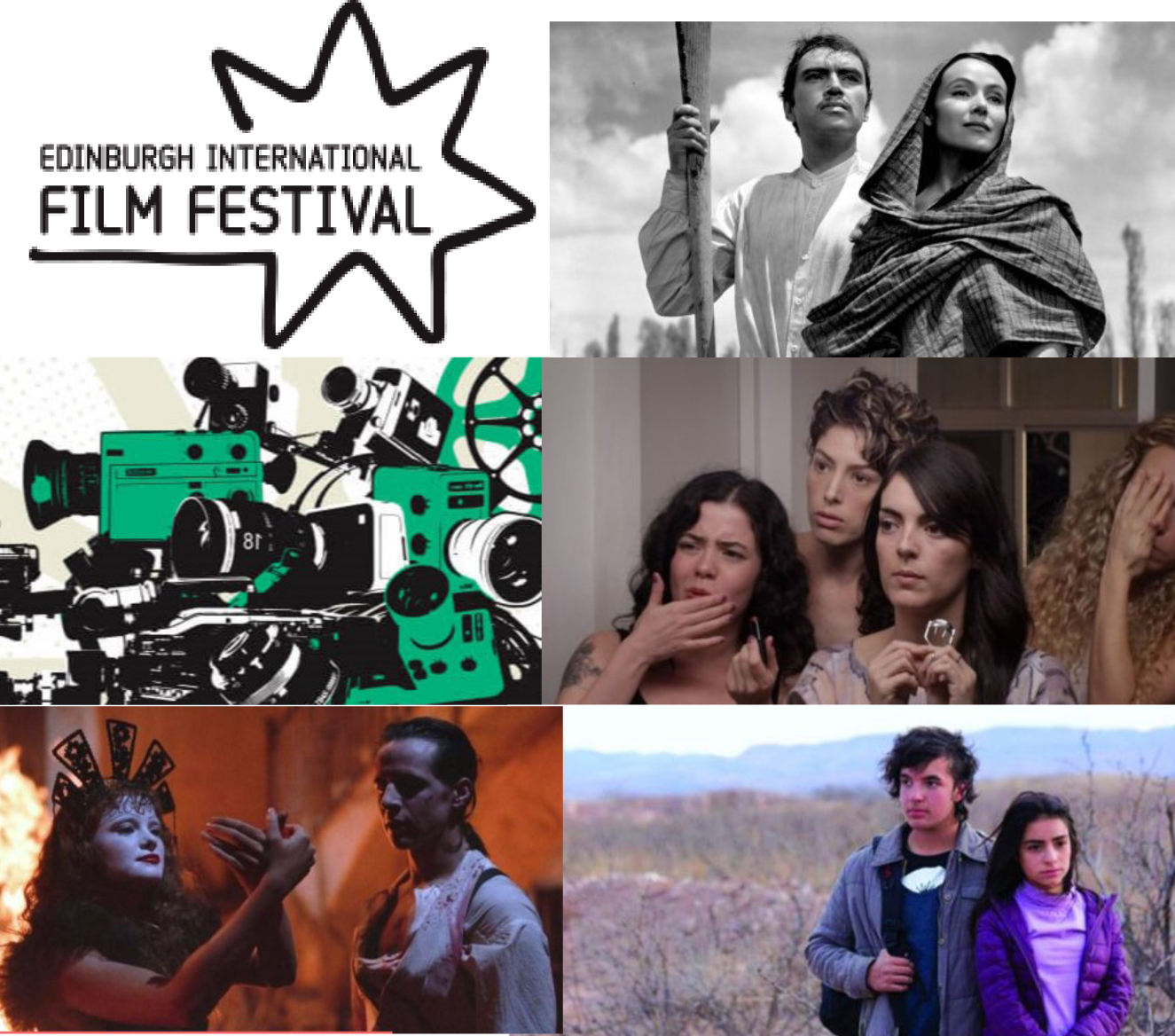 EDINBURGH, Scotland, 22th June 2015.- In the framework of its Dual Year with the United Kingdom, the Edinburgh International Film Festival focused on Mexico with a list of 20 films to be projected from 18th to 28th June 2015.
Considered as one of the main international events, the Edinburgh International Film Festival compiled a selection of 20 cinematography productions of Mexico, including new, short, feature and classic films, in recognition of its long tradition as one of the most prolific Latin American countries.
For that reason, the selection included films like 600 Miles of Gabriel Ripstein,
A Separate Wind from Alejandro Gerber Bicecci, and the classic film María Candelaria directed by Emilio (El Indio) Fernandez, whose athletic complexion inspired the first Oscar statuettes.
Most of the films reflect the efforts of their directors and producers to maintain innovation and technical quality -internationally recognised- despite limited budgets, but also in the context of respect for freedom of expression in which were produced in Mexico where not only they are not subject of censorship, but, regardless of their content, sometimes critical, they receive support –sometimes economic- from government agencies such as the Mexican Film Institute (IMCINE) coordinated by the National Council for Culture and Arts (CONACULTA).
The Festival will be also a reminder for the British moviegoers of the leading role that Mexico has recently occupied in this industry, as this year Birdman directed by Alejandro Gonzalez-Iñarritu won three Academy Awards, as well as 5 nominations and 2 Golden Globes.
Last year, with his movie Gravity, Director Alfonso Cuaron won the Oscar statuettes for Best Director and Best Cinematography -by Emmanuel Lubezki. Previously, the film, with innovative visual art, achieved 10 nominations from the British Academy of Film and Television Arts (BAFTA) and other international awards in various film festivals.
--oo00oo—