BRITISH INVESTORS FOCUS ON MEXICO'S ENERGY SECTOR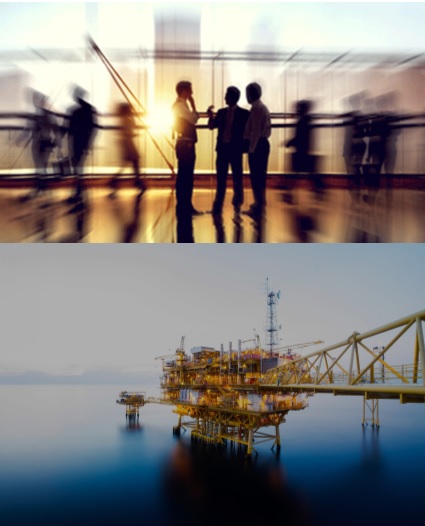 LONDON, United Kingdom, 2nd February 2016. - Potential British investors and companies representatives acknowledged Mexico's business opportunities in the oil and gas sectors during the seminar entitled "Focus on Mexico's New E&P Opportunities", organised by Bond Dickinson LLP, IHS Energy and Gardere Wynne & Sewell LLP.
The seminar celebrated on 28th January, brought specialists in tax, technical and legal fields, also included the participation of companies like Premier Oil and Penspen, which have been involved in exploration and drilling in Mexico. In the event it was highlighted the good impression the industry has about the transparent and professional management of the first three phases of Round One, which are also anticipated in the fourth phase in which Mexico pretends to reverse the decline in oil production, through the injection of new capital in opportunities for deepwater exploration.
On behalf of the Embassy of Mexico, David Najera, Deputy Head of Mission, explained that despite the hard times for world economy, the volatility of markets and international depreciation of the price of oil, the Mexican economy has had a relatively reasonable performance through a macroeconomic discipline and conviction to implement structural reforms in key sectors such as energy, both circumstances internationally recognised.
Before experts from the United States, the United Kingdom and Mexico, which participation in the panel was moderated by Uisdean Vass from Bond Dickinson LPP, the Embassy representative said that once the Mexican oil sector was opened to foreign investment, there is growing interest of international companies in the sectors of oil and finance for focusing on the business opportunities that Mexico currently offers.
The representatives emphasized the rapid response of the Mexican regulators after Round Zero, to the observations of the first part of the process, which has led the Mexican model instrument to constitute today a leader in the oil market, one of the reasons why interest has remained overlooking Round Four and expectations that investment in deepwater represented in the medium and long term for an industry that manages risks and prospective nature as part of their business.
Panelists such as Carlos Bellorín, principal petroleum analyst at IHS within PEPS (Petroleum Economics and Policy Solutions), as well as Daniel Aranda, partner based in Gardere´s office at Mexico City, who advises corporate and commercial clients, and Alfredo Ramos, who specialises in oil and gas projects at the Gardere's Houston, Texas office.

---oo000oo---