MEXICAN BANDS PARTICIPATE IN THE LONDON LATIN MUSIC FESTIVAL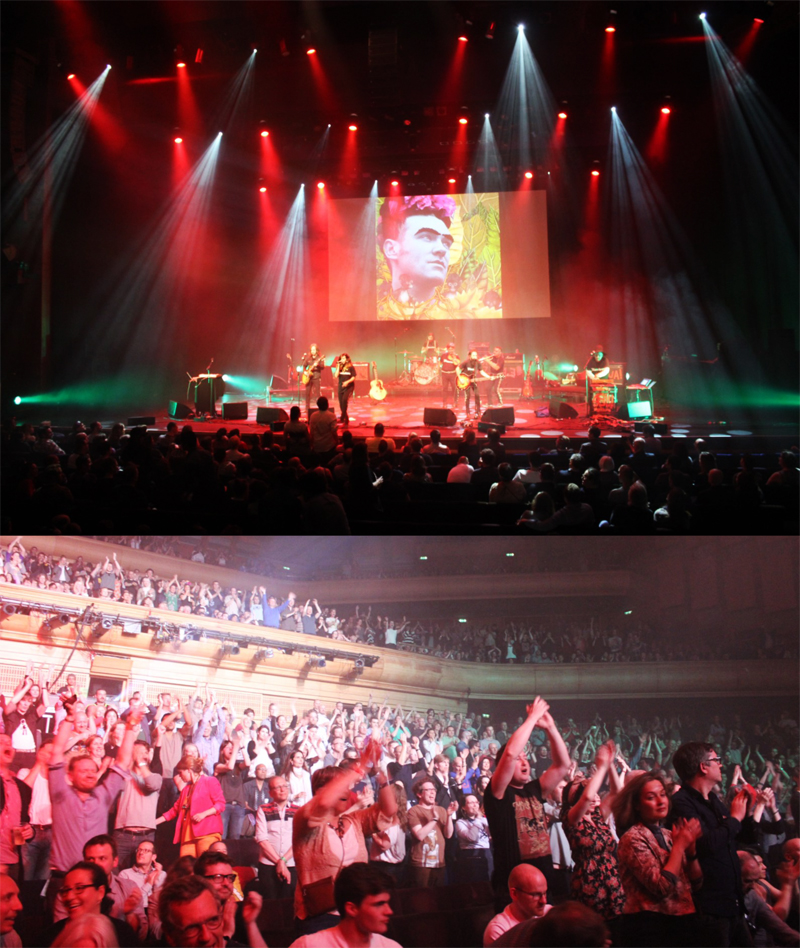 LONDON, United Kingdom, 29th April 2015.- In the framework of the cultural programme of the Dual Year celebrated between Mexico and the United Kingdom, it was commemorated the fifteenth year of the London Latin Music Festival 'La Línea', in which a series of concerts were carried out in venues across Central London.
The festival opened with the presentation of the renowned Mexican musicians, guitarist Morgan Szymanski and flautist Alejandro Escuer in the Purcell Room in London's Southbank Centre.
Mextronica played at Village Underground located in East London, featuring Compass (Mexican Institute of Sound & Toy Selectah), Chico Sonido, Santos DJ, and Lao.
Mexican tribute to Morrissey, lead singer of the British rock band The Smiths, with its production Mexrrisey, Mexico goes Morrissey, which is led by Camilo Lara (Mexican Institute of Sound) and Sergio Mendoza (Mendoza / Calexico Orkesta) has put together a team of  musical gunslingers from Mexico's finest bands for this innovative project. Mexico goes Morrissey was presented with great success at the Barbican Cultural Centre where they sold out all of its 2,000 seats on Saturday night. Mexrrisey tour will continue through the cities of Nottingham, Bristol, Cambridge, and Coventry to close in the hometown of The Smiths, Manchester.
Mexacoustico concert was offered at the Rich Mix in London, this was an intimate evening with some of Mexico's leading musicians and songwriters who played from their own songbooks. The line-up included Ceci Bastida of Tijuana No, Chetes from Zurtok, Jay de la Cueva of Titan with virtuoso input from Café Tacuba's violinist Alejandro Flores and the trumpet of Alex Escobar (Twin Tones) and Ricardo Najera (Furland) on drums.
This series of concerts allowed the public to meet contemporary musicians of the Hispanic scene. The Dual Year promotes cultural exchange, overcoming language barriers through the universal language of music.
--oo00oo—