MEXICO PARTICIPATES AT THE INTERNATIONAL SUGAR COUNCIL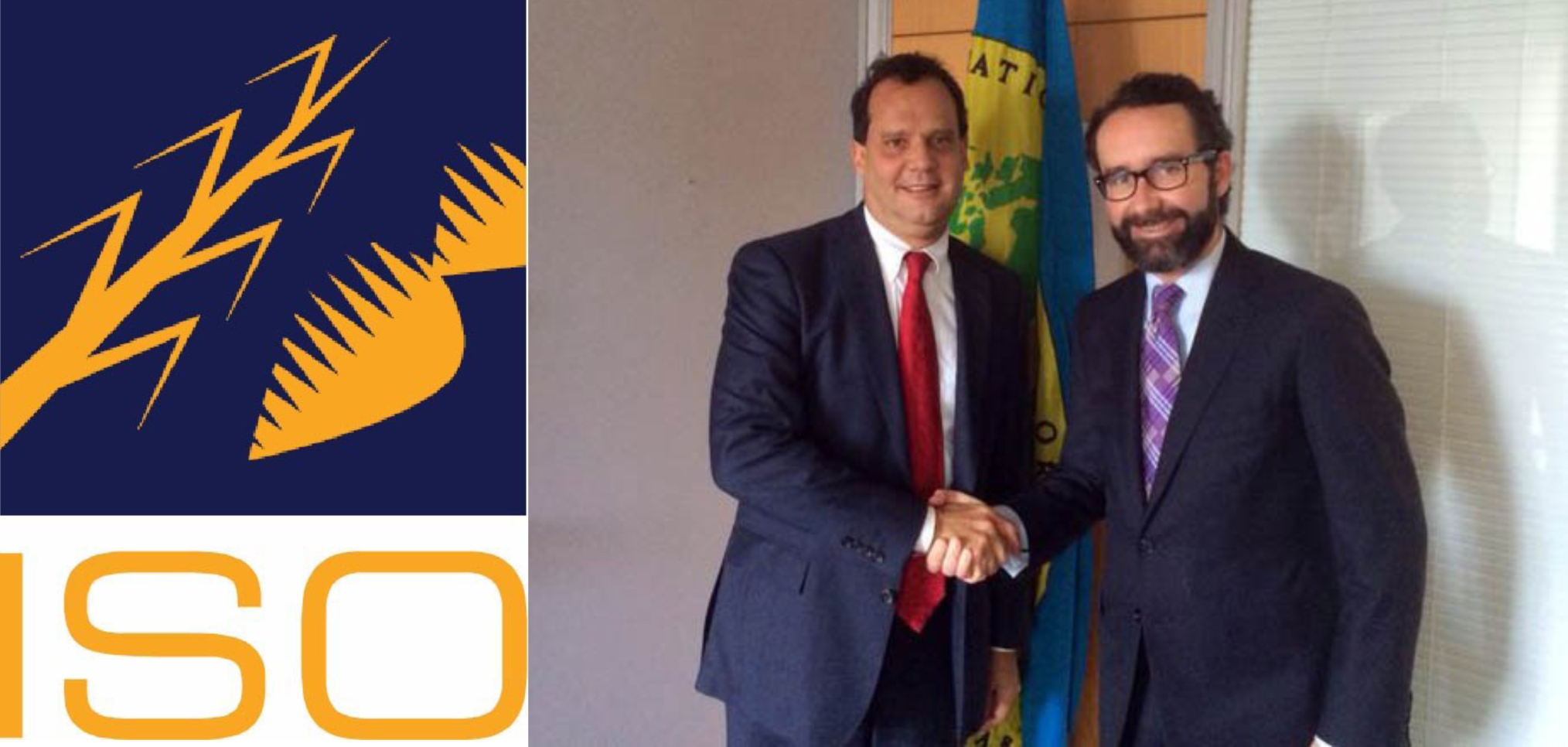 LONDON, United Kingdom, 8th December 2015.- Mexico took part and participated in the sessions of the 70th Administrative Committee and the 48th Council of the International Sugar Organisation (ISO), celebrated on 19th and 20th November, respectively.
Mexico's participation in the international organisation, based in London, it's subscribed under the importance of improving international cooperation in matters related to the sweetener and worldwide market perspectives.
During the session of the International Sugar Council, the elections for president and vice-president of the 2016 period took place, in which Turkey and El Salvador were respectively elected. Mexico supported both candidacies.
The International Sugar Organisation is the only inter-governmental institution dedicated to improve the conditions in the global sugar trade market through debates, analysis, special studies, statistics, workshops, seminars and conferences. ISO has 87 members, Mexico included.
One of the main goals of the organisation is to provide a worldwide forum about sugar for inter-governmental consultations and new mechanisms to streamline its trade by collecting and exchanging information on the world market.
The Mexican delegation which participated was integrated by Minister David Najera-Rivas, Deputy Head of Mission of the Embassy of Mexico in the United Kingdom; Counsellor Miguel Flores-Narvaez, representative of the Office for Europe of the Secretariat of Agriculture, Livestock, Rural Development, Fisheries and Food (SAGARPA, for its acronym in Spanish); Director General of the National Chamber of Sugar and Alcohol Industries, Humberto Jasso-Torres, and the Counsellor Aureny Aguirre, deputy permanent representative of Mexico to ISO.
It is important to recall that on 19th March 2014, the Executive Director of the International Sugar Organisation, Jose Orive, from Guatemala, who will be in office until January 2016, met with the Ambassador of Mexico to the United Kingdom, Diego Gomez-Pickering, in his capacity as Permanent Representative to the institution, in order to discuss the perspectives of the world market and the priorities of the organisation.
---oo000oo---