SCHOLARSHIPS FOR BRITISH CITIZENS TO STUDY IN MEXICO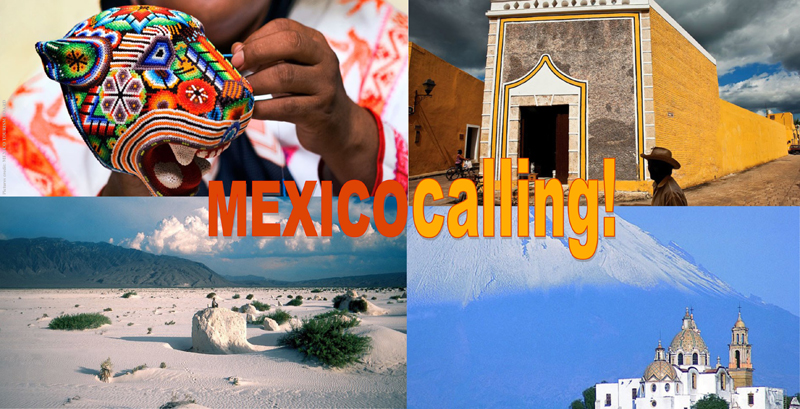 MEXICO CITY, 24TH April 2015.- The government of Mexico offers a special programme of scholarships for British academics, students, professionals, artists, musicians and journalists to carry out studies, conferences, and different types of projects, with financial support, air transport and residencies up to six months .
For the Programme for Journalists in print or electronic media interested in doing interviews, reports or articles, residencies varies from 5 to 30 days with a stipend of around £452 and air fare ticket coverage, with the purpose to carry out a media project. Details can be found at the following link.
In academia, scholarships for Visiting Professors, specialists, researchers and scholars from institutions of higher education, with duration of 1-6 months for conducting conferences, research, seminars, courses and workshops are offered. For those British interested in teaching English the scholarship is sponsored by the Polytechnic University of Puebla.
It will also be possible to obtain support to carry out high-level conferences and in the case of Artists interested in developing creative projects the support is expected from one to six months. For musicians, the Creation and Composition Scholarships are also available.
In the framework of the academic programme of the Dual Year between Mexico and the UK, the government of Mexico offers 5 scholarships to British citizens interested in a summer course of the Spanish language and Mexican culture without cost, at Teaching Centre for Foreigners (CEPE, for its acronym in Spanish) of the National Autonomous University of Mexico (UNAM).
In order to promote the knowledge of Spanish as a second language and promote the cultural heritage of our country, the Ministry of Foreign Affairs, through the Mexican Agency for International Development Cooperation (AMEXCID) opened the call to study in Mexico from 6th July until 14th August, getting a stipend of £370 (equivalent to $ 8,412.00 pesos), which will be covered at the end of the course.
Additionally a Call for 20 scholarships opened today for undergraduate, masters, PhD´s and research in more than 70 Mexican educational institutions in 2016.
The scholarship programme during the Year of The United Kingdom in Mexico will contribute to develop and consolidate cultural and educational relations, as well as to strengthen mutual understanding between the two nations.
For more information please write to This email address is being protected from spambots. You need JavaScript enabled to view it.
---oo000oo---