MAGNIFICENT EXHIBITION OF ABRAHAM CRUZVILLEGAS IN THE UK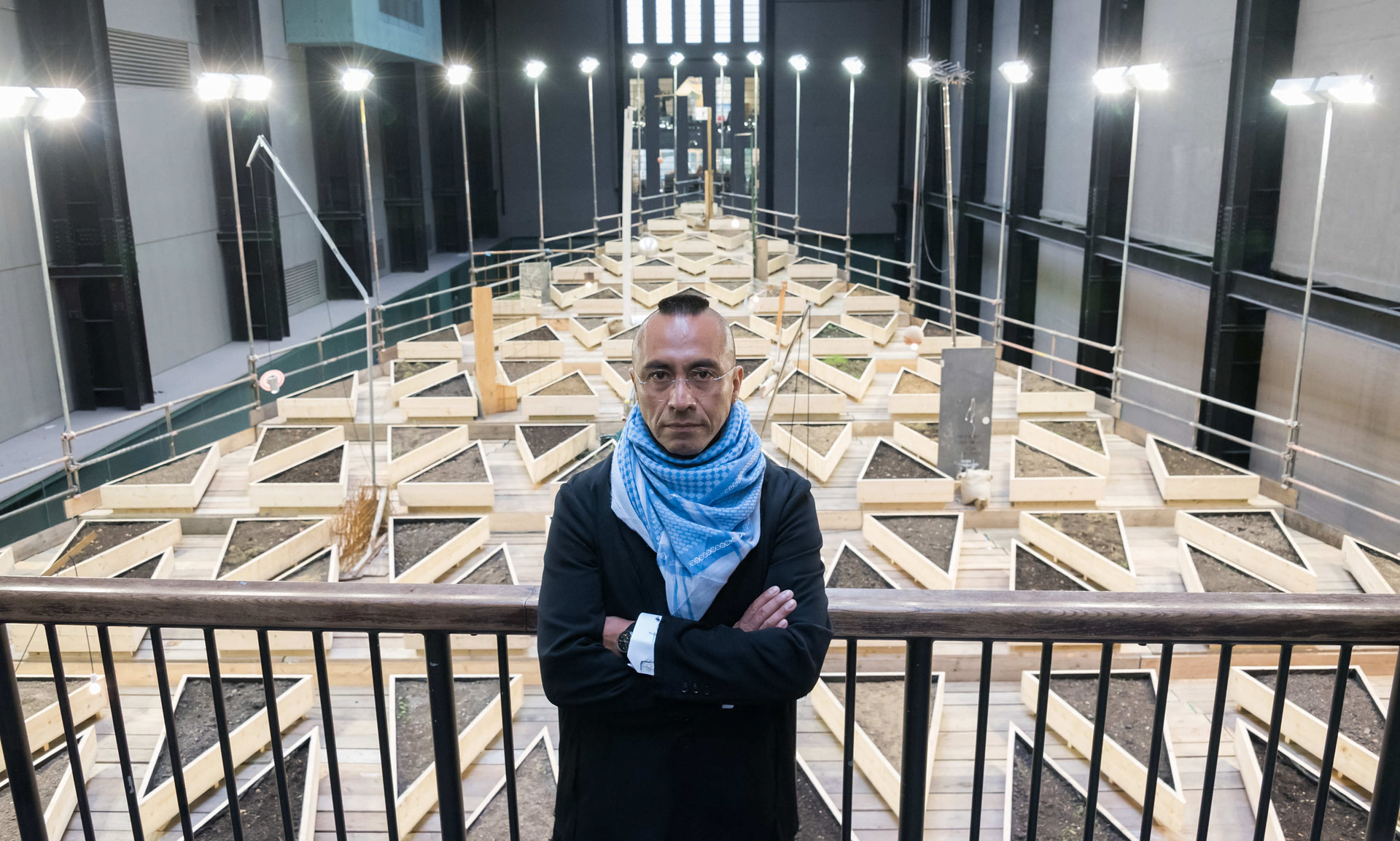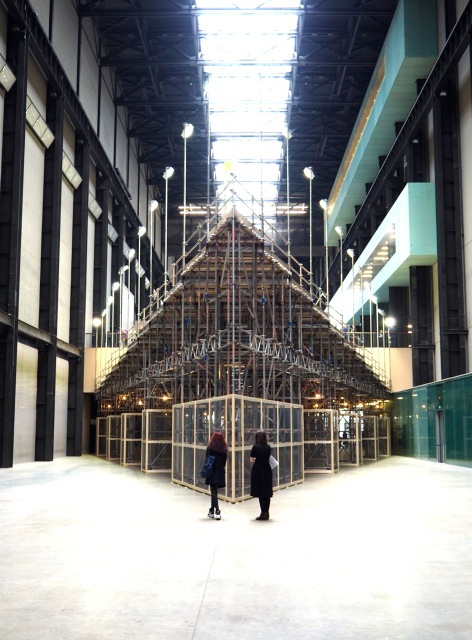 LONDON, United Kingdom, 21st October 2015.- Mexican artist Abraham Cruzvillegas presents the exhibition "Empty Lot" in the Turbine Hall, considered the most important and the largest at the TATE Modern Gallery.

'Empty Lot', open from 13th October 2015 until 3rd April 2016, is a large geometric sculpture created using scaffolding, a grid of triangular wooden planters, and soil collected from parks across London including Hackney, Highgate, Peckham, Haringey and Westminster.

The Ambassador of Mexico in the United Kingdom, Diego Gomez-Pickering noted, during a private visit one day before the official opening, that nothing is planted in the wooden planters, there is only fertile soil, but the outbreak of a plant growth is expected as it will be lit by lamps and watered throughout the six month display

For the Mexican artist, the unpredictable nature of the work, which may grow and change from one week to the next, provokes questions about the city and nature, as well as wider ideas of chance, change, and hope.

Abraham Cruzvillegas an artist known for creating sculptures by improvising with different materials like discarded materials and objects to make conceptual installation art. He is best known for his continuous project 'autoconstrucción' or 'self-construction', formed by dynamic and didactic assemblage sculptures, which had been exhibited in galleries and museums in New York, London, Paris, Berlin, Venice, Munich, Glasgow and Mexico City.

--oo00oo—