CAMARADAS 2015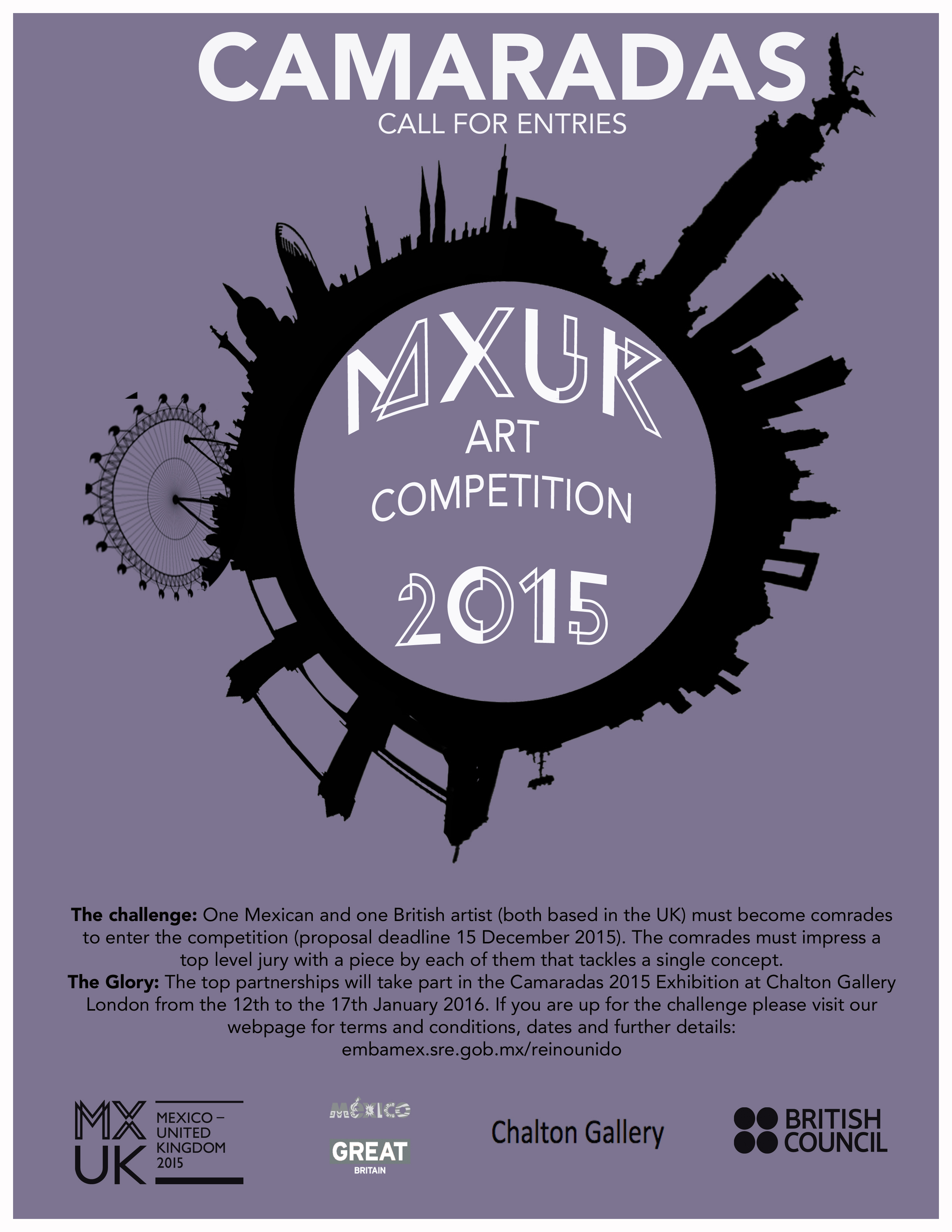 In the framework of the Dual Year Mexico-UK 2015, the third edition of "Camaradas" will take place. Following the success of the first and second edition of the competition, the Embassy of Mexico and the British Council will once again present the opportunity for artists from both countries, to work and learn from each other and to discover unsuspected coincidences they might share.
For the first time, the winning artists will be able to showcase their work at Chalton Gallery from the 12 to 17 of January, allowing vast promotion and projection for the winners.
Guidelines and Stages of the competition
1st Stage: Entering the competition
One British and one Mexican artists UK-based must become comrades and form a partnership. Each partnership must submit a proposal (200-700 words) of a piece by each artist or one by both. The pieces must engage in a dialogue on a subject or idea of their choosing.
Works can range across the spectrums of painting, photography, video, sculpture, performance or any other visual art form. (Example: A partnership chooses the subject of "time" and presents a proposal in which the Mexican artist will make a sculpture on the subject, whilst the British artist will do a painting on it or one piece by both.)
Each partnership must fill in a registration form, send proof of address and submit a selection from their portfolio of work. Click here to download the registration form.
The proposal, registration form and portfolio must be sent to the following email: This email address is being protected from spambots. You need JavaScript enabled to view it.
The closing date for submissions is the 15th of December 2015.
By submitting your proposal the Embassy of Mexico will presume you accept the terms and conditions, so don't forget to read them!
2nd Stage: The first elimination round
A panel of judges comprised by leading figures in the art world will select the best partnership proposals, who will be notified on the 16th of December if they made it through to the next round.
Upon notification, those who are selected must make and complete the art piece with which they will take part in Camaradas and deliver it at the Chalton Gallery on 11 January 2016 for installation.
3rd Stage: The final elimination round and the glory
The art works will be presented in the Camaradas Exhibition 2015 at Chalton Gallery from 13 to 16 January 2016 followed by a reception.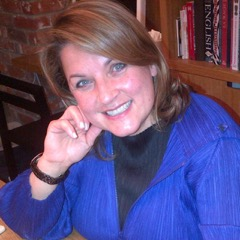 Catherine Petitgas (MA, History of Modern Art, Courtauld Institute, London) is a lecturer of Modern and Contemporary Art. Collector, patron and benefactor of several institutions in the UK and France, she is a trustee of the Whitechapel Gallery, London, and of Gasworks/Triangle Arts Trust. In addition, she has been a member of the Tate Latin American Acquisitions Committee since 2004 as well as of Pompidou America Latina.
She is also a member of the Executive Committee of the Tate International Council and Vice-Chair of the Host Committee of Pinta London, the Latin American art fair.
She started collecting art in 1997 and have supported several shows by Latin American artists in London since then, including exhibitions by Abraham Cruz Villegas (2012 at Modern Art Oxford); Gabriel Kuri and Rivane Neuenschwander (2011 and 2010 at South London Gallery); Amalia Pica (2012 at Chisenhale Gallery) among others.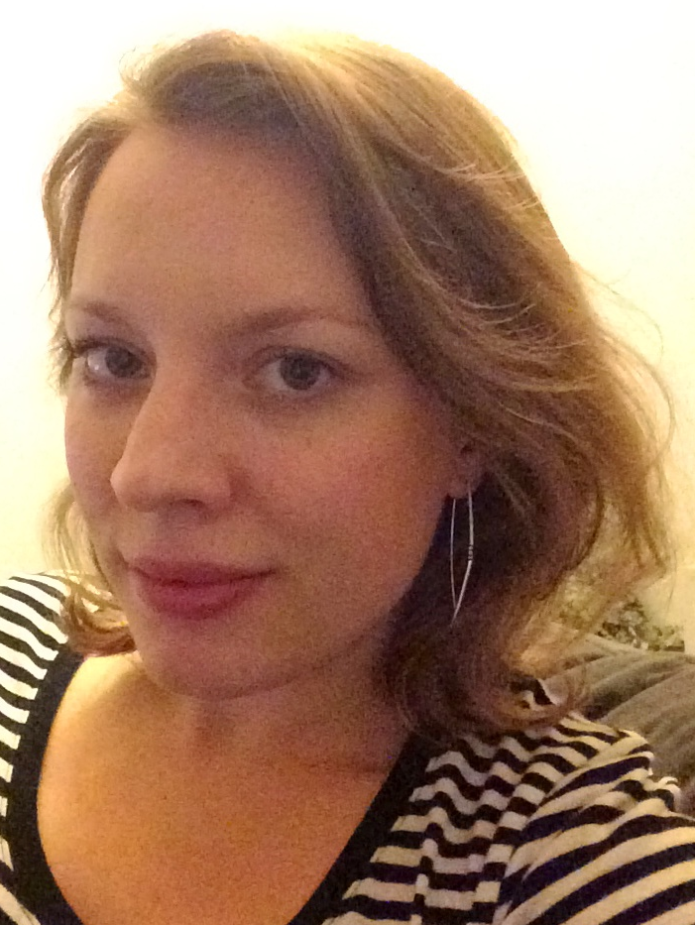 Delphine Allier
Delphine has been Curator and formerly Exhibitions Organiser for the Visual Arts Department at the British Council since 2009.  During that time she has managed a number of international touring exhibitions, including collaborating with Tate to bring the first major exhibition of works by JMW Turner to China at the National Art Museum of China in Beijing, and Made in Britain, an exhibition of works from the British Council Collection which toured to four venues across China, and subsequently Greece and Albania.  More recently she has worked on exhibitions in São Paulo including Observers, a photographic exhibition drawn from the collections of the British Council, Arts Council and National Portrait Gallery as well as private lenders, which was shown at SESI Art Gallery in the autumn of 2012 and more recently a major exhibition of works by Lucian Freud at MASP, which included a substantial number of loans from the Museum of Contemporary Arts in Caracas.
Before joining the British Council, Delphine worked in the National Programmes department of the National Portrait Gallery for four years, helping to deliver the gallery's regional exhibitions and strategic commissioning programme, and before that at Artangel.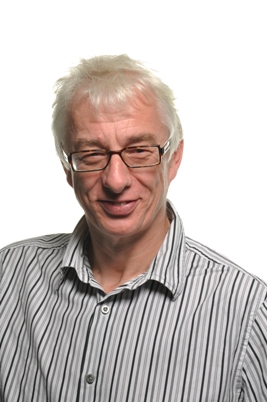 George Blacklock

George Blacklock is a painter, musician and Dean of College.  He has shown extensively in Europe and in North America and has been represented by Flowers Galleries - http://www.flowersgalleries.com -   since 1996. He has received various awards from the Arts Council, the Greater London Arts Association and was a prize-winner at the John Moores contemporary painting competition. He has work in many collections including the Arts Council of Great Britain.  

He is a musician within a band called Country Dirt (latest CD release, 'Rodeo Free Europe' - can be found on iTunes and Amazon).

His not inconsiderable day job is as Dean of College at Chelsea College of Art. Chelsea is one of six colleges that make up the University of the Arts London and the Chelsea campus is on Millbank, right next to Tate Britain.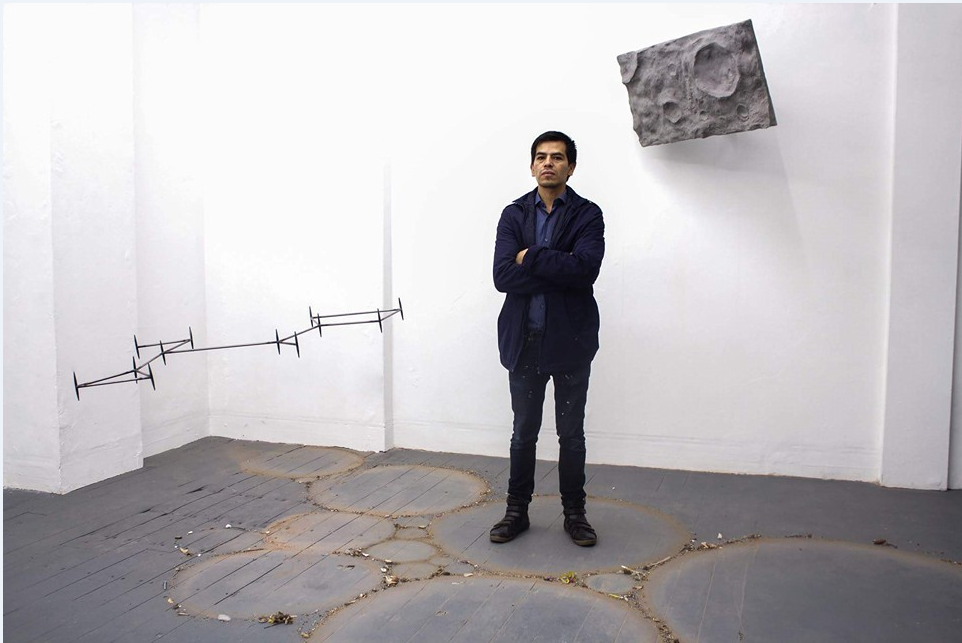 Javier Calderon.
Mexico City 1977. Lives and works between Mexico City and London.

Javier has curated several exhibitions of Contemporary Mexican and British Art both in Mexico and in the UK. In 2015 he opened Chalton Gallery, where he showcases Mexican and British Art. He also curated the exhibition "Immersive Frames" in Mexico City with the support of the British Council and Bancomer Foundation, this exhibition included Turner Prize winner 2012 Elizabeth Price.

Some of the Mexican Artists he has shown in the UK include: Tania Candiani, Manuel Rocha, Arcangel Constantini, Yoshua Okón, Hector Falcón, Luis Felipe Ortega, Israel Martinez, Mario de Vega, Pola Weiss among many others.

His projects have been founded by The Arts Council of England, CONACULTA and Bancomer Foundation. He has worked for various institutions including; Tate Modern and Tate Britain, Royal Academy of Arts, Victoria & Albert Museum, National Gallery and Royal Palaces.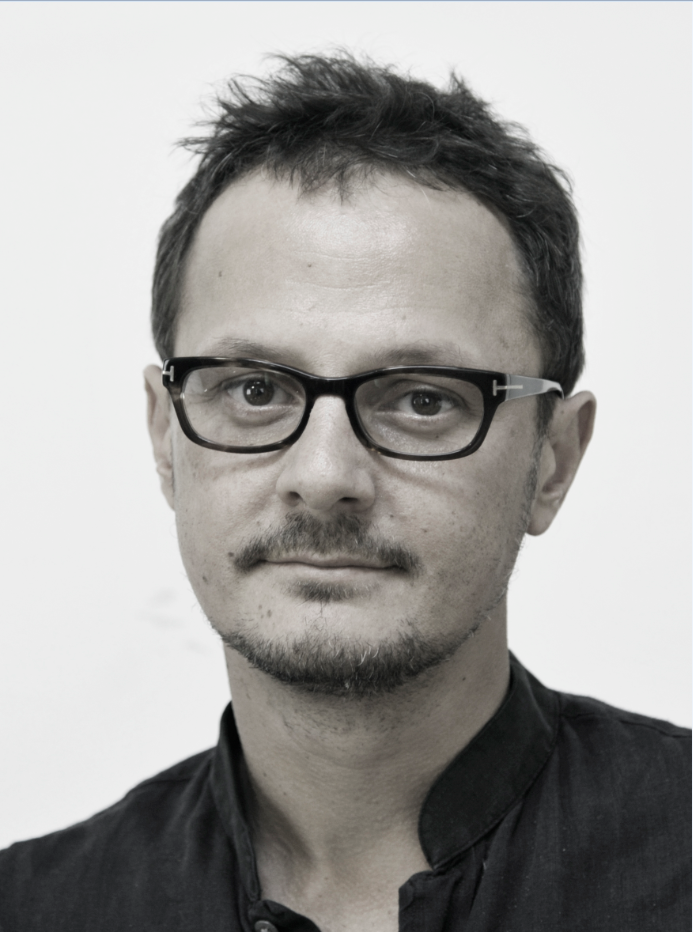 Jonathan Yeo is a British artist and one of the world's leading portrait painters. Known chiefly for his depictions of iconic figures including Nicole Kidman, Dennis Hopper, Damien Hirst, Malala Yousafzai, HRH Duchess of Cornwall and Tony Blair, he has also explored more conceptual themes in his plastic surgery series and porn collages.
In 2013 Yeo had a landmark mid-career retrospective, which opened at the National Portrait Gallery in London. The exhibition went on to show at The Lowry, Greater Manchester, and The Laing Art Gallery, Newcastle, over the following eighteen months. He has exhibited widely in Europe, North America and the Far East. In 2010 he judged the Art Fund Museums Prize and in 2014 was on the judging panel of the BP Portrait Award at London's National Portrait Gallery.


Adela Murillo/ Roger Alarcón
Adela studied photography in Mexico, she has exhibited in collective and solo exhibitions in Mexico and in the UK. She assisted the Mexican Photographer Adolfo Patiño in Mexico City. In the last decade she has worked as a photographer for private and public institutions in London.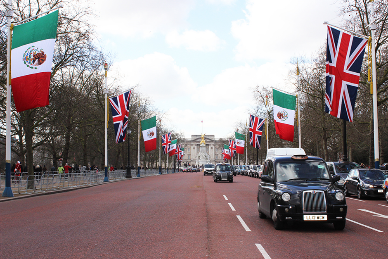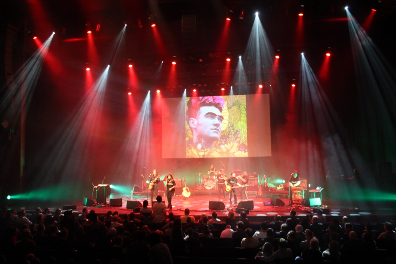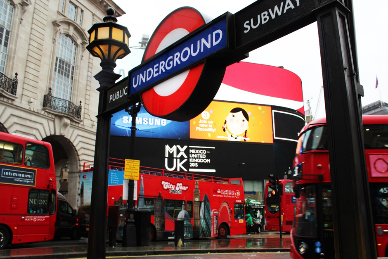 Roger is a freelance photographer based in the UK. He covered almost the totality of events during the Dual Year Mexico- UK including Glastonbury Festival and The Day of the Dead Festival organized by the Restaurant Wahaca. He covered the Olympic Games and the Diamond Jubilee in 2012. He collaborates regularly with News Agency NOTIMEX in the UK.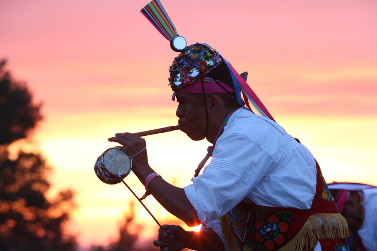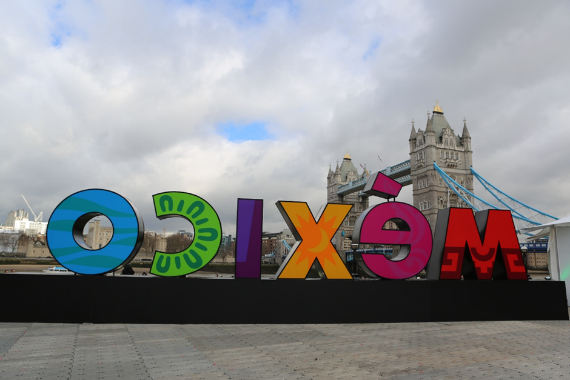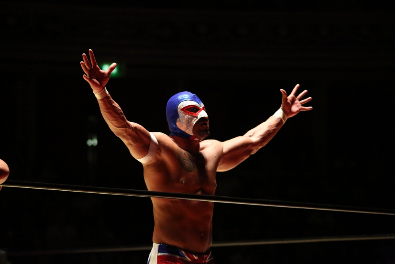 Ebony Francis/ Pablo Angel Lugo

Ebony has worked for several artists over the years including Jaime Hewlett and Banksy and works in several mediums especially photography, performance and sculpture. Her work often contextualises her multi cultural narrative as she goes by the name of Diary of a Black Tree on social media as well as her fascination with the indigenous experience and alternative forms of healing and notions of the body. She convincingly combines her reading of anthropology, philosophy, holistic health and art and archaeology which all drive her passion and exploration of fine art.
Ebony Francis was born in the London borough of Hackney. She first completed a BA at SOAS University of London in The History of Art and Archaeology in Asia and Africa. She continued her Studies at Bristol University with a MA in Archaeology for Screen Media and went on to start her PhD research with Dr Niall Finneran at Winchester University. She took a break from her studies which resulted in a change in her academic direction becoming a qualified Nutrition Therapist with the School of Health Sciences and adding another MA this time in Medical Anthropology and a welcomed return to SOAS University to her belt. She recently won a scholarship to Central Saint Martin's where she is now doing a MA in Fine Art Photography whist on sabbatical from her research commitments.
Ebony Francis has travelled and carried out research all over the word and has taken part in several studies, workshops and conferences most recently the AAA Conference hosted by Waikato University New Zealand. She has also supported and worked for a number of charities, NGO's and social organisations including The Viticalulu Permaculture project in FIJI, The AmaGha Foundation in Nepal, The Mayan Herbal Clinic in Mexico, and CCHC in Kenya. She currently teaches Indigenous Medicine as Intangible Cultural heritage as part of the Cultural Heritage MA at Winchester University. She also currently supports students with disabilities studying at University through a company called Ranstad.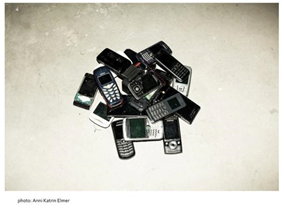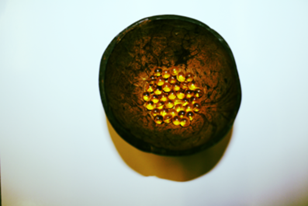 Pablo Angel Lugo was born in Mexico City. He has a B.A. in Visual Arts from the National Autonomous University of Mexico (UNAM). He has a MA in Public Art from the Polytechnic University of Valencia (UPV), MPhil in Public Art, from the same  university and at the moment he is a PhD Candidate in Public Art at UPV, thanks to a scholarship from Fundación/Colección Jumex.
He has taught anatomic drawing at the School of Sciences and Humanities (CCH), UNAM, and plastic arts at the School of Integral Education (CEI) in Mexico City. He has been Visitor Teacher in the Autonomous University of Hidalgo State, Saint Nicholas Hidalgo Michoacan University, National Autonomous University of Mexico.
He has attended over twenty courses and workshops, in Mexico and abroad. He has also given several lectures in national and international institutions. He has participated in several culturally oriented organizations, and he is a member of the Mexican Engravers Association for Plastic Research (Asociación Mexicana de Grabadores y de Investigación Plástica A.C.). He is a founding member of the Free University Collective of Art Theory and Research (CULITA), of the Circular Workshop of Graphic Production (Taller Circular de Producción Gráfica), of the Autonomous Gallery in the National School of Plastic Arts (ENAP) UNAM, and of the self-managed cultural center The Three, Cultural Parenthesis in Valencia, Spain.
His wide artistic production includes paintings, drawings, engravings, sculptures, videos, performances, illustrations, graphic designs, and collaborations in cinema. He is specialized in public art. His work has been exhibited in Mexico, Cuba, USA, UK, Spain, Colombia, France, Portugal and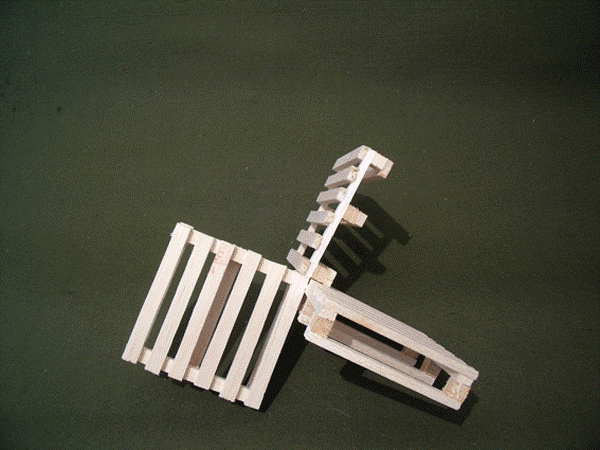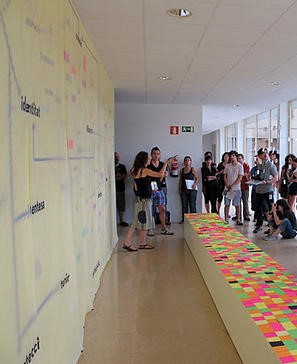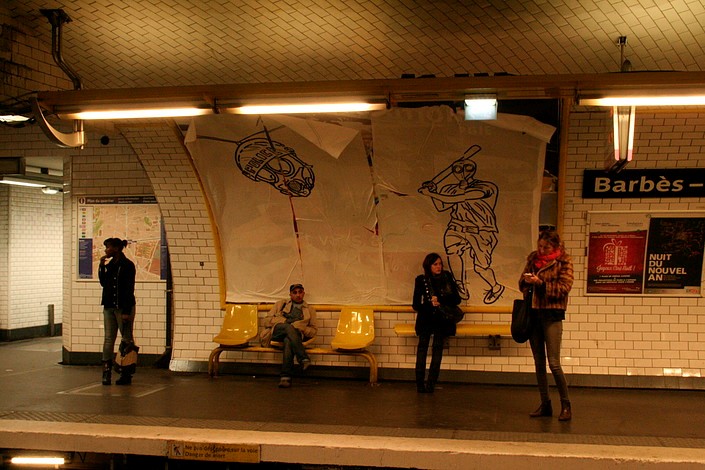 Jennifer López/ James Green

Jennifer López Rateike is an artist graduated from Chelsea College of Art and Design in London. Her work is mostly emphasized form drawing to video, being a quite transformative process due to the fact that most of her work is drawn from the actual photographic development procedure focusing on the psychological aspect of the work.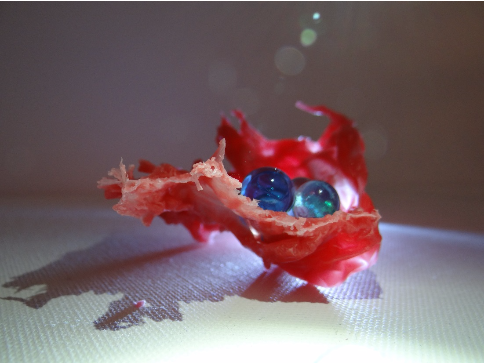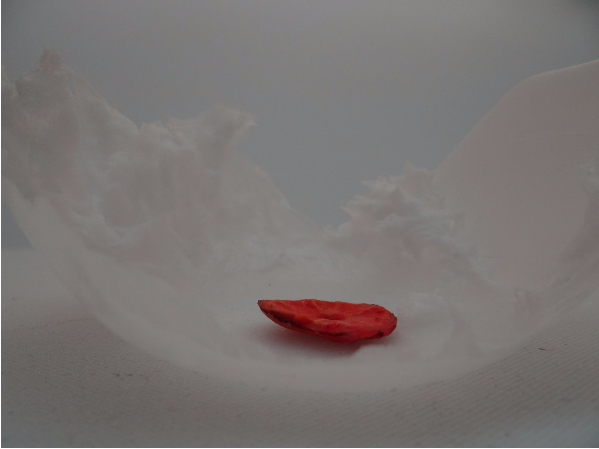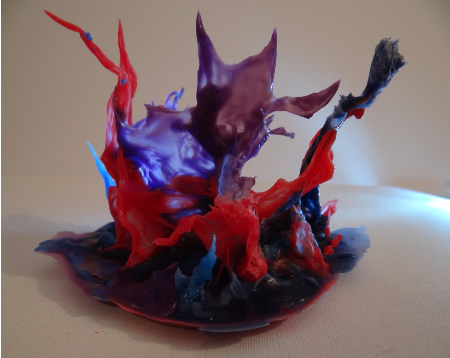 James Green has exhibited widely since graduating from the Royal College of Art in 2007. Exhibitions include solo shows at The Corn Exchange, Edinburgh, The Maude McCann Gallery in London, The Newport Museum and Art Gallery in Newport and the Cardiff School of Art and Design in Cardiff. He has also contributed work to a number of group shows across the UK and internationally.

His work is constantly brimming with new possibilities, and often straddles between art disciplines. At the moment, James is pursuing a PhD by practice at Cardiff School of Art and Design.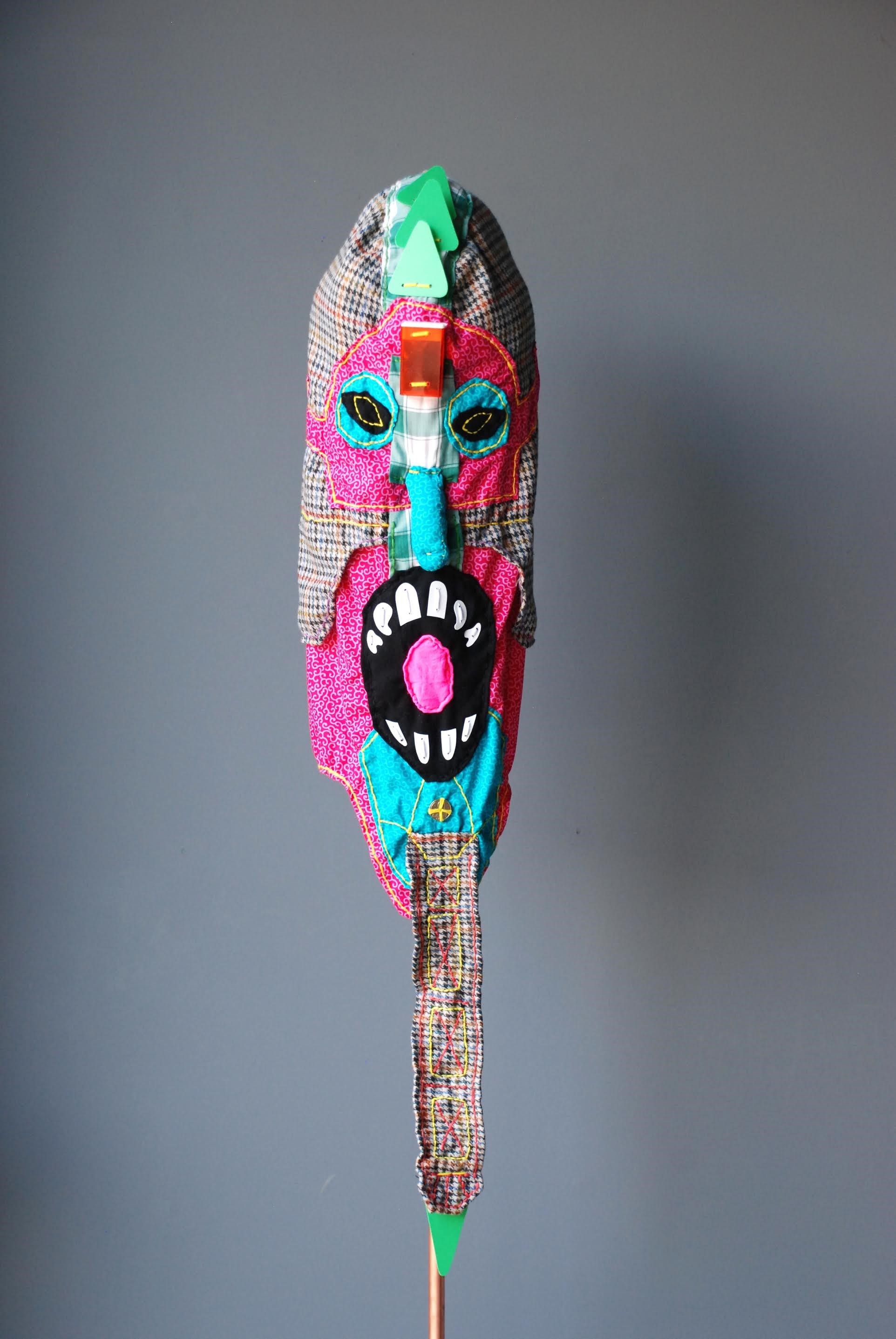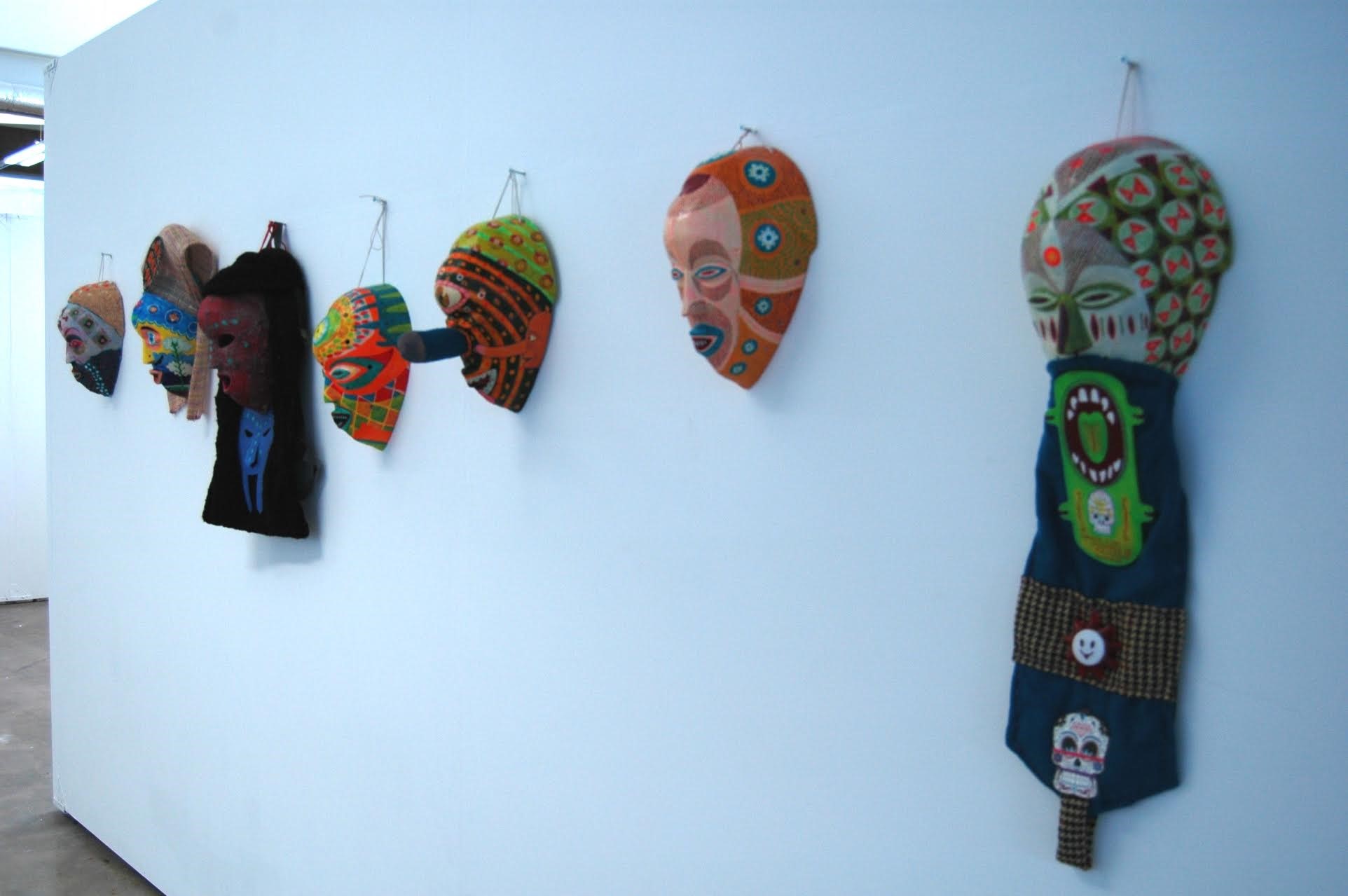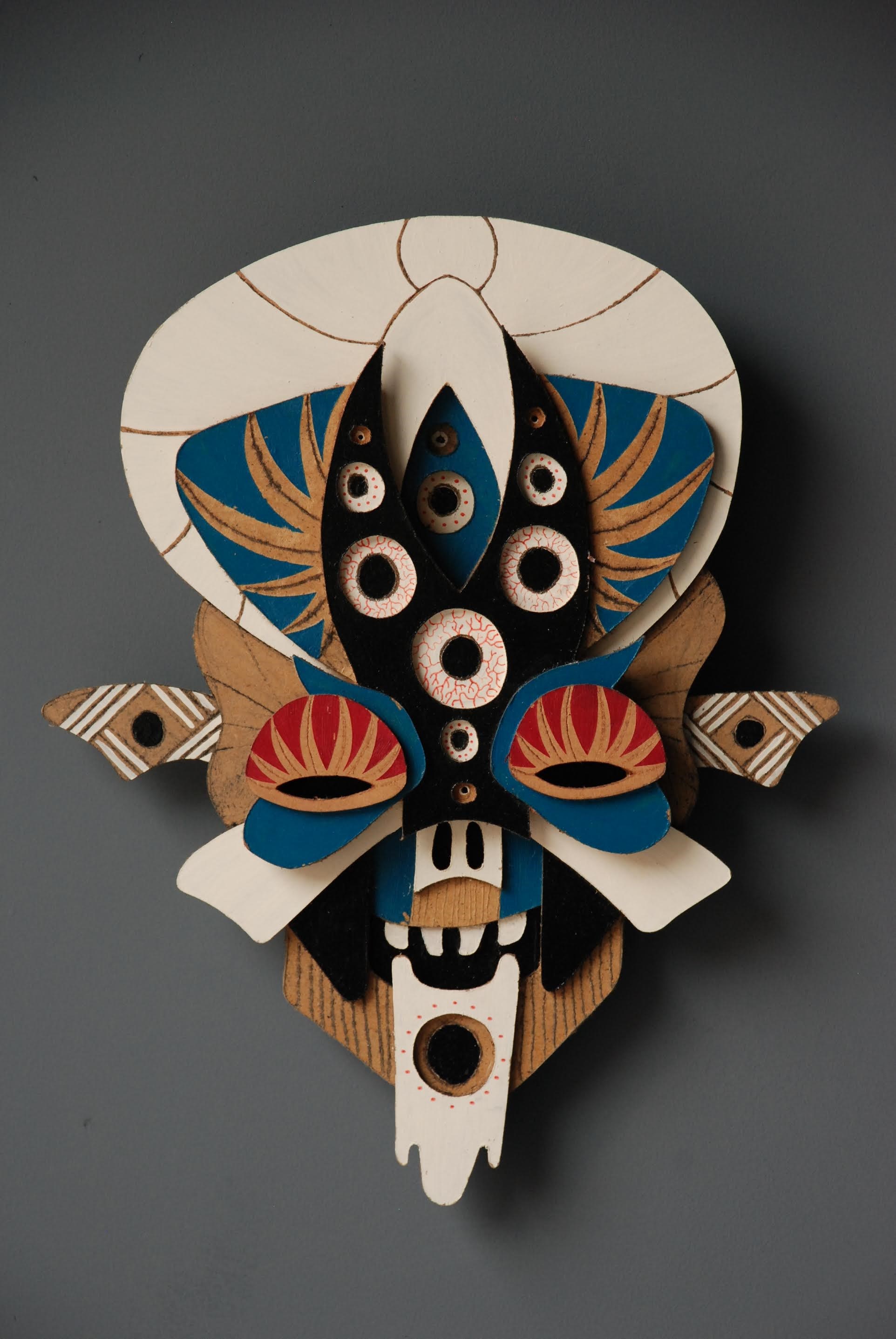 Lianne Milward/Pablo Antolí

Lianne Milward is a London-based British Artist. The main body of Leanne's work is an investigation into the space where figurative painting becomes sensation: Exploring the boundaries of representing the physicality of the body through paint. At present she is working on a series that seeks to highlight our complex relationship with social media. However, the last year has also seen her leap into mural painting, chalk graffiti, writing and collaborations in time based media.

In addition to completing a Bachelors of Fine Art at Central Saint Martins School of Art and Design, she held a six-month artist residency at St George's Hospital (in Tooting Broadway) during her degree for late 2016. Her work is held in public and private collections.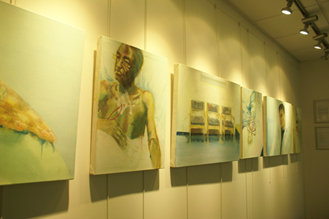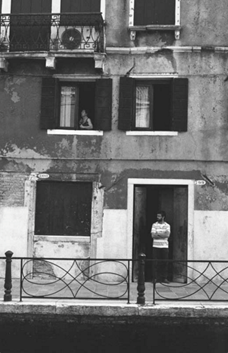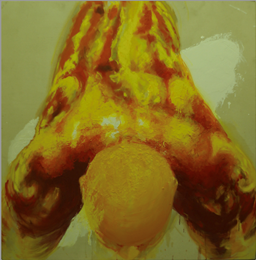 Pablo Antolí is a London-based Mexican photographer and filmmaker interested in the creative tensions between the documentary and constructed image. Working across different formats, his work explores the themes of history, memory, and identity. He obtained a Master of Arts degree with disctintion in Photography from LCC and since then he has been working on personal and commissioned projects in Europe and Mexico. Alongside to his image-maker practice, Pablo Antolí has also lectured and delivered workshops on photography and moving image. His Batchelors Degree dissertation, The Multimedia Photographic Documentary: An investigation into how the application of Semiotics and Design for New Media can repuropse a Photographic Documentary, has been published by Verlag Dr. Müller and he is contributor and photography editor at Los Hijos de la Malinche.

His latest exhibited project, In the Memory of Images, documents the life and decay images, their transformation and their physical qualities but it also refers to the memory and the personal mnemonic investments in pictures. By carefully recording the physical qualities of the images, the plastic specificities of the reproductions are revealded.

The photographs are registers of the passage of time in the images' lifecycle, the space inhabit, and their material transience. The documents of this ephemeral stage are rearranged to create a construction that interacts with the viewer's own memory.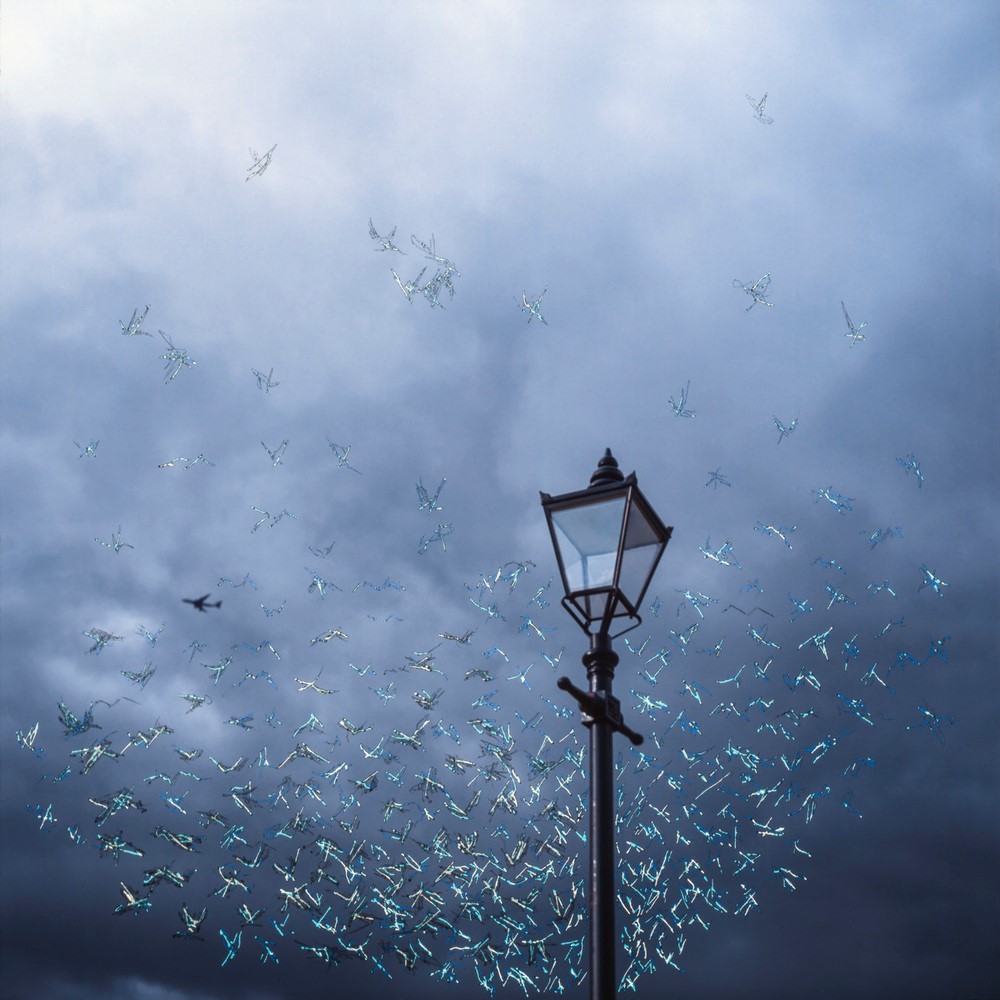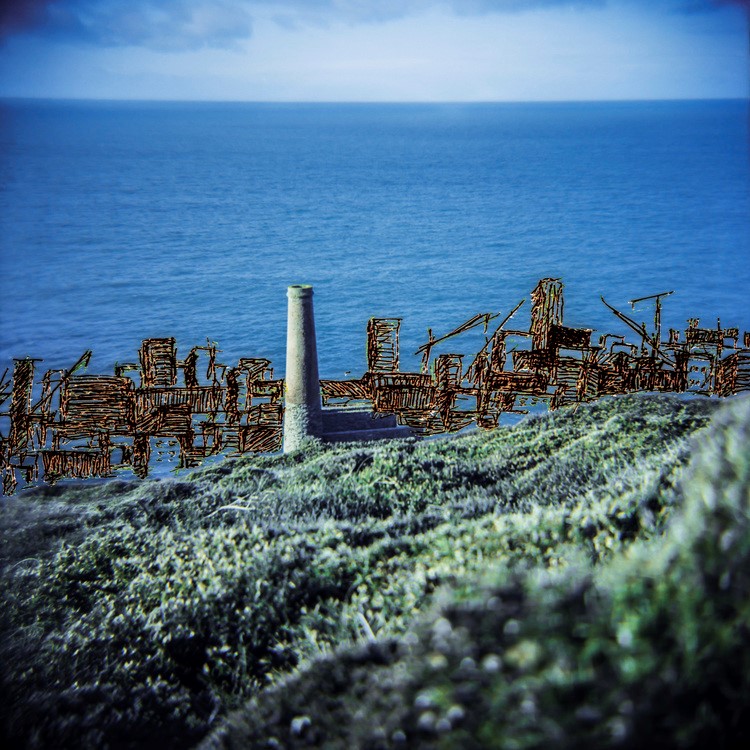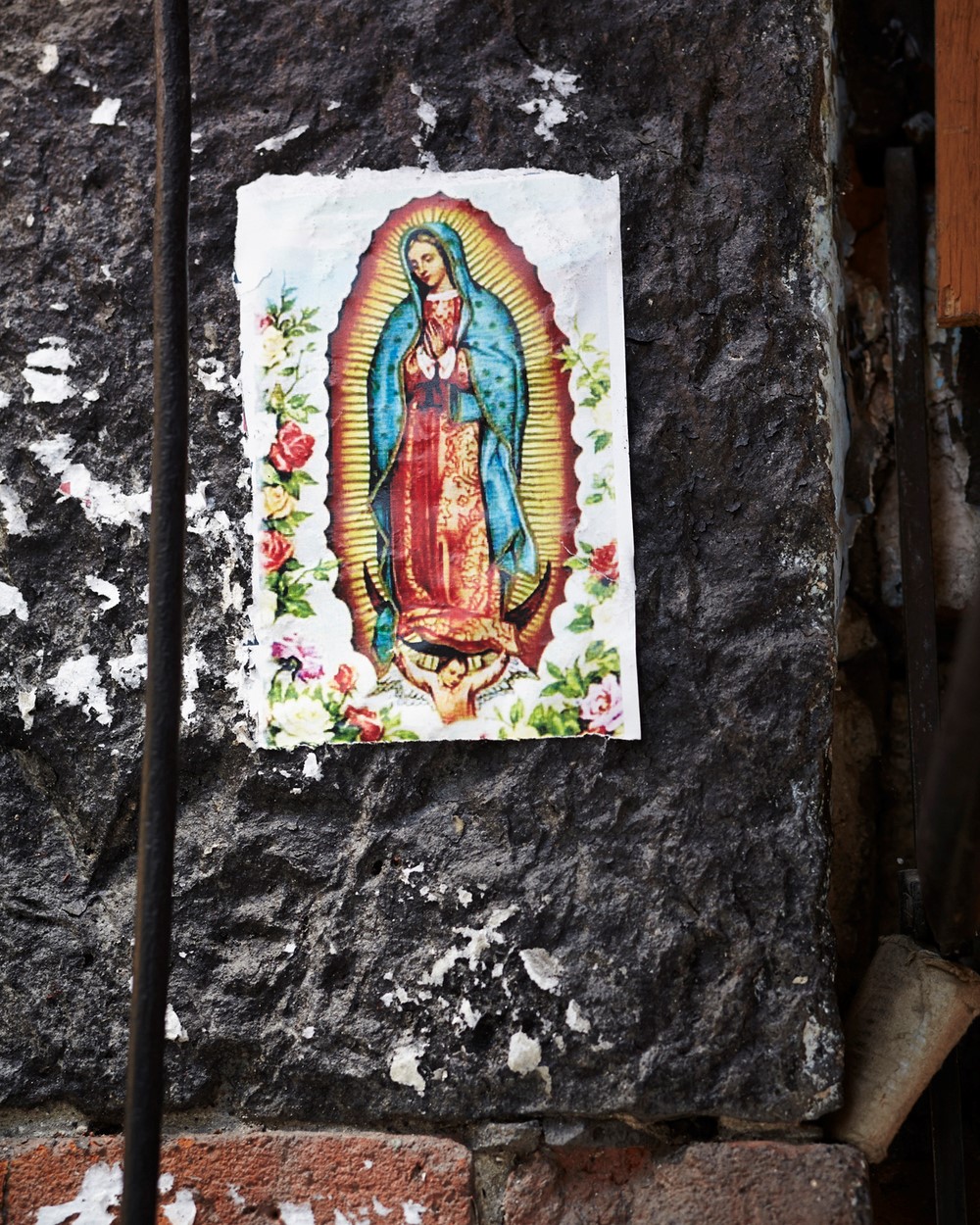 Manuel Delaflor/ Jon Talks

Manuel Delaflor won two photography contests in Mexico, one organized by Motorola when their first phone with serious photographic capabilities was introduced, which was in 2008. The second one was run by the Anglo Mexican Foundation in collaboration with "Cuarto Oscuro" in 2009.

His work has been exhibited in Mexico, France, Germany and England. His latests exhibitions have been in Paris, Linares Spain and Strasbourg. His work is part of private collections in Mexico, Spain, Germany, The United Kingdom and France.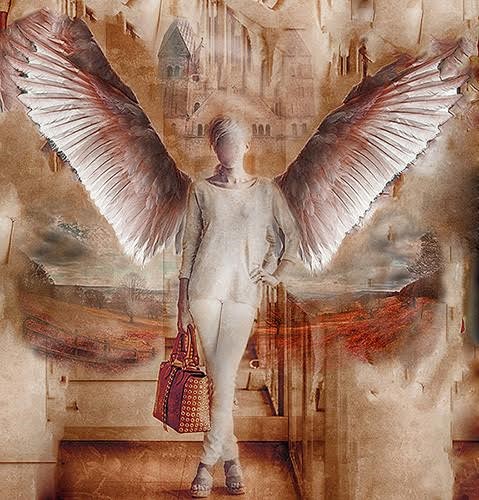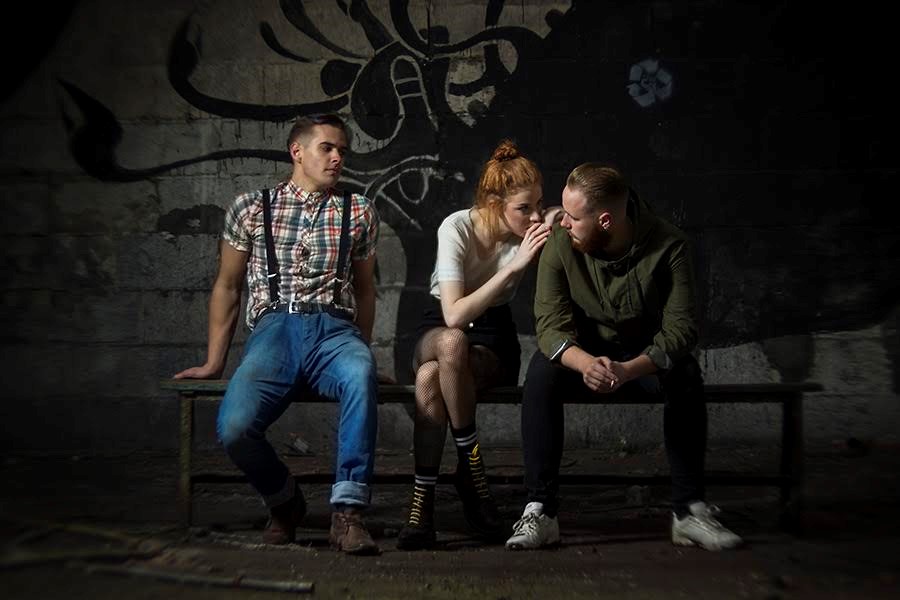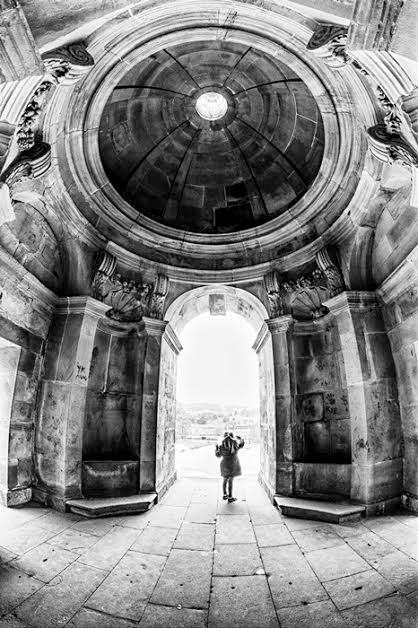 John Talks is a photographer and creative art with 12 years of professional experience specializing in landscape, architecture and fine art photography, based in Nottingham.

He is a member of the prestigous Association of Photographers (AOP) and continually in the lookout for the "Perfect Shot" which he considers as the drive for his passion.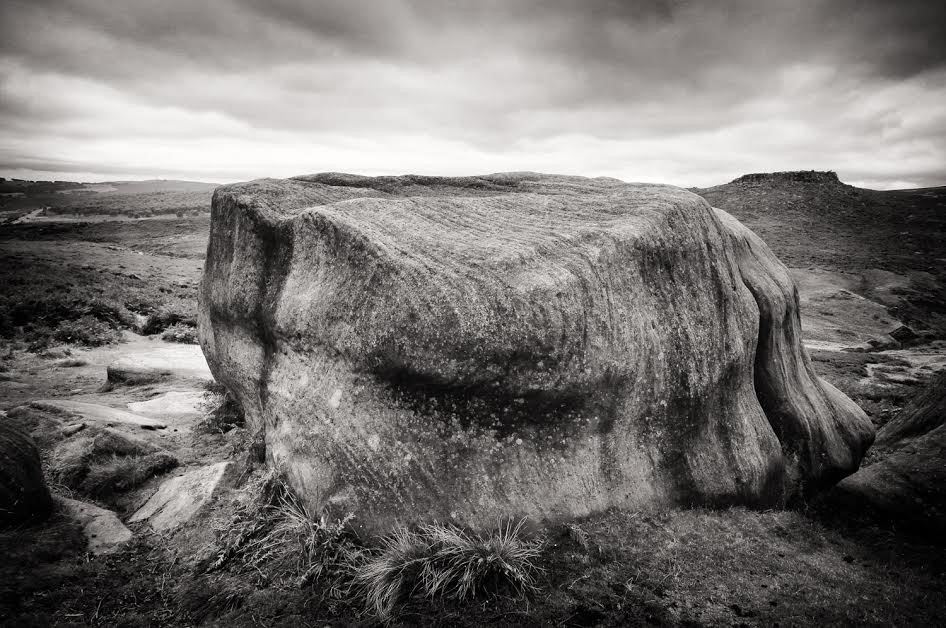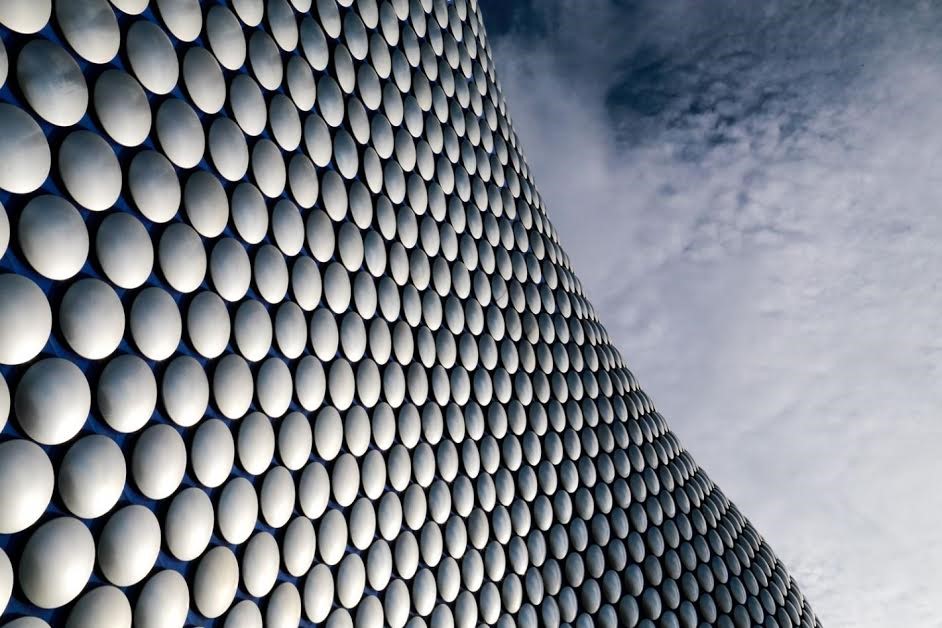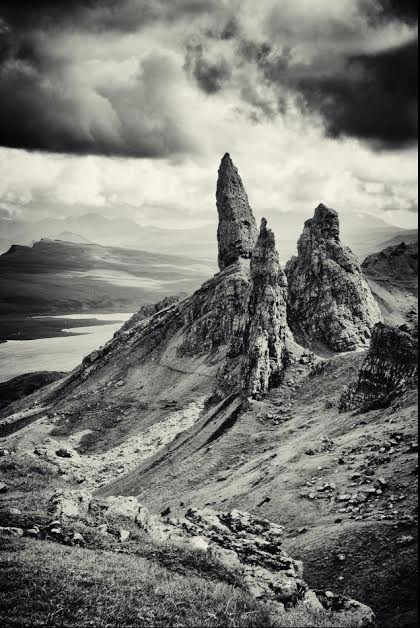 Wendy Garcés/ Anna Bruce

Wendy Garcés has been working as a photographer in UK since 2011 also as a marketing consultant and food blogger. Creator and founder of The Art Wharf, cultural guide for UK and Mexico. This year she's expanding the project including an on-line platform for Mexican and British artists /artisans to get exposure and promote their products or professional services.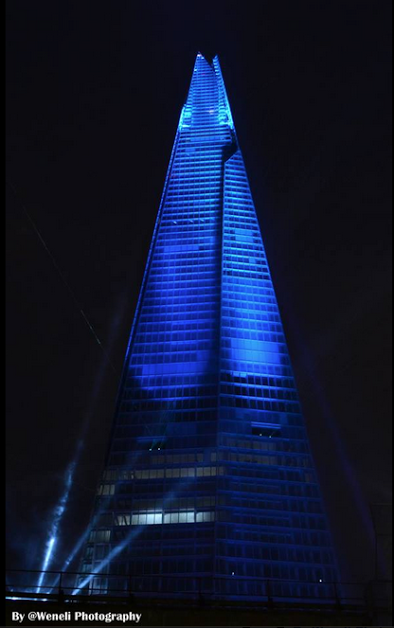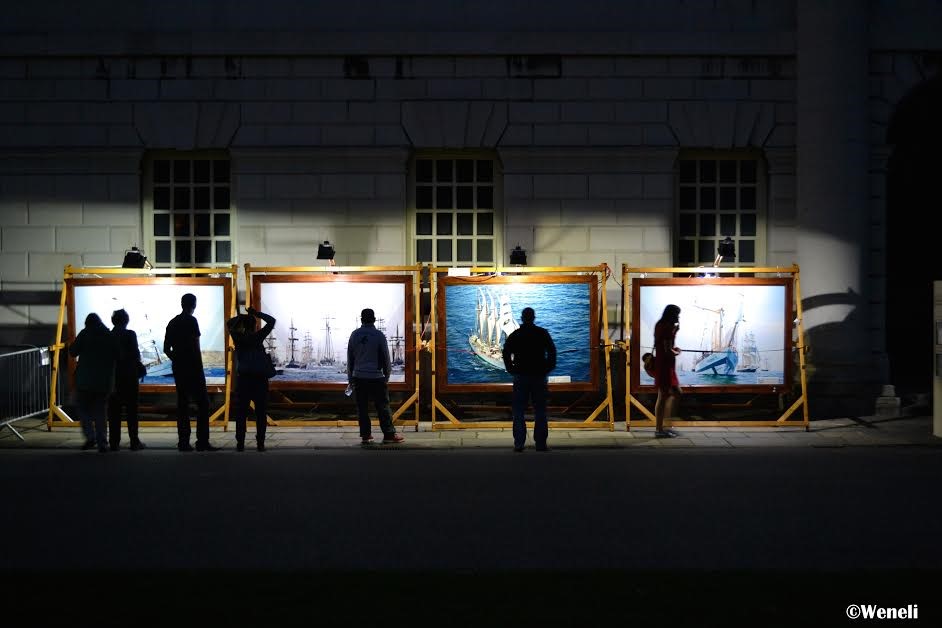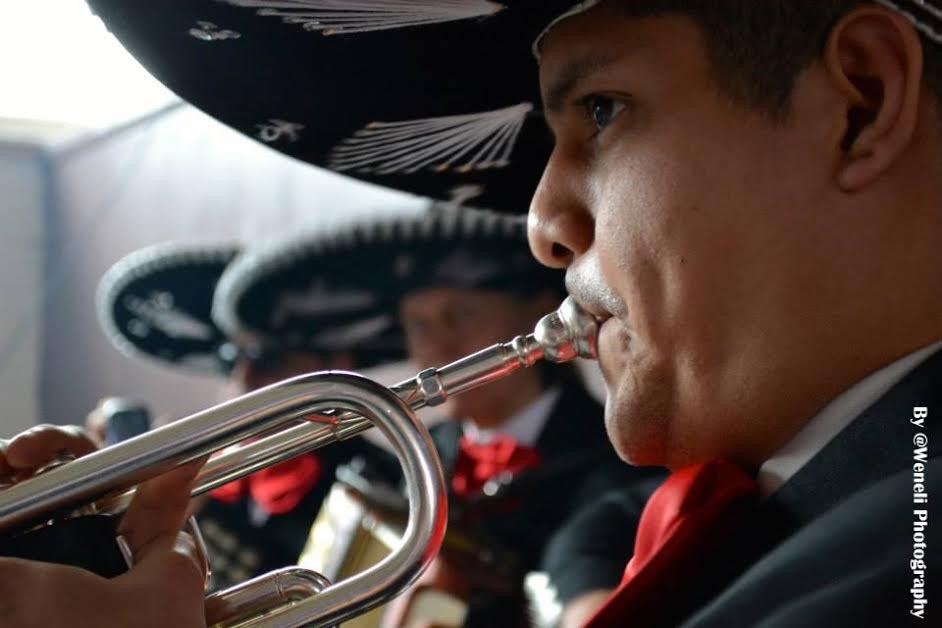 Anna Bruce has been working as a photojournalist between Mexico and the UK since 2013. She is also a founding member of the First Food Residency, an exchange for artists in Mexico and the UK which was an official project for the MXUK2015 dual year.
Anna often documents people and processes around the production of food, a subject that is important to her personal practice as well as the work she does with the First Food Residency.