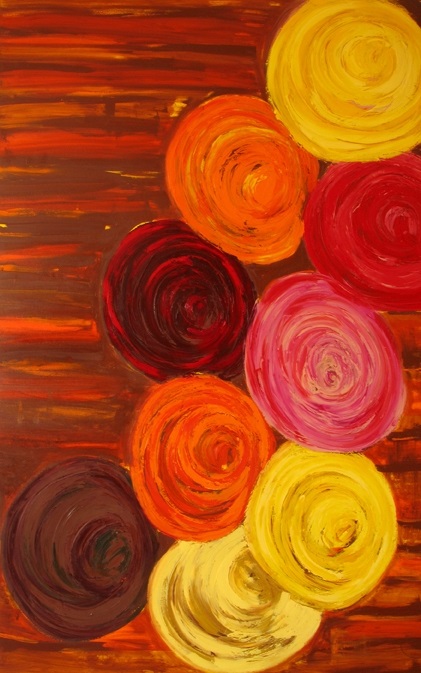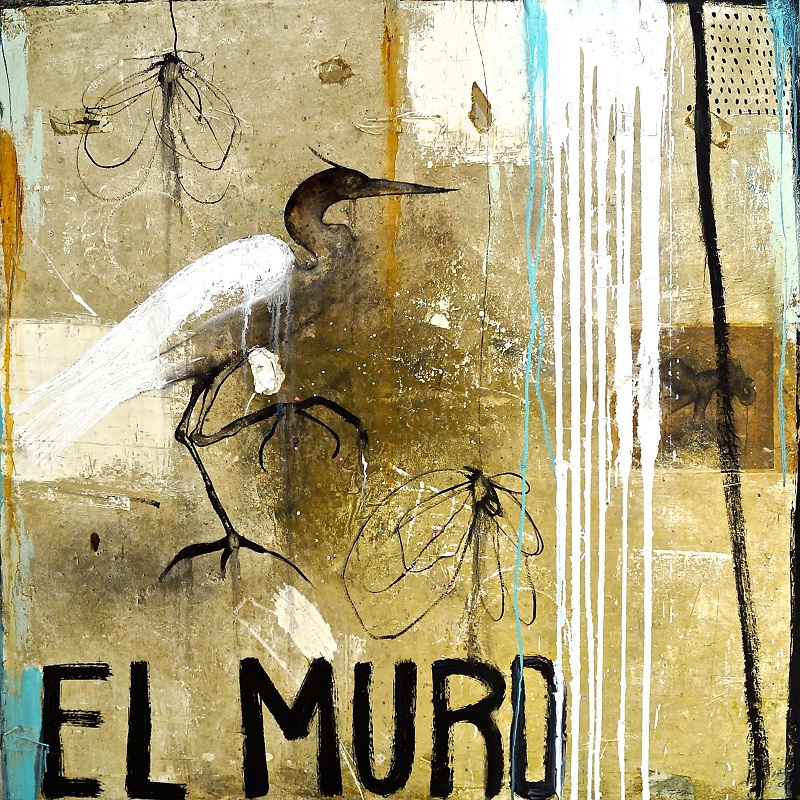 MEXICAN ART EXHIBITION AT THE 'FUTURES GALLERY' IN CARDIFF
Cardiff, Wales 10th August 2015.- As part of the cultural activities of the Year of Mexico in the United Kingdom, starting today and until 15th August the artwork of the Mexican artists Amador Montes and Edurne Esponda will be exhibited at the Futures Gallery inside the emblematic Pierhead in Cardiff, Wales. The exhibition has free access and it is open to all public.
The exhibition of Esponda, entitled: "Own Code II" is inspired by the colours and shapes of Mexican traditional gastronomy like sorbets, mole (a traditional Mexican sauce) and mezcal. Through her artwork, the artist promotes a better understanding of the influence of contemporary codes of fashion and gastronomy in the visual memory.
The exhibition of Montes, entitled: "The Other Wall" explores the different uses that walls can have as barriers, protections or supports. The artist invites us to reflect on the contrast between the migratory cycles of birds or fish with human migration, which is limited by artificial walls that try to hinder this natural phenomenon.
For more information about the activities of the Dual Year between Mexico and the United Kingdom visit the official website.
Artists Review:
Amador Montes was born in the city of Oaxaca in 1975. He studied graphic design at the Popular Autonomous University of Puebla and at the Mesoamerican University in Oaxaca. He complemented his training with workshops in drawing, engraving, painting and photography. He paints as a mean of primary expression.
• Edurne Esponda was born in Oaxaca in 1969 and since she was young, she has been in contact with the painting world. Edurne studied fashion design and her works are composed by geometric and abstract shapes that evoke sensations, colors and texture of contemporary cuisine.
--oo00oo--