ENERGY CONFERENCE TOOK PLACE IN LONDON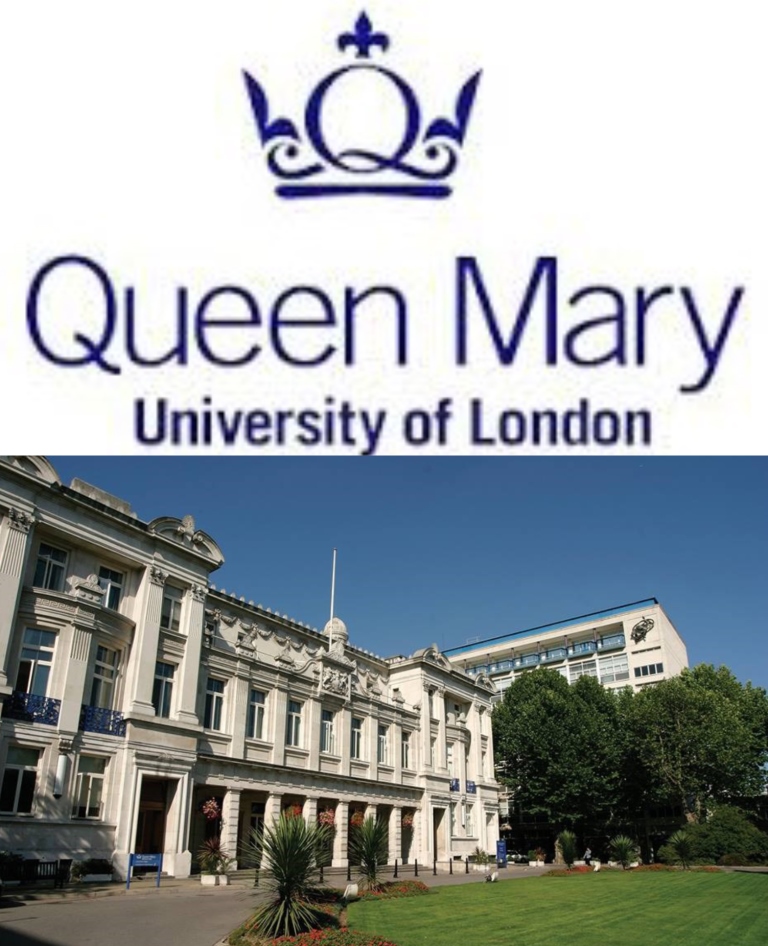 LONDON, England., 17th November 2014.- In order to analyse the importance and scope of the energy reform recently enacted in Mexico and its contribution to the economic growth of our country, it was held the first seminar of the Energy and Natural Resources Law Institute, at the Queen Mary University of London.
In the panel, chaired by Law Professor Owen Anderson, from the University of Oklahoma, Carlos Bellorín, Senior Petroleum Analyst and professor of International Petroleum Law and Contracts, made a comprehensive presentation on the key changes involving energy reform.
Ambassador Alejandro Estivill, Deputy Head of Mission of the Embassy of Mexico, explained the close links between the energy reform and the rest of structural reforms enacted with three main objectives: promote productivity, growth and enhance social development.
Along with Sam Dunkley, General Counsel of Oil and Gas UK and Dr. Rafael Leal-Arcas, professor of commercial law at the University of Queen Mary the diplomat said that structural reforms cannot be postponed in Mexico, even though is considered as 1the 5th world economy, with a GDP of USD $1.2 trillion, one of the major challenges is to reverse the income inequality and poverty that a significant proportion of the population still lives in.
He said that besides the impact on major social security programmes, the reforms aim to maintain macroeconomic stability in our country, strengthen the institutional framework with a production schedule, increase the international competitiveness of our country and trigger growth and development.
The panelists agreed that among the whole package of structural reforms, the energy bill is undoubtedly the main element of interest for potential investors and representatives of the United Kingdom, who have followed the path of a calendar schedule for its implementation.
--oo000oo--