BBVA BANCOMER CONSULTANTS GROUP CONCLUDES COMMERCIAL MISSION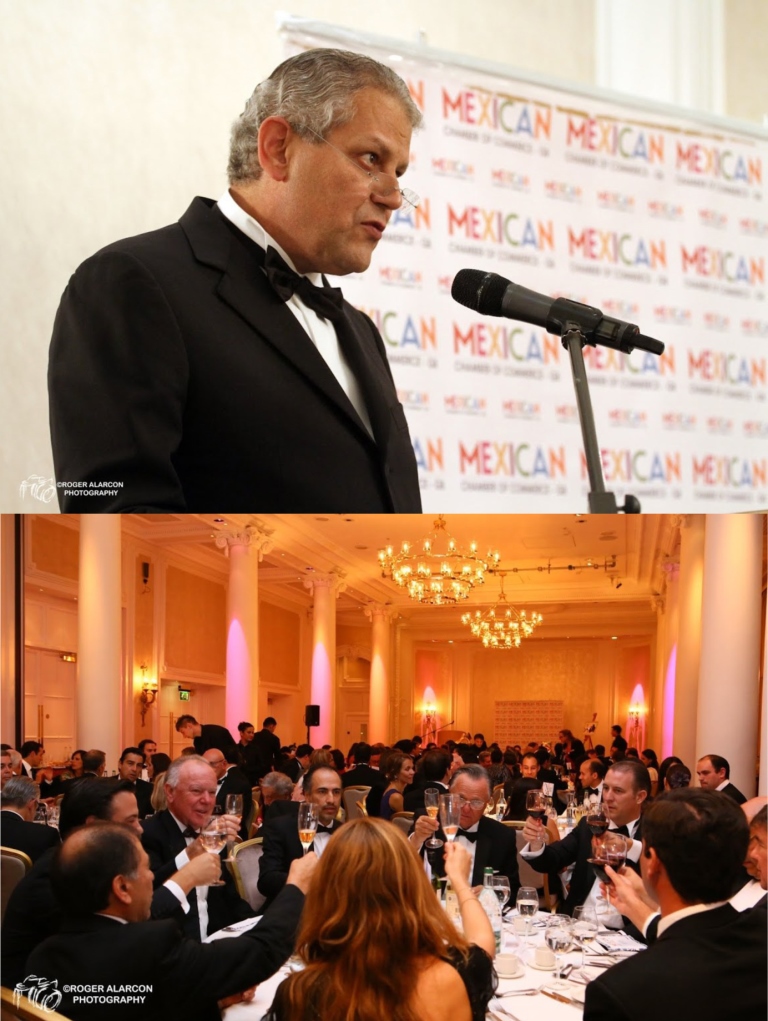 LONDON, UK, 22 September 2014.- A Trade commercial mission concluded today with the participation of 35 regional Directors of Grupo Financiero BBVA Bancomer, headed by the CEO, Luis Robles.
In order to explore business opportunities and strengthen ties with representatives of various companies as well as public and private institutions such as Lloyds and McLaren Automotive, the group of counsellors completed a work schedule of 10 days, coordinated by the regional office of ProMexico; responsible for promoting trade, the internationalization of Mexican companies and attracting foreign investment to the country.
Accompanied by the Counsellor Delegate, Eduardo Arrangoiz, the group met with Baroness Jane Bonham Carter of Yarnbury, Trade Envoy of Prime Minister David Cameron to Mexico.
Ambassador of Mexico, Diego Gomez-Pickering, had a meeting with the group and exchanged points of view on the perspectives of growth in financial services, as a result of the corresponding constitutional reform enacted by Congress, with the support of the main political forces.
By taking part in the 4th edition of the Annual Gala Dinner of The Mexican Chamber of Commerce in Great Britain (MexCC) chaired by Yves Hayaux du Tilly, Luis Robles on behalf of Grupo Financiero BBVA Bancomer, shared with dozens of entrepreneurs, policy makers and representatives of organizations that Mexico is a country that is moving forward and it is increasing the creation of business opportunities and international cooperation.
---oo000oo---