DISCUSSION ON NEW PUBLIC DRUGS POLICY AT CANNING HOUSE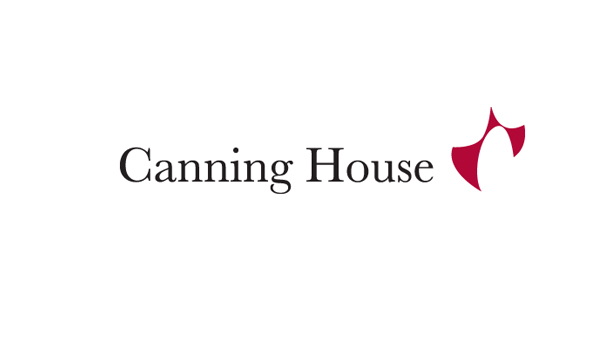 LONDON, United Kingdom, 9th May 2016. - In order to discuss the possible impact on security, economics and society due to a potential legalisation of drugs, Canning House, the UK's leading forum for comment, contacts and debate on Latin American politics, economy and business, organised a discussion session in light of the outcome of the recent United Nations General Assembly Special Session (UNGASS).
With the presence of representatives of the Embassy of Mexico the forum entitled "After the War on Drugs – The impacts of legal regulation in Latin America", was held following the UNGASS on drugs.
During the forum, possible economics and financial implications were analysed on April the 4th, as well as the consequences of the legalisation in sectors such as security, mainly on the alleged decreasing of violence resulting from legal drug trading.
Before Rob Capurro, Director of Canning House; Baroness Meacher, Chair of the All-Party Parliamentary Group for Drug Policy Reform -who chaired the event-; Danny Kushlick, Head of External Affairs at Transform Drug Policy and Dr John Collins, Executive Director of the International Drug Policy Project at LSE IDEAS, it was recalled the new drugs policy focus proposed by President Enrique Peña Nieto at the UNGASS session, celebrated on 20th April, to address the matter from a human rights perspective, before the prohibitionist paradigm, and the consume, as a public health issue.
Under this framework, the President of Mexico acknowledged that although the results achieved, no country would be free of this criminal menace, as long as there is still a growing international demand for drugs; therefore, nations with the highest number of consumers must assume a deeper and higher commitment, both reducing the demand and fighting transnational organised crime.  
---oo000oo---