PEMEX UNVEILS THE BIGGEST EVER CORPORATE EUROBOND OF EMERGING MARKETS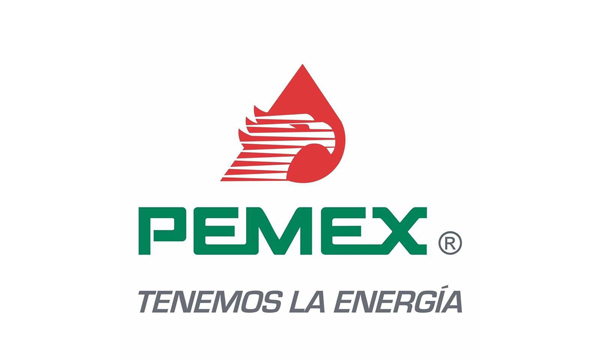 Due to the international volatility, the Mexican state oil group, Petroleos Mexicanos (Pemex), strengthens its presence in the European market launching the biggest ever corporate Eurobond in the history of Emerging Markets.

Pemex consolidates as a regular producer in the European bond market, reflecting the investor's trust on Mexico.

MEXICO CITY, 15 February 2017.- As part of the 2017 Annual Financing Programme and the strategy to diversify financing sources, Petroleos Mexicanos (Pemex, for its acronym in Spanish) launched €4.3 billion in the international bond market divided in three reference bonds of 4.5, 7 and 11 years.
€1.75 billion tranche due in 2021, a return rate of 2.5% and a 2.50% coupon.

€1.25 billion tranche due in 2024, a return rate of 3.84% and a 3.75% coupon.

€ 1.25 billion tranche due in 2018, a return rate of 4.98% and a 4.875% coupon.
The operation registered a demand of €18 billion, equal to 4.2 times the assigned fund, with the participation of pension funds, portfolio administrators and European, Asian and Middle East financial institutions amongst other. The placement agents were BNP Paribas, Crédit Agricole, Deutsche Bank and HSBC.
The profits from this emission will be used for Pemex strategic investment projects and refinancing operations.
This transaction, along with the $ 5.5 billion pre-financing operation achieved in December and the available credit lines, covers Pemex's minimum financing requirements for 2017. However, the company could carry out additional financing activities in debt markets with the objective of further strengthening its liquid assets position, keeping credit lines available, maintaining presence in key markets and developing new financing sources, as well as funding the 2018 financial needs in advance.
This operation reaffirms the confidence of investors in Pemex as the Mexican state oil company, as well as in the opportunities offered by the Energy Reform that foster the competitive development of the institution and the hydrocarbons sector in Mexico. For more information, please visit the following website: http://bit.ly/2kp3oHX.
* Mentions of Pemex may refer to Petroleos Mexicanos or to any of its subsidiaries productive companies.