"MEXICO DAY"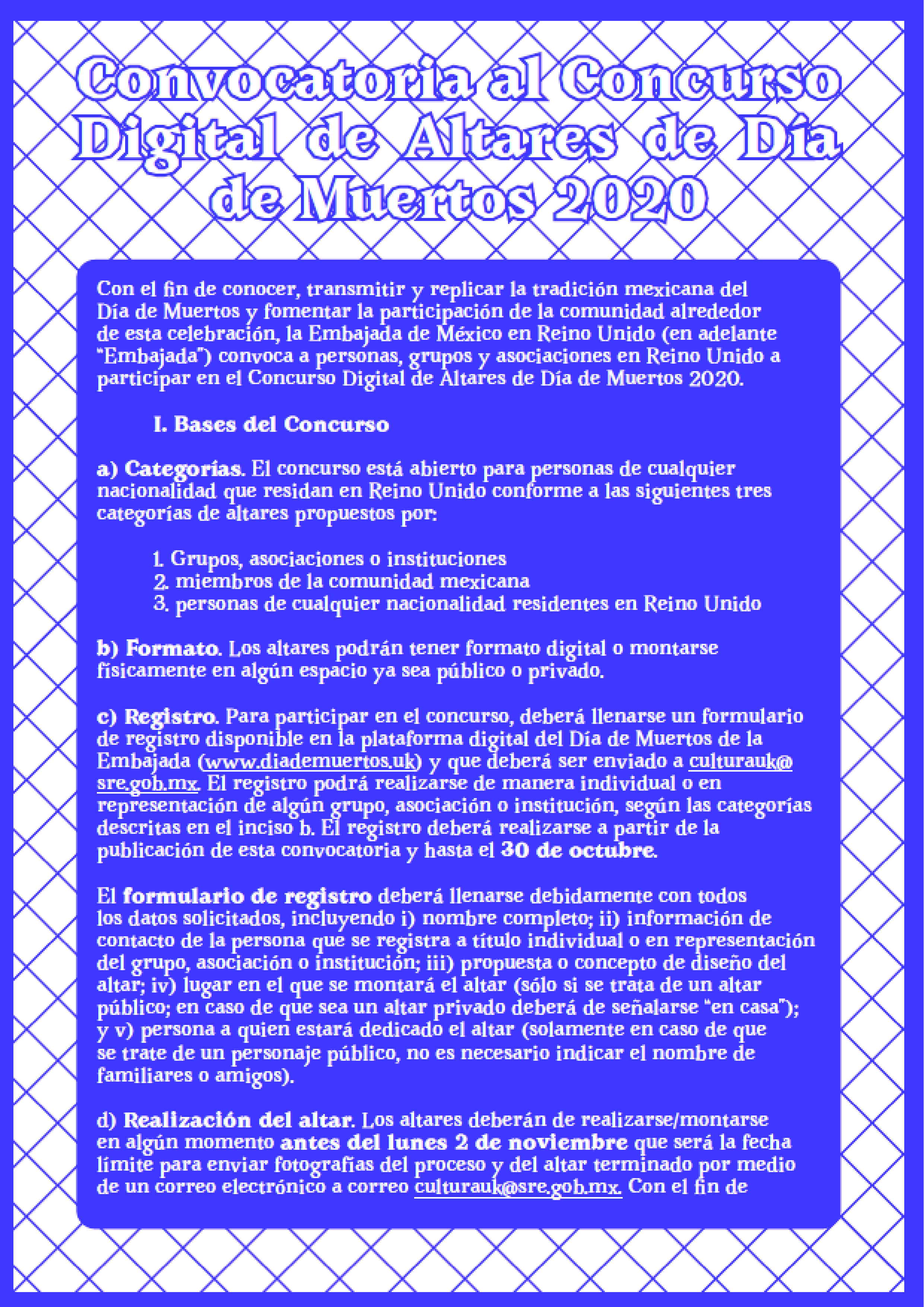 LONDON, United Kingdom, 21 March 2018.- The Mexican Embassy, ProMexico and the Mexican Chamber of Commerce in Great Britain organized the third edition of the flagship business event "Mexico Day", established in 2015 during the State Visit of President Enrique Peña Nieto to the United Kingdom.
The well attended Mexico Day had opening remarks by Ambassador Julian Ventura and the Department of International Trade's Minister for Investment,  Graham Stuart who highlighted the broadening and deepening of trade and investment links, as well as some of the main initiatives carried out by both governments to strengthen the bilateral relationship.
Successive panels and keynotes by senior government officials and business leaders showcased opportunities in key sectors, including energy, infrastructure, insurance and technology in financial services. ProMéxico, Mexico´s trade and investment promotion agency, offered an overview of the country's main structural strengths, including its macroeconomic stability and the ongoing implementation of various structural reforms; Mexico´s Development Bank CEO highlighted the strengths of the economy in the context of the complex global situation; the President Commissioner of the National Hydrocarbons Commission presented the progress achieved in the bidding rounds on hydrocarbons, and engaged in an interactive dialogue with some of the key players in the British energy industry, including British Petroleum, Ernst and Young and the firm Norton Rose Fulbright.
Furthermore, "Mexico Projects Hub", a digital platform with information on tenders for infrastructure projects was presented by a representative of Mexico´s Infrastructure Bank, Banobras, which will foster deeper bilateral synergies, taking advantage of financing tools such as the credits granted by the UK Export Finance. The segment dedicated to the new Special Economic Zones in Mexico, emphasized opportunities for British firms and their importance as drivers of regional growth and development. 
The seminar also included a presentation of the recently enacted Law to Regulate Financial Technology Institutions in Mexico ("Fintech Law"), generating an interesting dialogue between experts from both countries on opportunities and potential of the respective FinTech ecosystems. The Mexican Association of Insurance Institutions identified recent developments in the Mexican insurance industry and its growing complementarity with the Lloyd's market in London.
In the closing session, the President of the MexCC, Yves Hayaux du Tilly, underlined the importance of collaboration between governments and the private sector. That evening, the traditional Gala Dinner and Award of the MexCC took place. British and Mexican companies Bishopsgate Dental and Gringa Diary were awarded for their entrepreneurial leadership and British Petroleum y Mexichem received awards for their extraordinary contribution to the strengthening of the bilateral economic relationship.
The success of Mexico Day reflects the dynamism of the bilateral economic relationship as well as the potential to continue building strategic alliances to promote mutual investments.