MEXICO PARTICIPATES IN WORLD WATER SUMMIT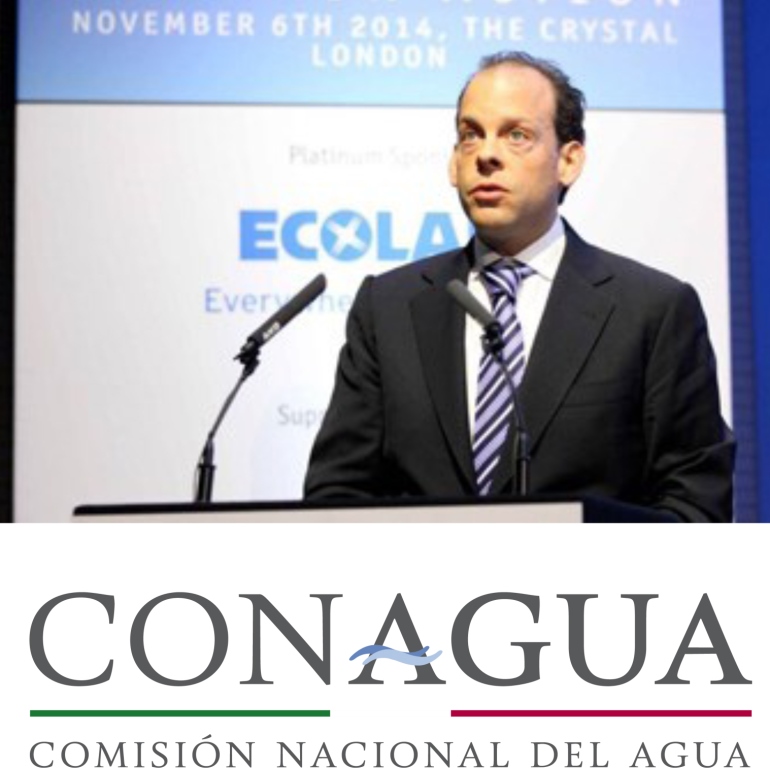 LONDON, UK, 11th November 2014.- The Director-General of the National Water Commission (CONAGUA, for its acronym in Spanish) David Korenfeld Federman, called for the countries that participated in the World Water Summit (WWS) to promote the proposal of the President of Mexico, Enrique Peña Nieto, which consists in the creation of an inter-government panel to face the challenges of industrialization, population growth, climate change and the growing need for water.
By participating in the political high-level panel World Water Summit, Time For Action, -held in this city- Korenfeld Federman explained the importance of addressing public policy to have more tools and features to improve water governance and away from being this a threat, it will become a factor of harmony, balance and development.
He recalled that Mexico with that motive is planning an investment in infrastructure close to USD $ 30 billion for the period 2013 - 2018, derived from the National Development Plan and the National Water Programme, as planning tools which will consider water with its strategic, cross-cutting and multi-sectoral character.
In Mexico, he said water issues are now considered as a national security affair; and new public policies of this administration are based from its origin in four key areas: adequate and accessible water services, enough water for national food security, sustainable management and hydric security.
During his working visit, the Head of CONAGUA also met with Deputy Secretary-General of the United Nations Jan Eliasson, who spoke about the importance and attention that Mexico has bestowed upon the recommendations of the organization to ensure the right to water based on the principles of availability, quality, accessibility as well as physic and financial affordability.
Under this scheme, Director-General Korenfeld commented that they are creating a new financial system for the water, including the participation of public-private partnerships for the construction, operation, and maintenance of water infrastructure.
--oo000oo---