The 8th International Festival of Environmental Short Films, ECOFILM FESTIVAL, invites the audio-visual producers of the world to participate in the competition presenting audio-visual works with a focus on sustainable development and nature conservation.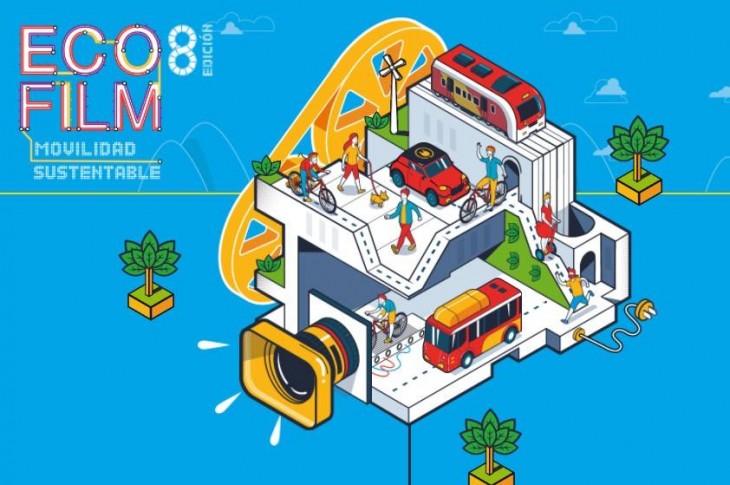 The aim of the festival is to promote environmental-themed cinematography that contributes to promote the sustainable use of natural resources as a source of development and well-being of the population. 
The 2018 theme "Sustainable Mobility", seeks to promote the culture of an eco-friendly mobility and to foster social conditions for the coexistence and respect in a public space. 
The participating short films can be registered until July 28, 2018, in 4 categories: animation, fiction, documentary and audio-visual campaign.
The jury, comprised of 9 renowned personalities from the film, advertising, communication and environmental industries, will be responsible to choose the works for the official 2018 festival.
The winners will be awarded with cash prizes for up to one million pesos, scholarships in animation studios at Vancouver Film School, among others.
For further information on the program, as well as the details of the process of inscription, specifications, bases and prizes; please visit the following link:
https://embamex.sre.gob.mx/sudafrica/images/2018/EcoFilm/FestivalIntCorAmbientales.pdf