Ambassador Mauricio Escanero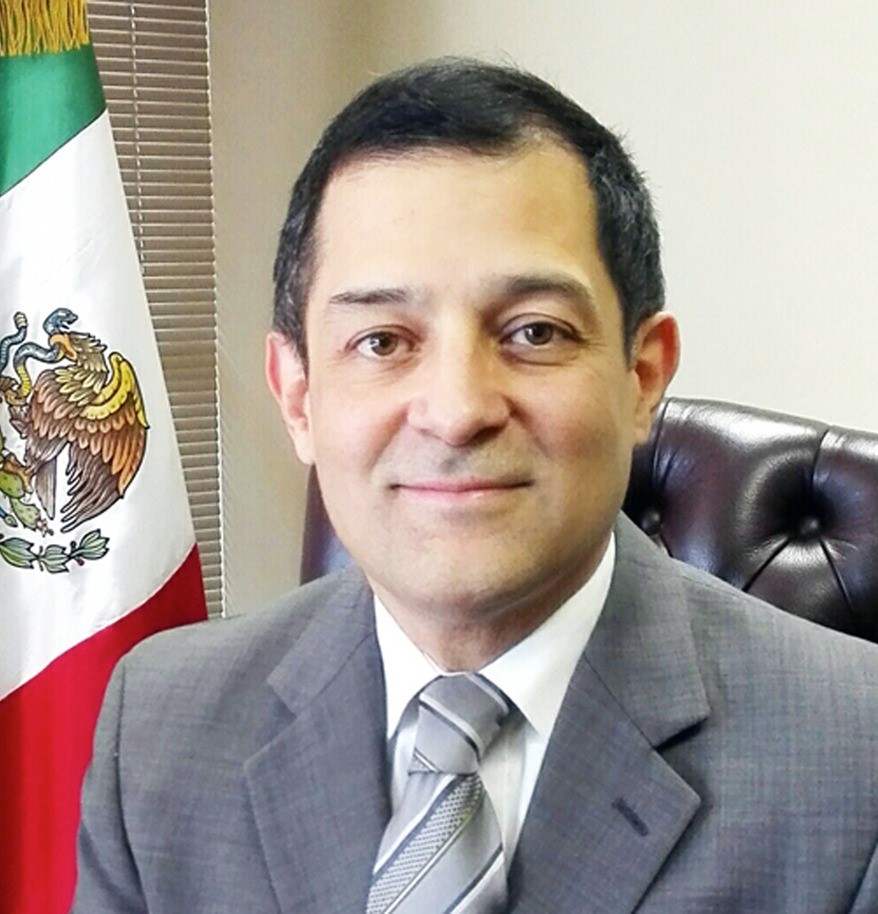 Professional Profile
Trajectory in Mexican diplomacy.
Amb. Mauricio Escanero assumed his current position as Ambassador of Mexico to the State of Israel on June 24, 2021.
Previously, in the bilateral field, he has served as Head of the Mission of Mexico to the European Union and Ambassador of Mexico in Belgium and Luxembourg, Ambassador of Mexico in South Africa, as well as in various diplomatic positions in the Embassies of Mexico in Australia, Jamaica, Japan, and the United States. He has also served in China as Minister and Chief of Chancery at the Mexican Embassy in Beijing and as Consul General of Mexico in Shanghai.
In the multilateral arena, he has served as Minister in the Permanent Mission of Mexico to the United Nations in New York and as Alternate Permanent Representative to the Organization of American States in Washington DC and the UNESCO in Paris. He has also been Head of Mexico's Delegation in various international forums, including the UNESCO World Heritage Committee.
In the Mexican Foreign Ministry, he has served as Advisor to the Undersecretaries of Foreign Relations and Multilateral and Economic Affairs and as General Director of International Economic Promotion.
International responsibilities.
In a personal capacity, by the election of the UN General Assembly, he served as Facilitator of the Monterrey Consensus and the United Nations International Conference on Financing for Development (1998-2002).
As Mexico's Special Envoy for the First High-Level Meeting of the Global Alliance for Effective Development Cooperation (Mexico, 2014), and by agreement of the Alliance Board of Directors, he served as Facilitator of the Final Document.
In a personal capacity, by the election of the States Parties, he was the founding President of the Subsidiary Committee of the 1970 UNESCO Convention for the fight against the illicit trafficking of cultural property (2013-2015).
More recently, during his tenure in Brussels, he served as Co-Chair of the Directive Council of the EU-LAC Foundation (January 2020-June 2021) and Co-Chair of the CELAC-EU Coordination and Cooperation Mechanism on Drugs (July 2019 -June 2021).
Academic background.
BA in Economics from the National Autonomous University of Mexico (UNAM).
Diploma in International Relations from the Matías Romero Institute for Diplomatic Studies.
Master in International Public Policy from the Johns Hopkins University School of Advanced International Studies.
Master in Sustainability and Environmental Management from the Harvard University Extension School.